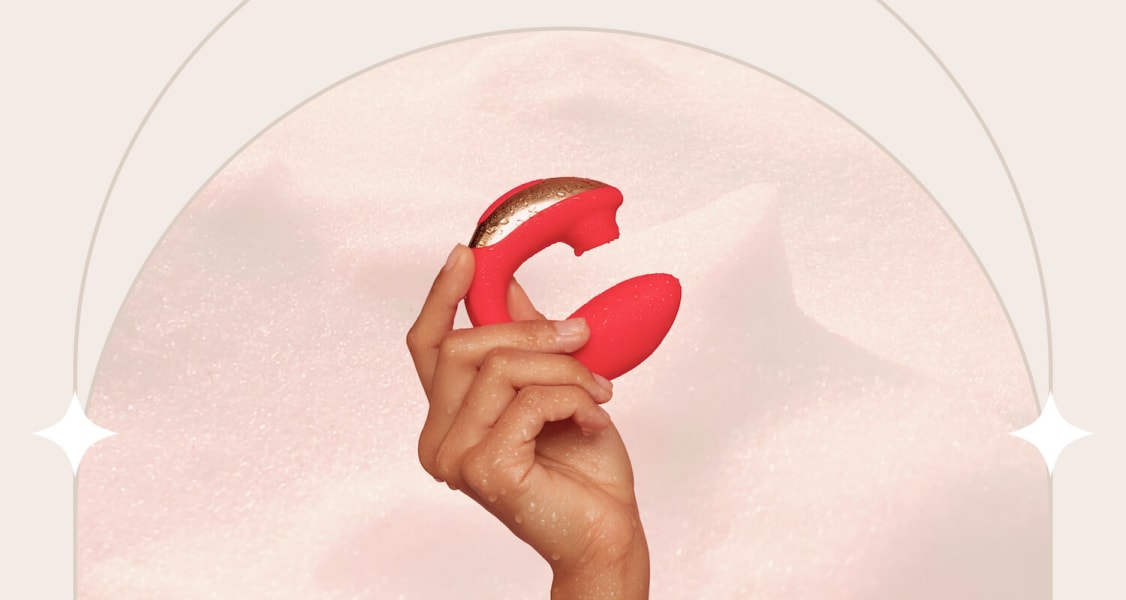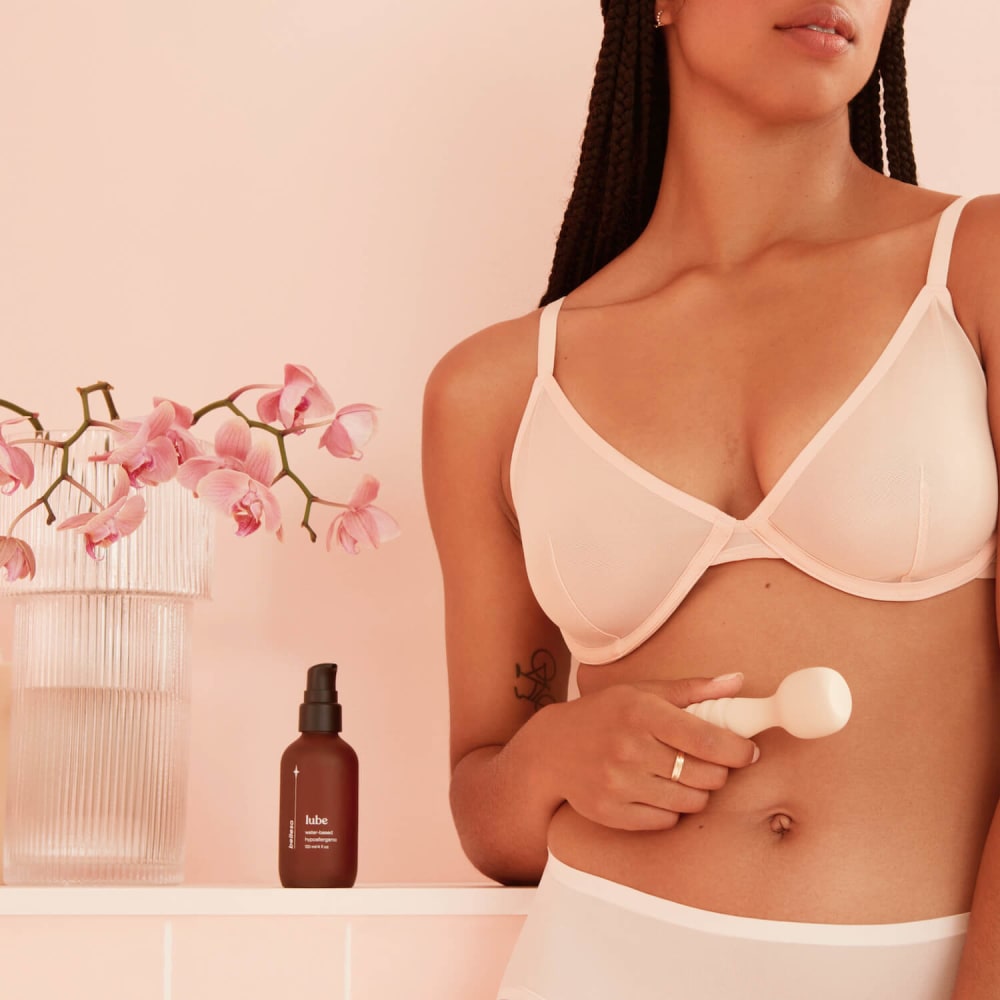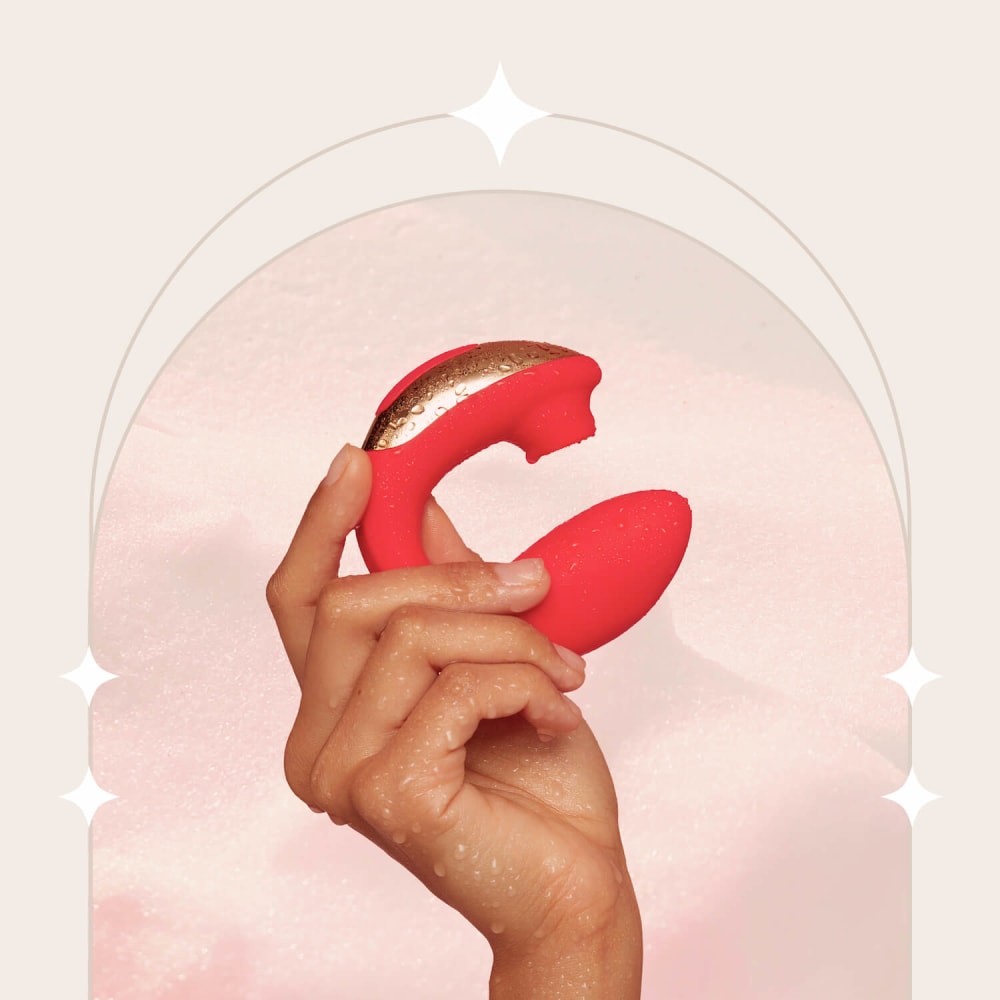 Join the Naughty List
Get free gifts to your inbox
all month long
Get free gifts to your inbox
all month long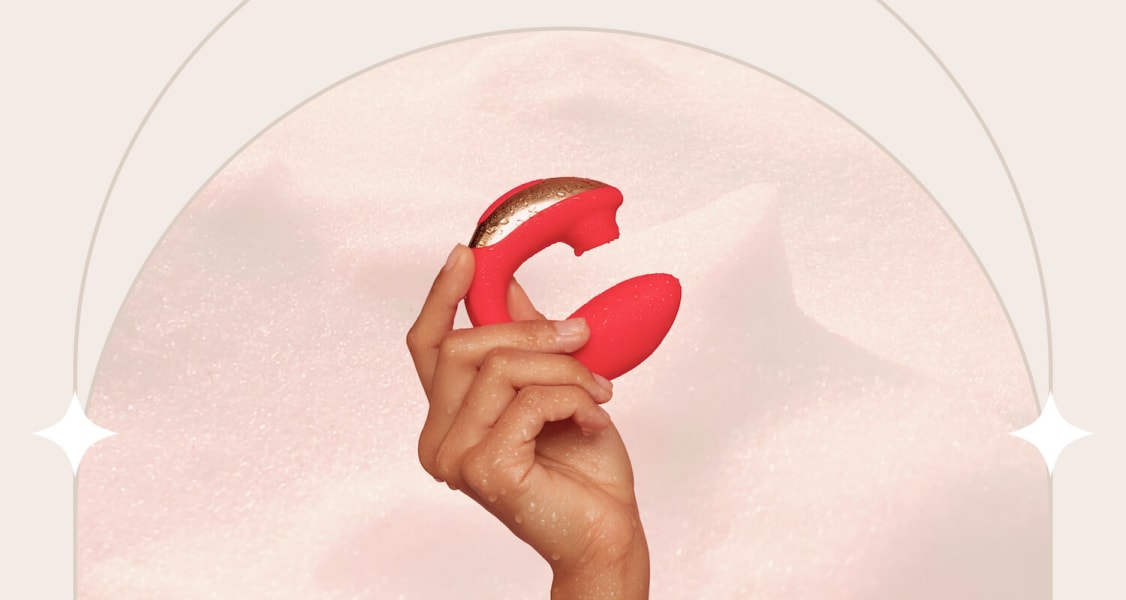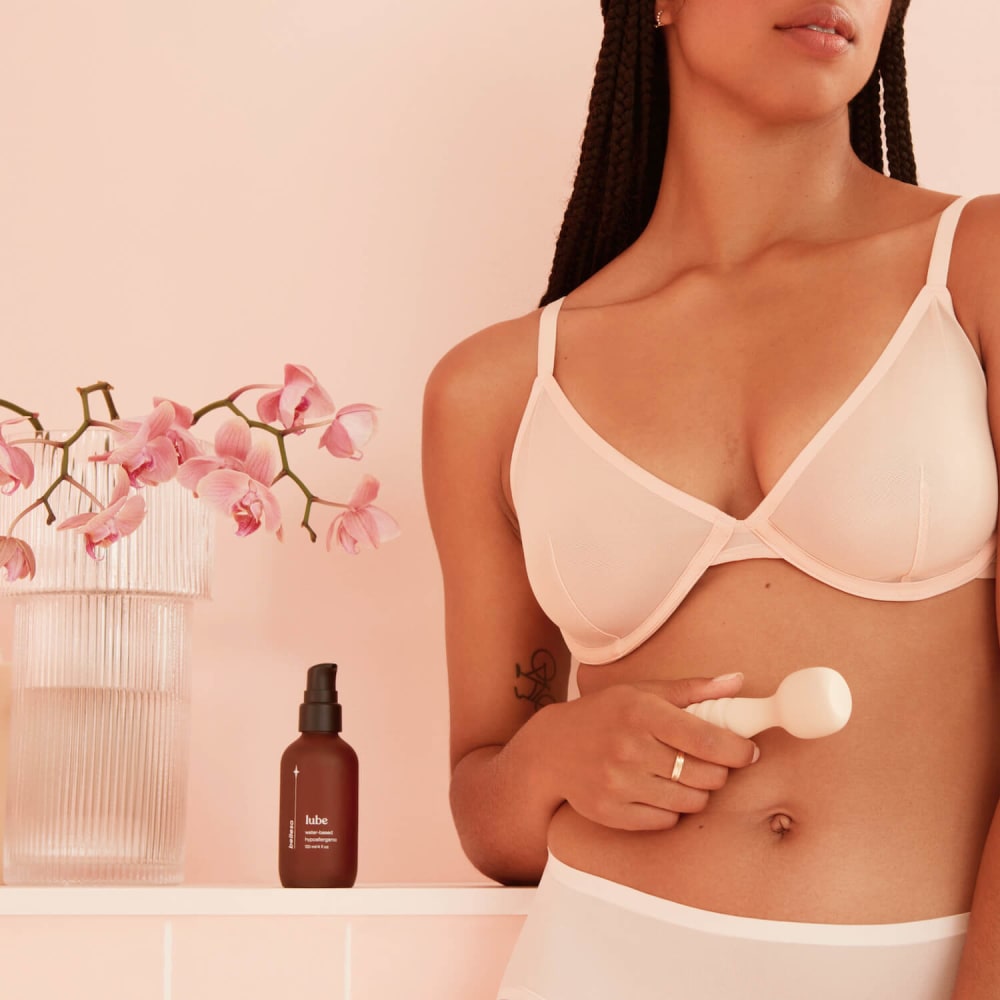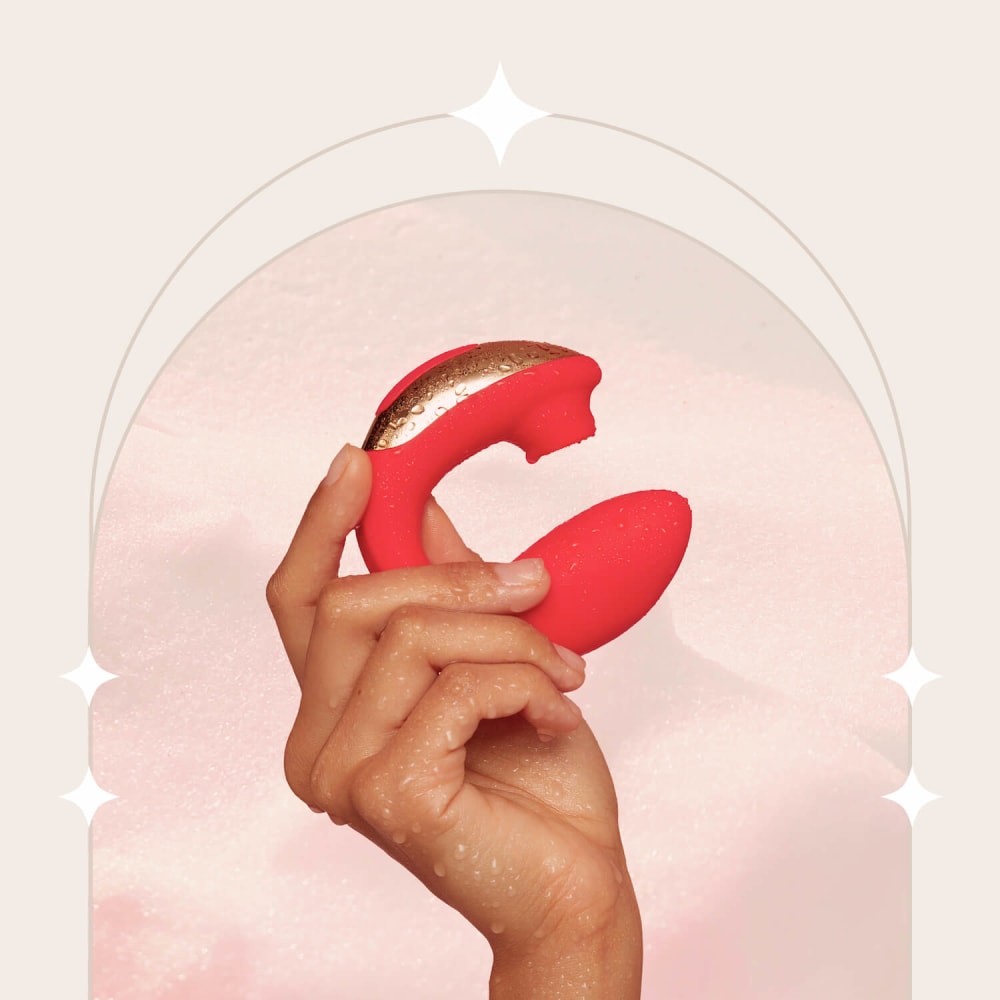 Join the Naughty List
Get free gifts to your inbox
all month long
Get free gifts to your inbox
all month long

A Sex Toy Company Run By Women
Shopping for sex toys can be overwhelming. We know it. We get it. Because we're women. We believe in pleasure equality. You deserve to orgasm. We got you, bb.
The Bellesa Line.
Crafted with first-time users in mind. All of the magic is just one button away – built on a simple premise: orgasms should be foolproof.






The Satisfyer Line.
Satisfyer's pressure wave suction technology brings you to orgasm in record time. Get ready for your life to change.