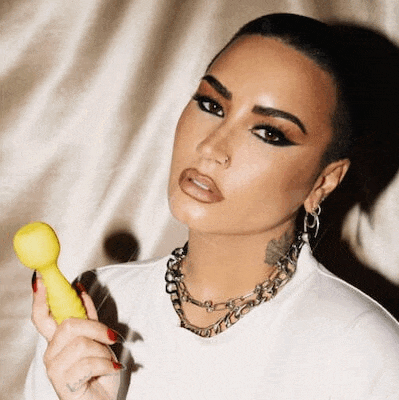 We're giving away thousands of free vibes!
Enter once to take part in all our monthly giveaways.
Erotica
To sir with lust the punishment book 2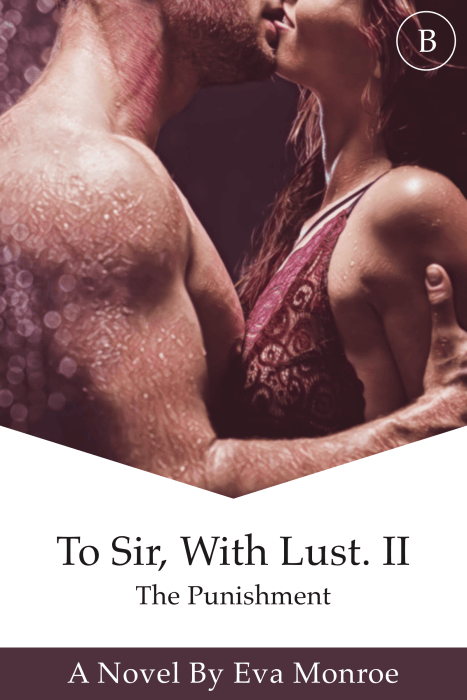 90 Day Warranty
Shop with confidence.
Discreet Billing & Shipping
From start to... finish.
Free US Shipping Over $99
It's on us, bb.
Live Chat 24/7
We're ready to help!
Bellesa Publications
To Sir, With Lust: The Punishment (Book 2)
Author: Eva Monroe
Summary: Patience is a hard lesson to learn. But when Sir leaves his submissive behind at the hotel one night and she has an exceptionally bratty outburst in response, lashes out by way of a string of angry texts, she has a lot to answer for the next morning. She knows full well that Sir is not one to let such insolence slide, and the punishment is likely to be as harsh as her misbehavior. If only she wasn't such a glutton for Sir's punishment, maybe it would be easier to learn how to practice patience…
Pages: 33
Publisher: Bellesa Publications
Publication Date: September 13th, 2018 You Receive: PDF, EPUB, MOBI
This item ships in 3-4 weeks.