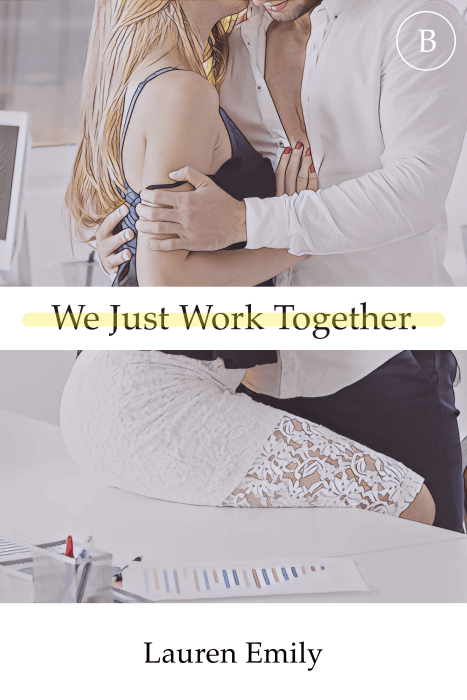 90 Day Guarantee
Shop with confidence.
Discreet Billing & Shipping
From start to... finish.
Free US Shipping Over $49
It's on us, bb.
Live Chat 24/7
We're ready to help!
Bellesa Publications
We Just Work Together
Apply SUMMER25 to save up to 25% at checkout.
Author: Lauren Emily
Summary: Evie isn't usually the kind of girl to flirt with strange men. Certainly not with the ones she works with. But one night she finds herself out and spots her hot coworker Liam across the room.
He's a bit of a player—she's heard the whispers through the office rumor mill. But she's also noticed his roguish charm. And she decides to take a chance. Much to her surprise, Liam bites (in more ways than one). But what happens when they have to face each other again on Monday morning?

Pages: 51
Publisher: Bellesa Publications
Publication Date: September 13th, 2018 You Receive: PDF, EPUB, MOBI
Apply SUMMER25 to save up to 25% at checkout.