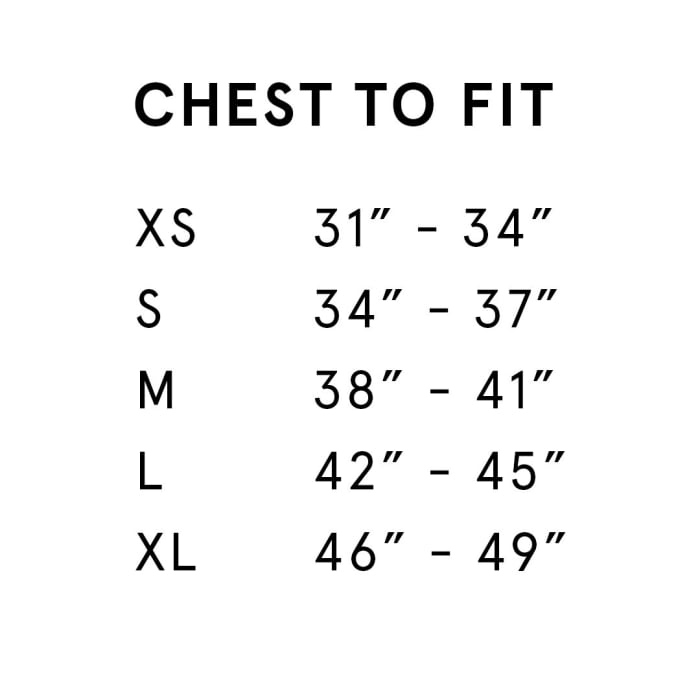 Bellesa
Ladylike AF Tee
The Ladylike AF tee (as seen on Instagram) was launched in celebration of International Women's Day, exclusively on Bellesa Boutique.
We're challenging the antiquated notion of what the term "ladylike" means.
Women are a whole spectrum of things.
Loud. Bossy. Sexual. Strong. Opinionated. Messy.
If you're a woman, everything you choose to do is inherently ladylike. Because you're a goddamn lady. You're ladylike as fuck.
100% Cotton Tee.
Unisex Cut.
Sizing chart in product photos.
This item ships in 3-4 weeks.