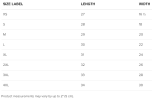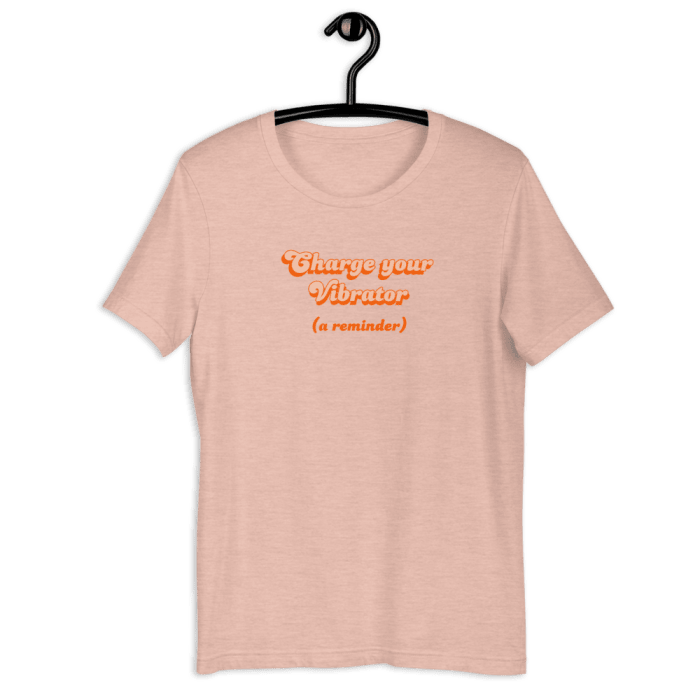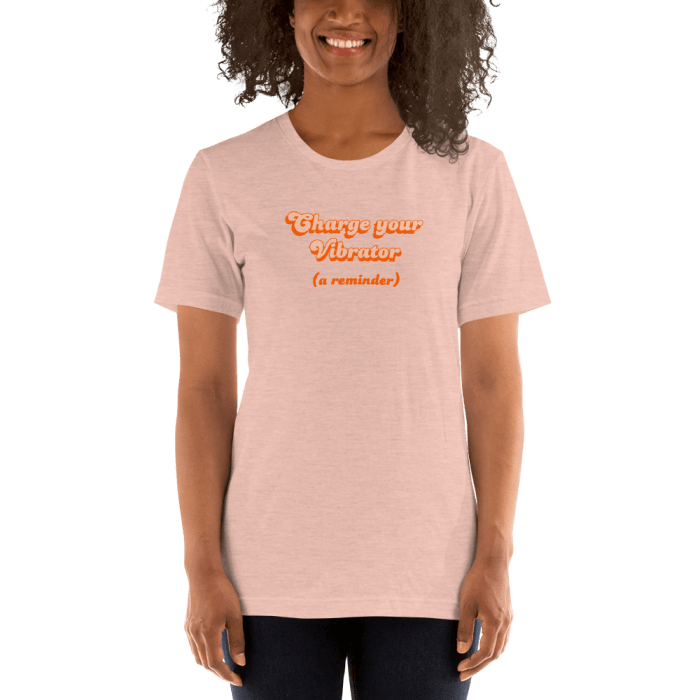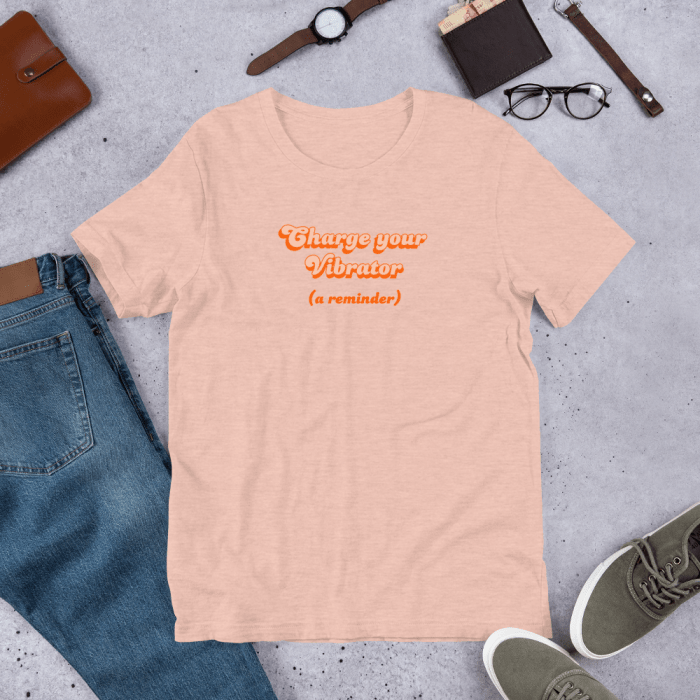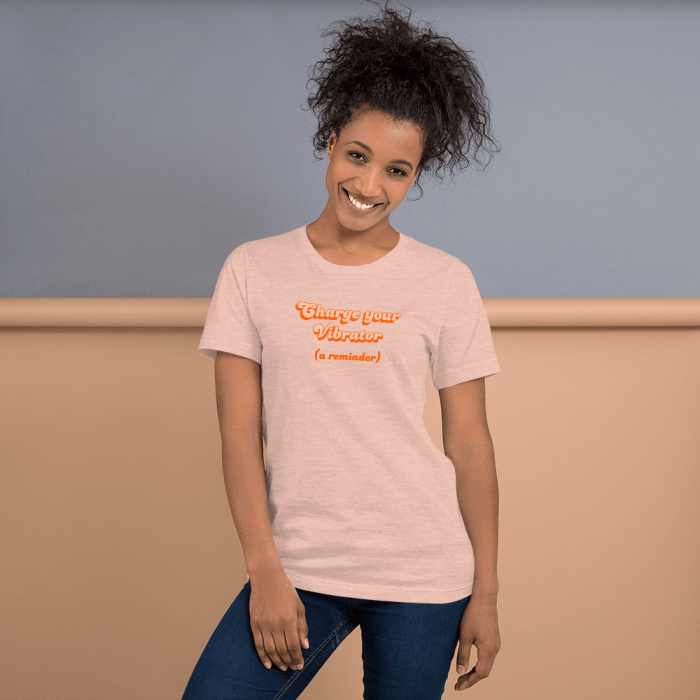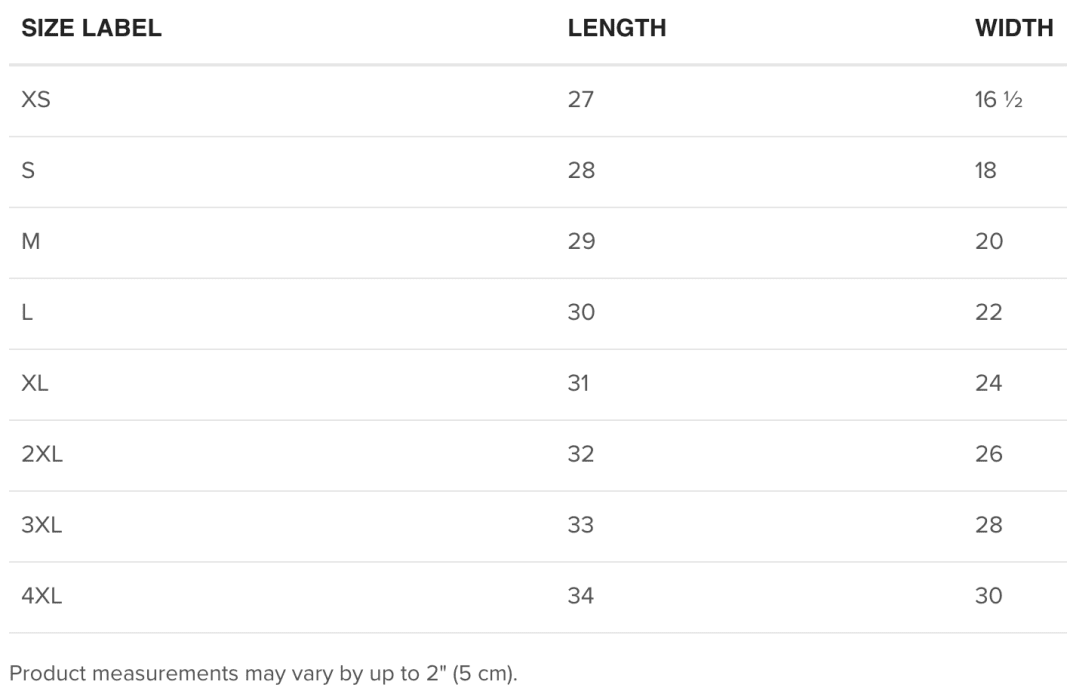 90 Day Guarantee
Shop with confidence.
Discreet Billing & Shipping
From start to... finish.
Free US Shipping Over $49
It's on us, bb.
Live Chat 24/7
We're ready to help!
Bellesa Boutique
Charge Your Vibrator Tee
10% off sitewide with code: BADWITCHES
Don't know who needs to hear this right now but...charge your vibrator. Thank us later.

100% cotton.
Sizing chart in product photos.
10% off sitewide with code: BADWITCHES