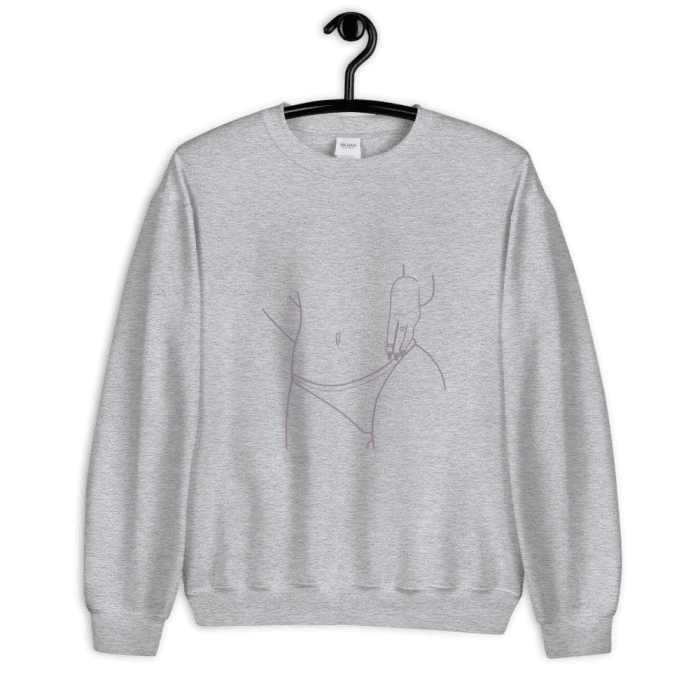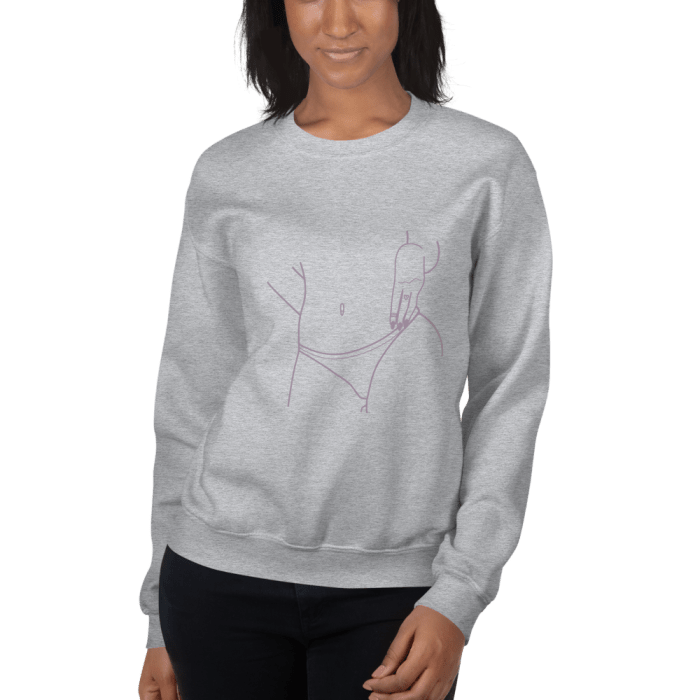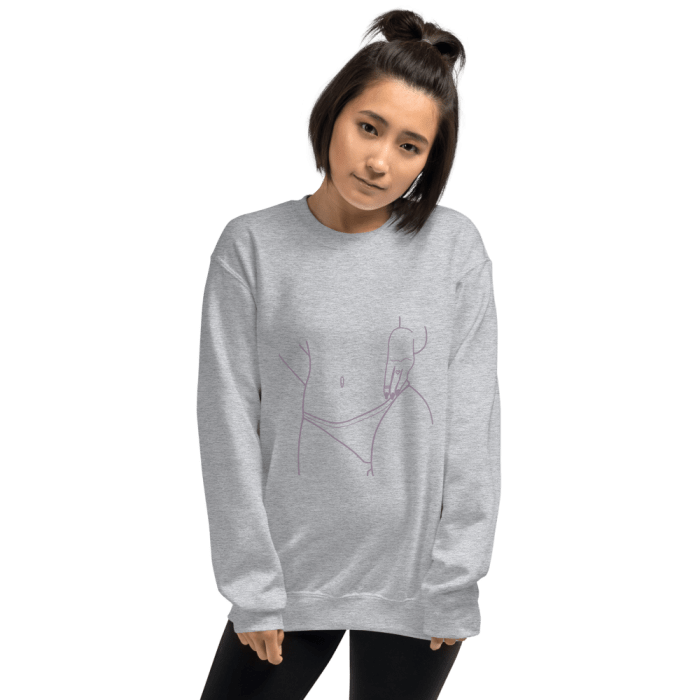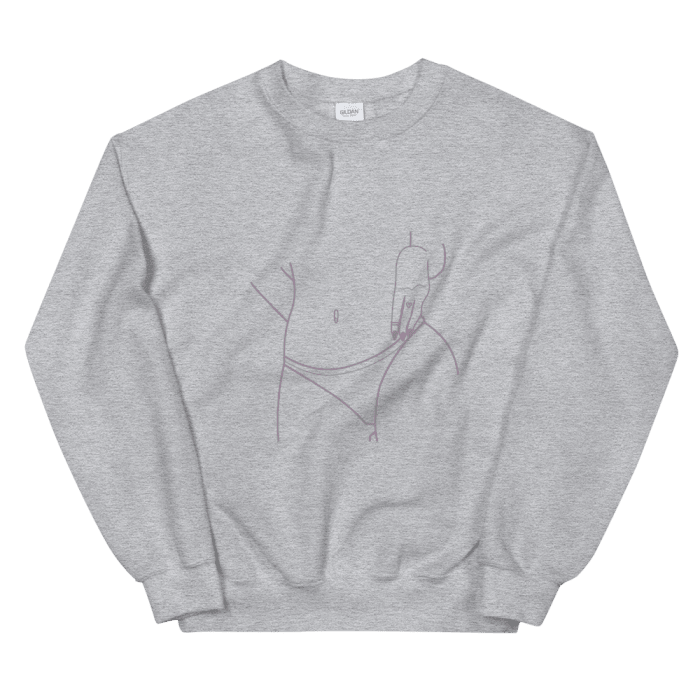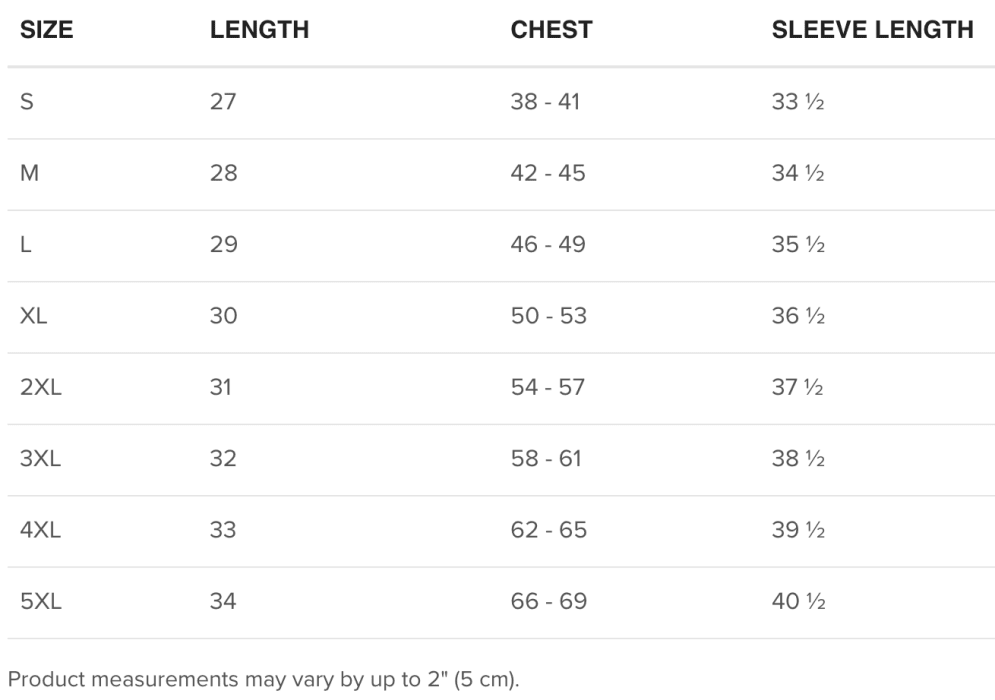 90 Day Guarantee
Shop with confidence.
Discreet Billing & Shipping
From start to... finish.
Free US Shipping Over $49
It's on us, bb.
Live Chat 24/7
We're ready to help!
Bellesa Boutique
All Bodies are Beautiful Crewneck
Apply SUMMER15 to save 15% at checkout.
All of them. No exceptions.

The All Bodies are Beautiful crew (as seen on Instagram) was launched in celebration of our damn selves. As women, we are constantly receiving so. much. (and very often, unsolicited) feedback about our bodies as we move through the world. Here's the tea, though: all bodies are freaking beautiful. And there is truly nothing in the world sexier than confidence. A woman who unapologetically owns her body, owns her sensuality, owns her shit… *chef's kiss*.

Available exclusively on Bellesa Boutique.
Apply SUMMER15 to save 15% at checkout.