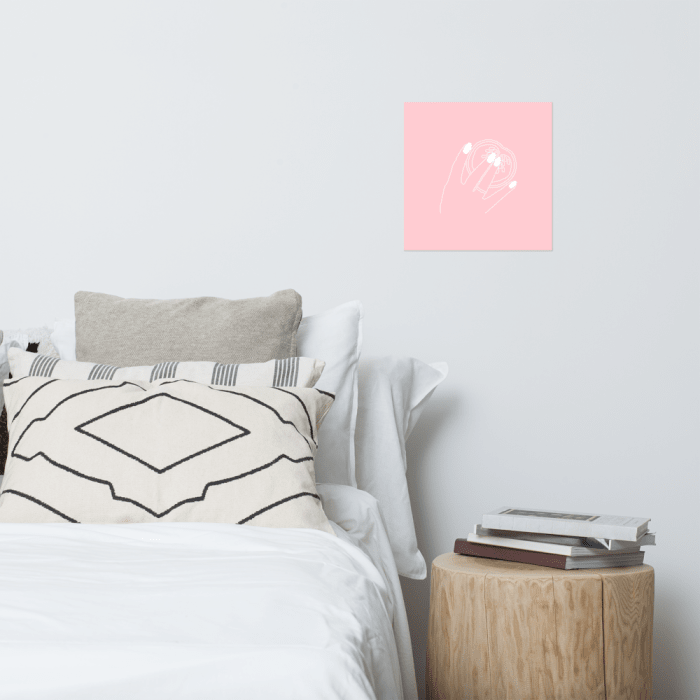 90 Day Guarantee
Shop with confidence.
Discreet Billing & Shipping
From start to... finish.
Free US Shipping Over $49
It's on us, bb.
Live Chat 24/7
We're ready to help!
Bellesa Boutique
Feelin' Myself Poster
10% off sitewide with code: BADWITCHES
For when you're feeling yourself. As you should, bb.
Made on thick and durable matte paper. 

Size: 16" x 16"
10% off sitewide with code: BADWITCHES