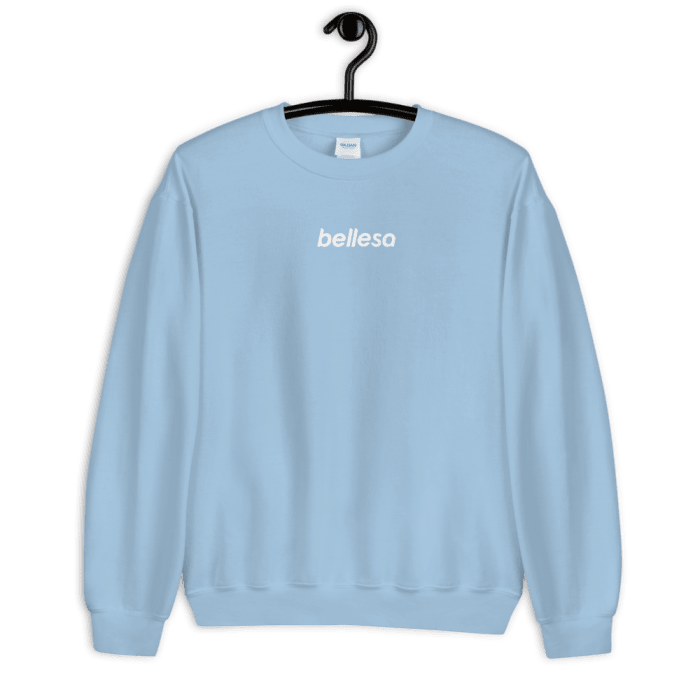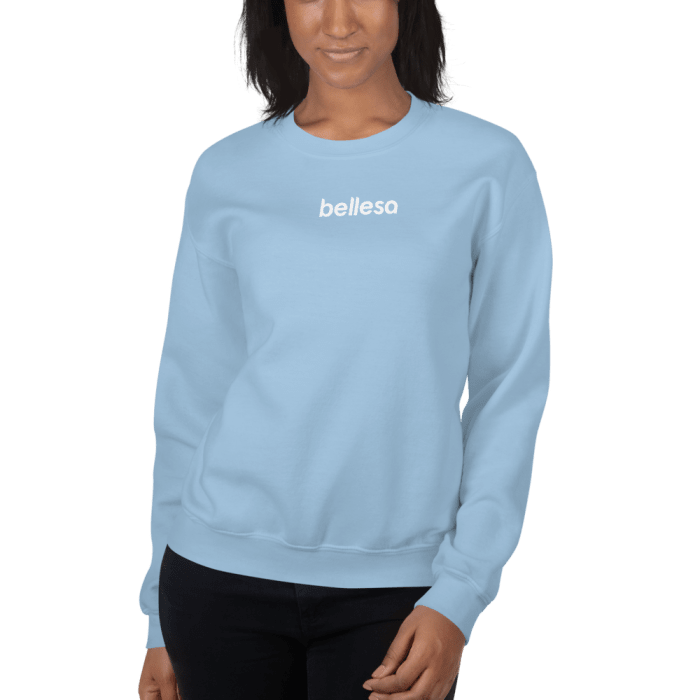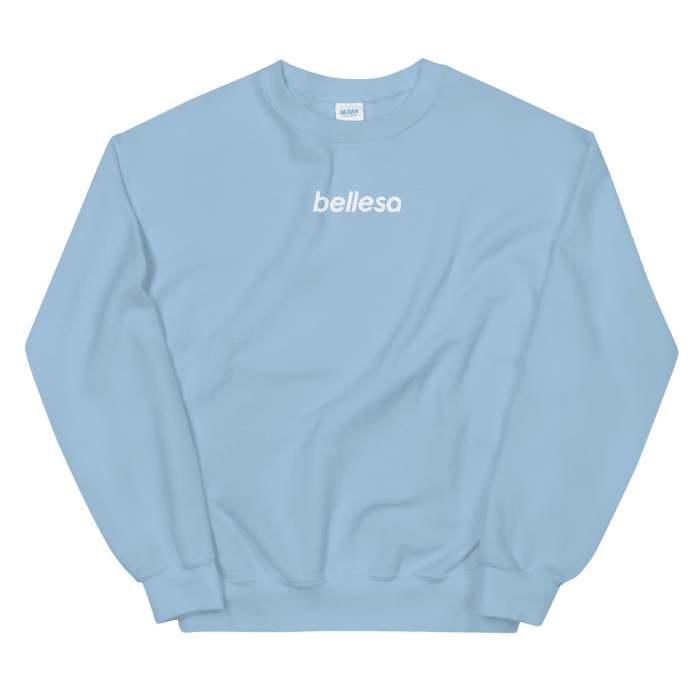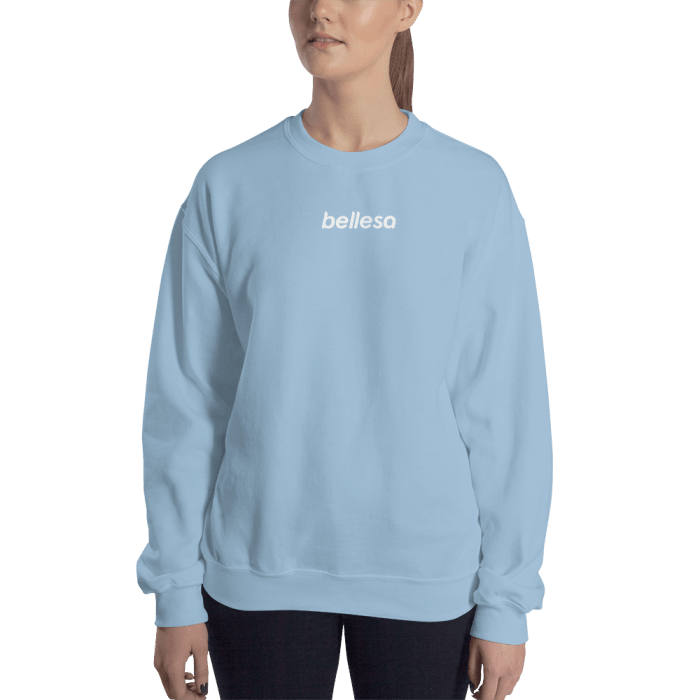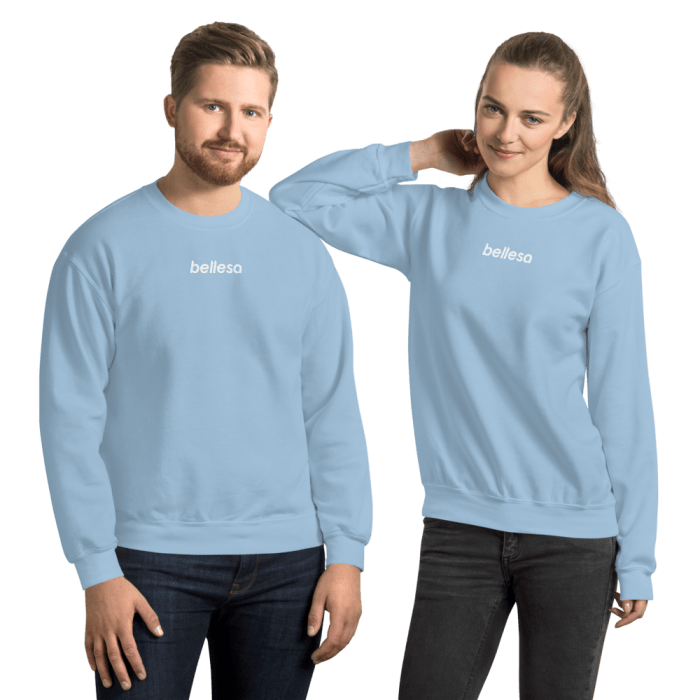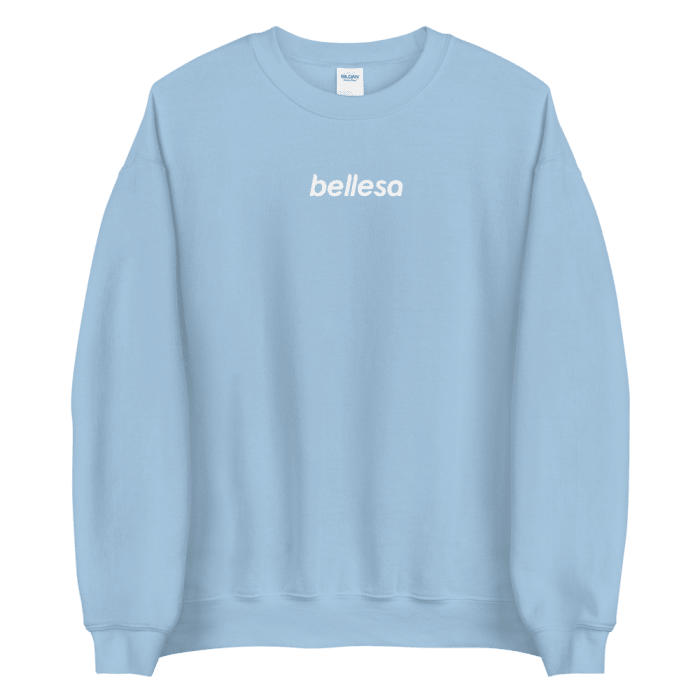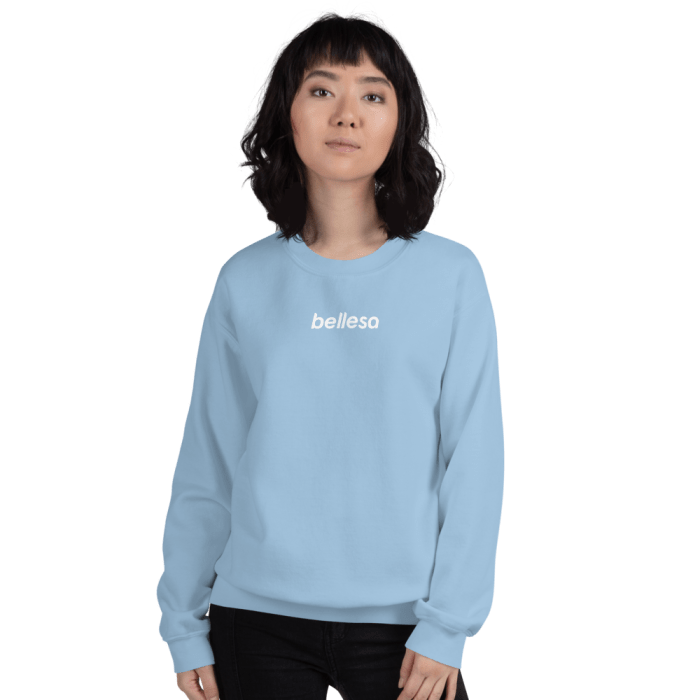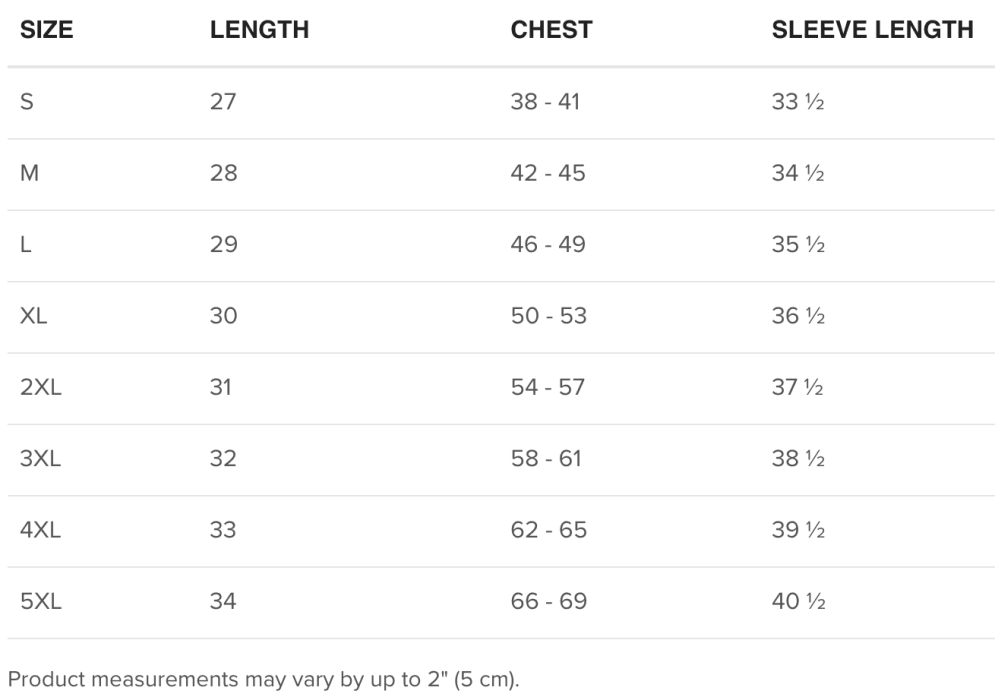 90 Day Guarantee
Shop with confidence.
Discreet Billing & Shipping
From start to... finish.
Free US Shipping Over $49
It's on us, bb.
Live Chat 24/7
We're ready to help!
Bellesa Boutique
Bellesa Crewneck Sweater
10% off sitewide with code: BADWITCHES
There's truly no squad like the Bellesa bb squad. Y'all make Bellesa everything that it is.
• 50% cotton, 50% polyester

• Double-lined hood
A comfy and cute as heck pink hoodie, AKA your new quarantine uniform. 
10% off sitewide with code: BADWITCHES