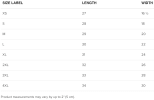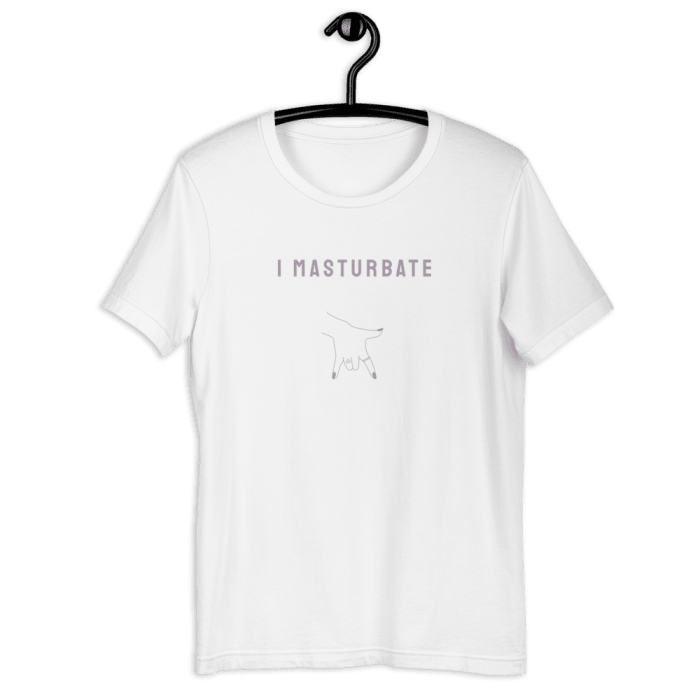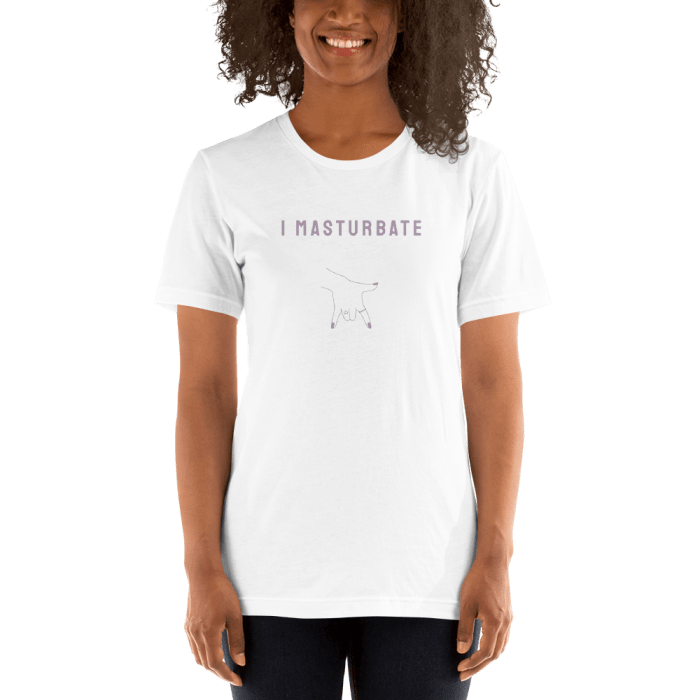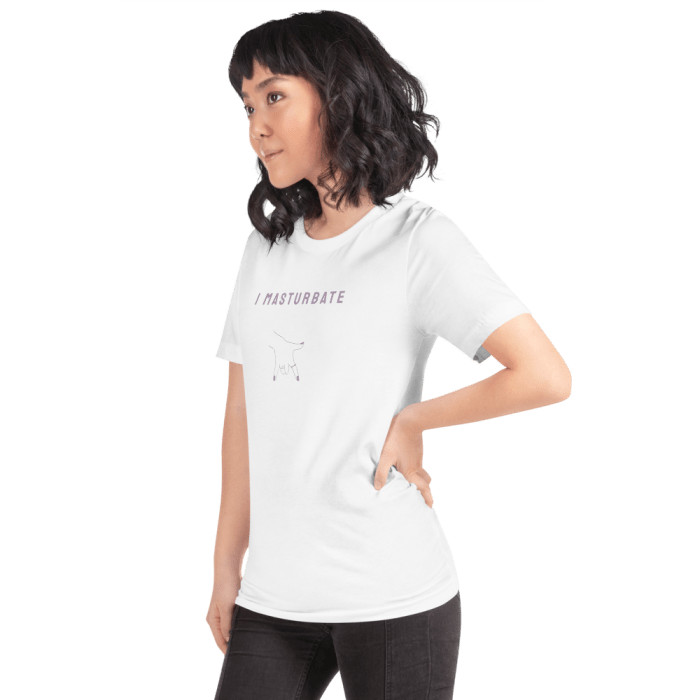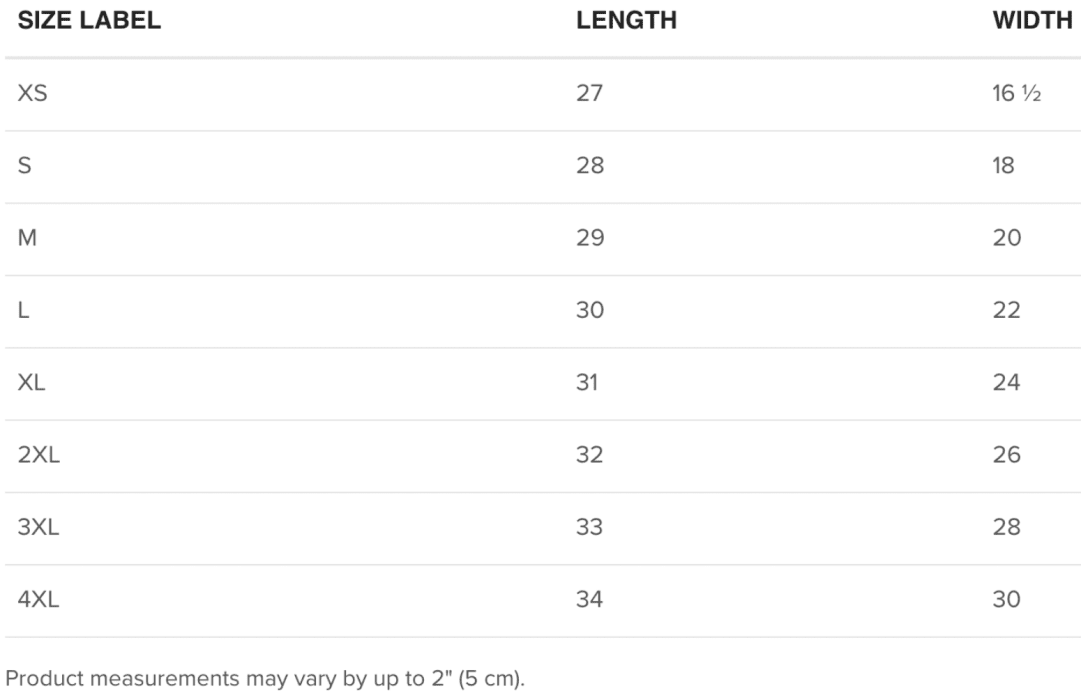 90 Day Guarantee
Shop with confidence.
Discreet Billing & Shipping
From start to... finish.
Free US Shipping Over $49
It's on us, bb.
Live Chat 24/7
We're ready to help!
Bellesa Boutique
I Masturbate Tee
10% off sitewide with code: BADWITCHES
Masturbation is one of the purest forms of self-love. It has so many beautiful benefits for the mind, body and soul- but even more importantly, masturbation allows us to be in full control of our pleasure. And that's empowering AF.
We're shouting it from the rooftops, loud and proud: #IMASTURBATE. Shout with us, bb!
100% cotton
Sizing chart in product photos.
10% off sitewide with code: BADWITCHES