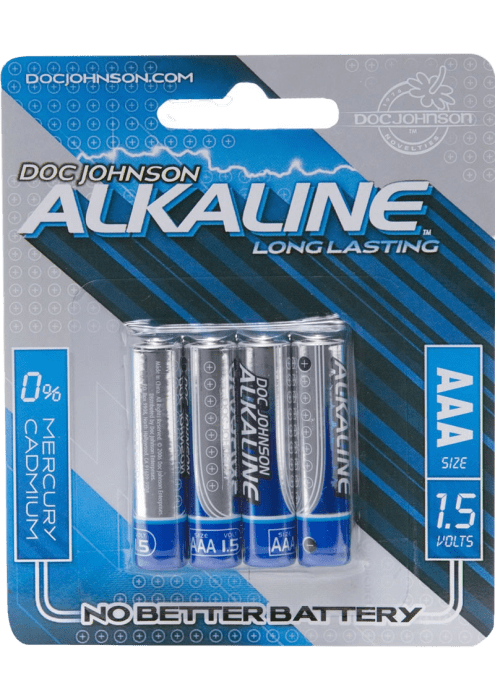 90 Day Guarantee
Shop with confidence.
Discreet Billing & Shipping
From start to... finish.
Free US Shipping Over $49
It's on us, bb.
Live Chat 24/7
We're ready to help!
Doc Johnson
Doc Johnson AAA Batteries
Apply SUMMER25 to save up to 25% at checkout.
Power up your sex toys with AAA batteries from Doc Johnson. Each pack contains 4.
AAA alkaline batteries
4 batteries per package
Addon Item - Available on orders $29+