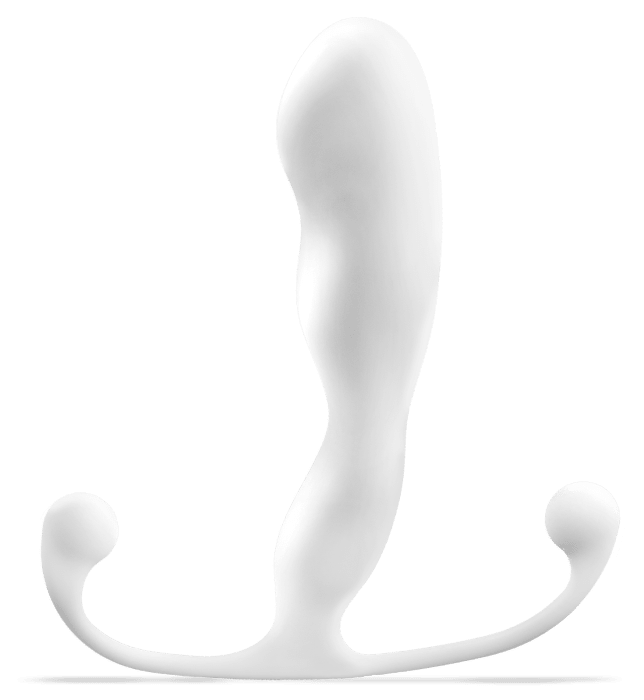 Aneros
Helix Male Prostate Stimulator
Multi-Axial Motion Architecture - provides a fuller range of movement for unparalleled internal stimulation. The arms have been redesigned to enhance external stimulation - if you're keeping count, that's 4 erogenous zones at once. This product does not vibrate.
Tip Width: 0.97"
Mid-Ridge Width: 0.88"
Stem to Perineum Distance: 1.65"
Insertable Length: 3.32"