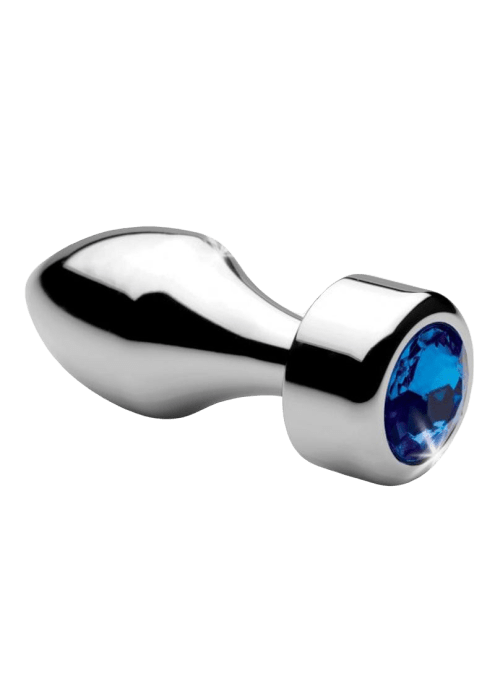 90 Day Guarantee
Shop with confidence.
Discreet Billing & Shipping
From start to... finish.
Free US Shipping Over $49
It's on us, bb.
Live Chat 24/7
We're ready to help!
XR Brands
Sparkling Booty Plug
Apply SUMMER25 to save up to 25% at checkout.
The weighted base adds a comfortable and satisfying weight to your anal play, opening a new world of sensation for enthusiasts. The plug is made with nickel free aluminum alloy, perfect for temperature play – heat it up or cool it down for even more sensation.
Length: 3.1"
Insertable Length: 2.5"
Width: 1.1"
Apply SUMMER25 to save up to 25% at checkout.
The lowdown.
The Sparkling Booty Plug is an affordable and fun option for those beginning their forays into backdoor play.
Anal
This toy is designed to be safe for butt stuff.
Easy to clean
A breeze to clean after use for storage.
Hands Free
Just put this toy in place and it'll do all the work.
Hypoallergenic
This product is designed to be safe for those with allergies.
Temperature Play
This toy is made for temperature play. Hot n' cool sensations await.
Wearable
Become one with this sex toy. Or just wear it, wtvr.