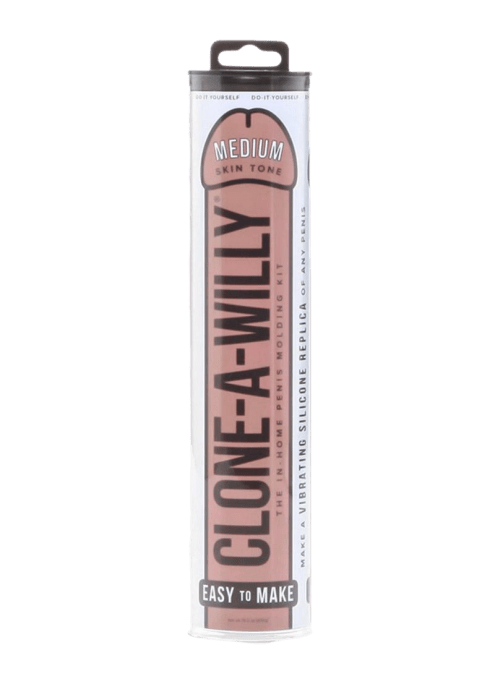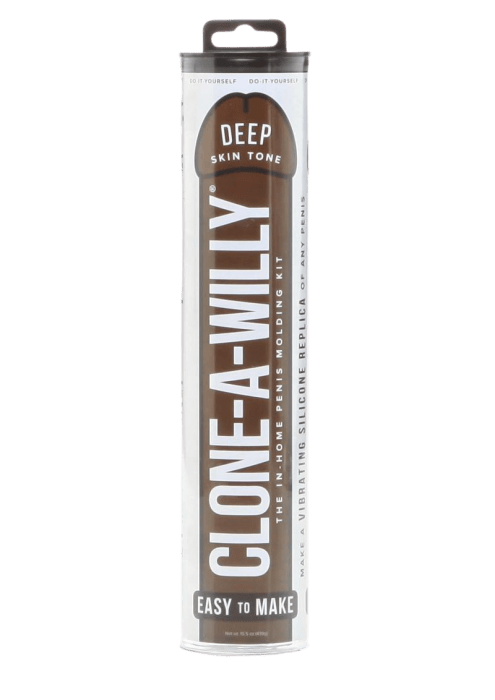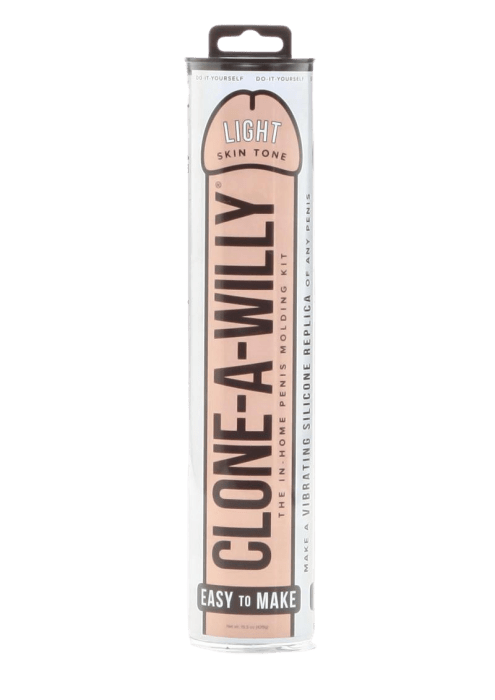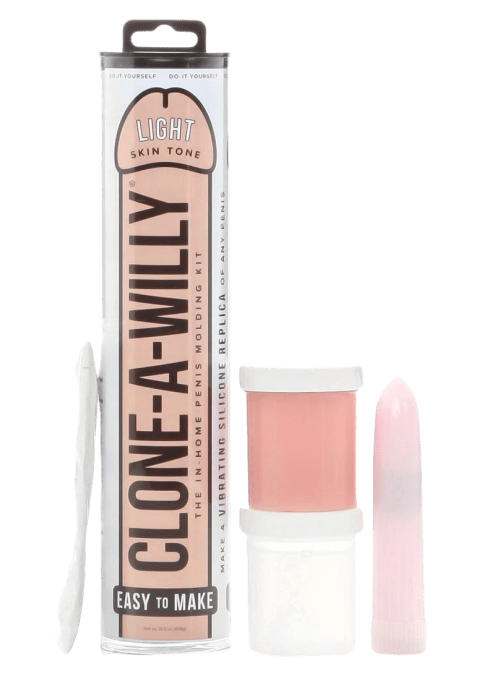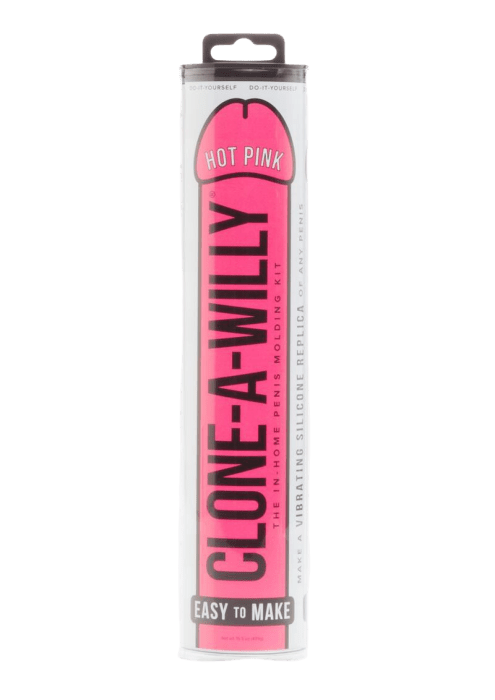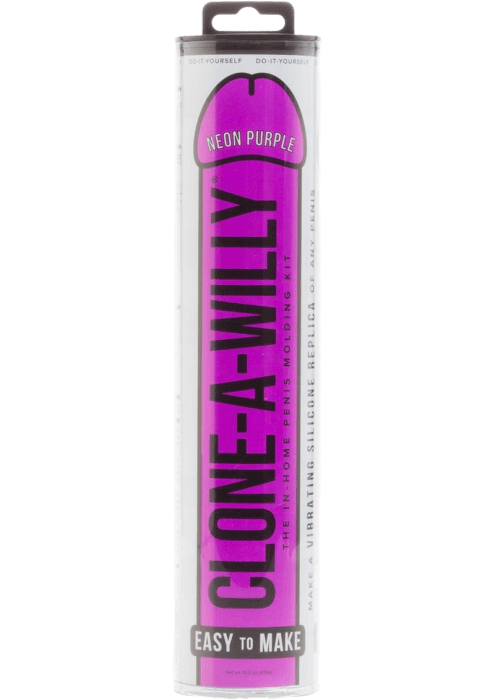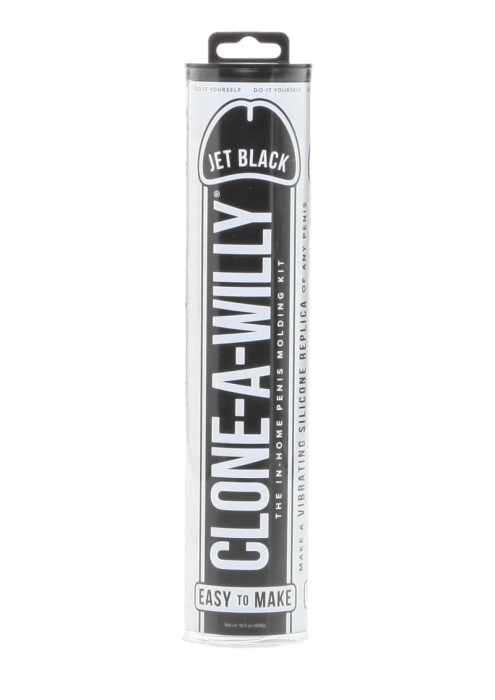 Clone A Willy
Clone-A-Willy Vibrating Dildo Kit
It's been said time and time again - sometimes there just ain't no replacement for the real thing. The brilliant and unique Clone-A-Willy kit allows you to make a perfect replica dildo of your partner's penis. And the best part? It vibrates.
The moulding process is very simple and straightforward - and this is a feat in and of itself - making your own dildo is foolproof. First, you mix the moulding powder, then you pour it into the tube, insert erection, wait, remove, pour silicone, position vibrator in the center, and voila.
Below you will not find any dimensions like length or width, each dildo is entirely unique depending on who's being cloned. The silicone is phthalate and latex-free. Requires 1 AA battery which is sold separately.