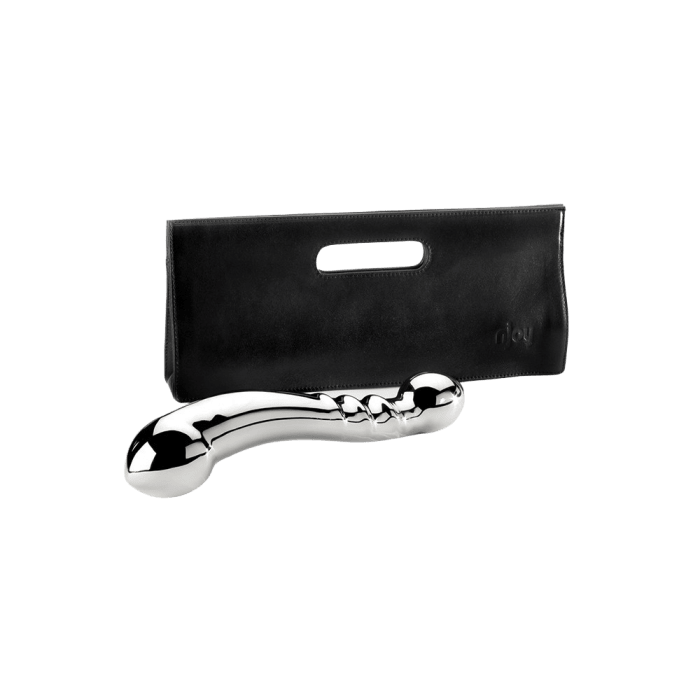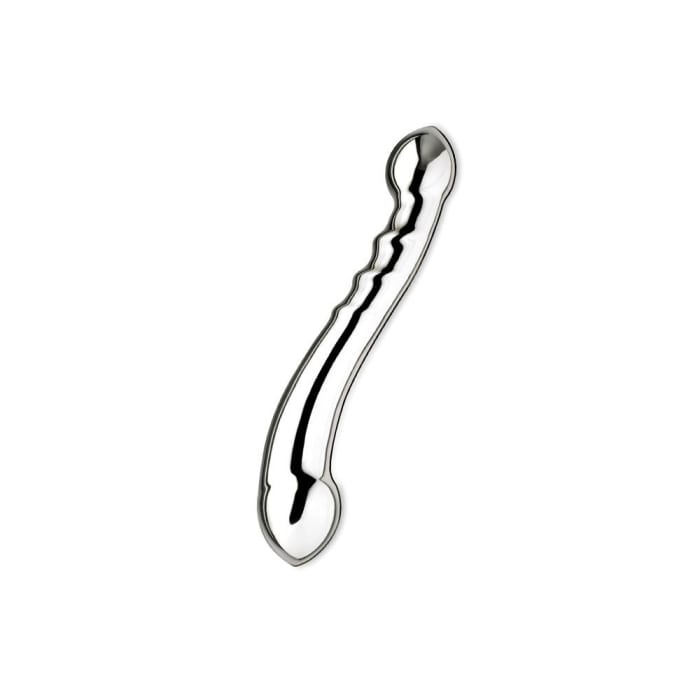 Unknown Legend
The Legendary Eleven
The dildo of legends. You may have heard whispers about it, never knowing if it was a real thing. Here it is in all its glory. We were able to procure five of these, fortunately. The Eleven is sleek, lustrous and mighty. At eleven inches in length, with two insertable ends, the curvature makes it unmatched for G-spot or P-spot stimulation. Made from 100% stainless steel, this dildo will last a lifetime. If there's ever a sex toy that belongs in a museum, this is it.
Length: 11"
The lowdown.
The holy grail of dildos. At eleven carefully handcrafted inches of stainless steel, the Eleven is the definitive masterpiece dildo.
Anal
This toy is designed to be safe for butt stuff.
G-spot
This toy is ergonomically designed for insertion. Your g-spot will thank you.
Hypoallergenic
This product is designed to be safe for those with allergies.
Luxury
Expertly designed for your pleasure.
Storage Included
This item comes with protective storage.
Temperature Play
This toy is made for temperature play. Hot n' cool sensations await.