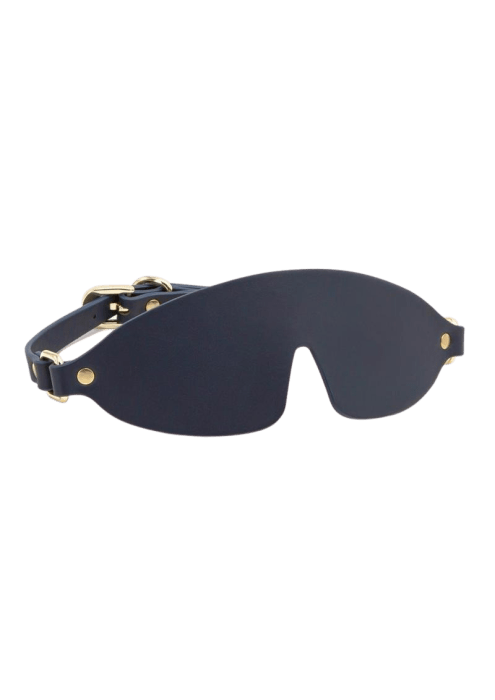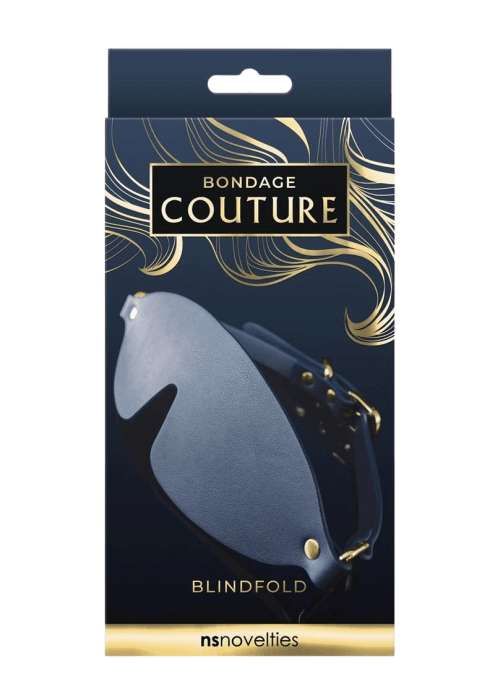 NS Novelties
Bondage Couture Blindfold
Elegant details and superior materials make this blindfold an ultimate accessory for any BDSM collection. You'll look great with this couture, even though you won't be able to see.
The lowdown.
On the runway or in the bedroom, this luxurious couture is a must-have for any BDSM collection.
Couples
This is a great option for use during sex.
Pleasure for him and her
This toy will enhance both individual and joint pleasure. More pleasure for all!
Luxury
Expertly designed for your pleasure.
Restraint
Pick a safe word and tie each other down.
Wearable
Become one with this sex toy. Or just wear it, wtvr.