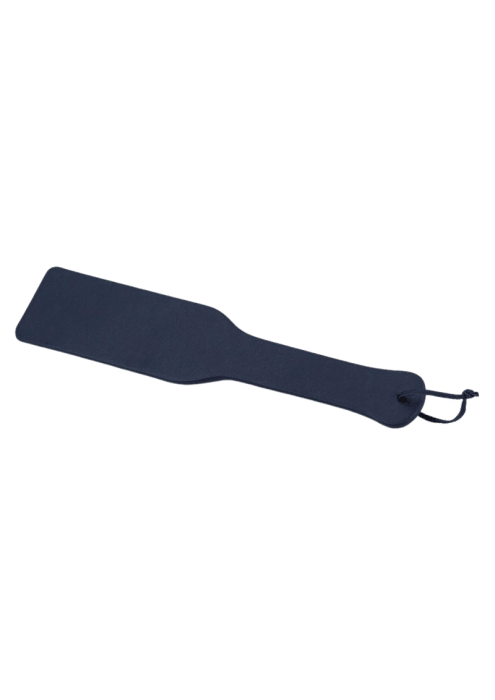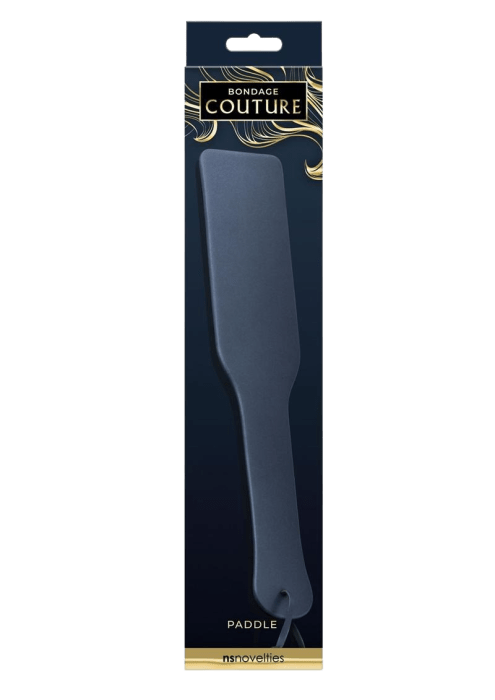 90 Day Guarantee
Shop with confidence.
Discreet Billing & Shipping
From start to... finish.
Free US Shipping Over $49
It's on us, bb.
Live Chat 24/7
We're ready to help!
NS Novelties
Bondage Couture Paddle
Apply SUMMER15 to save 15% at checkout.
Meticulously crafted with exquisite details, the Bondage Couture Paddle was designed for the runway but to be used in your bedroom. Indulge in your innermost desires when you feel the soft vegan leather across your skin. A must have for all BDSM collections
Length: 12.10"
Width: 2.50"
Apply SUMMER15 to save 15% at checkout.
The lowdown.
A simple yet luxurious paddle that is a must for all BDSM collections.
Bang for your buck
The best type of purchase..when you get more than your money's worth.
Couples
This is a great option for use during sex.
Pleasure for him and her
This toy will enhance both individual and joint pleasure. More pleasure for all!
Hypoallergenic
This product is designed to be safe for those with allergies.
Luxury
Expertly designed for your pleasure.
Restraint
Pick a safe word and tie each other down.