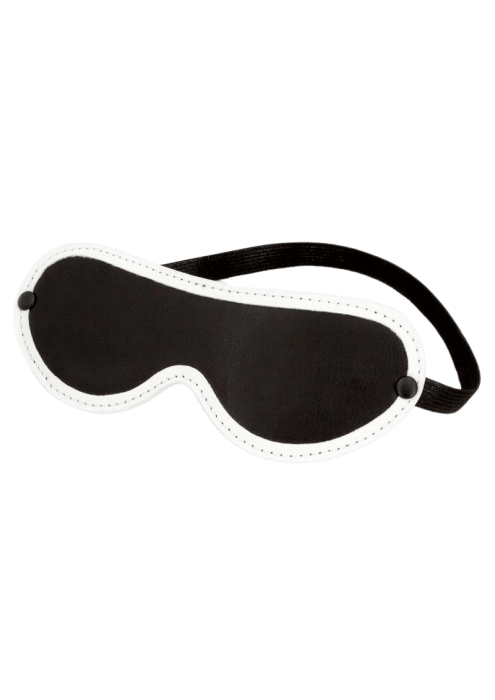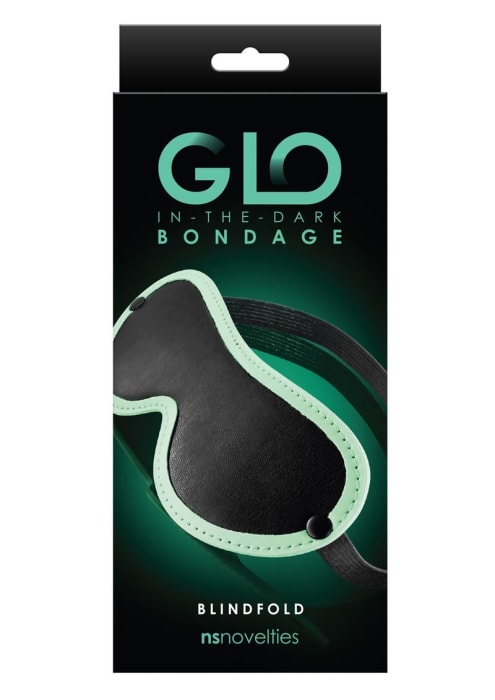 90 Day Guarantee
Shop with confidence.
Discreet Billing & Shipping
From start to... finish.
Free US Shipping Over $49
It's on us, bb.
Live Chat 24/7
We're ready to help!
NS Novelties
Glo Blindfold
10% off sitewide with code: BADWITCHES
Ignite the night without light and let your senses take over with the glow in the dark Glo Blindfold from NS Novelties. A new twist on your fantasy adventures awaits with this BDSM essential that will deliver a new level of stimulation to your fetish desires. With lights on this beauty is a stunning black satin with snow white accents, but the fun begins when it's pitched black and only your blindfold is illuminating the room.
10% off sitewide with code: BADWITCHES
This item ships in 3-4 weeks.
The lowdown.
A must have for all bondage collections but with a bit of a sexy twist.
Couples
This is a great option for use during sex.
Pleasure for him and her
This toy will enhance both individual and joint pleasure. More pleasure for all!
Luxury
Expertly designed for your pleasure.
Restraint
Pick a safe word and tie each other down.
Wearable
Become one with this sex toy. Or just wear it, wtvr.