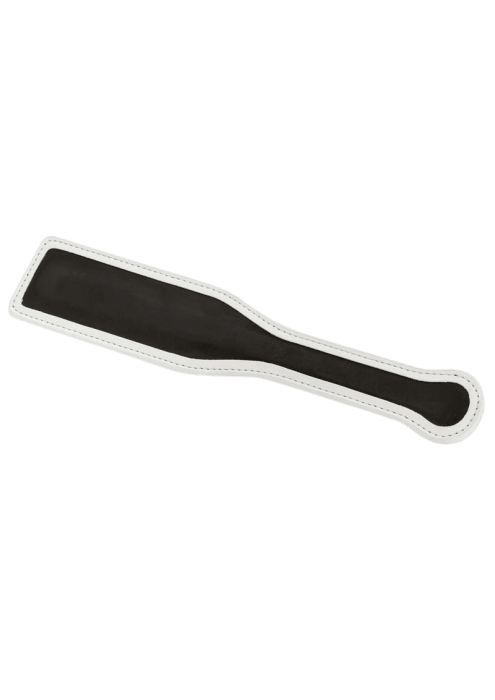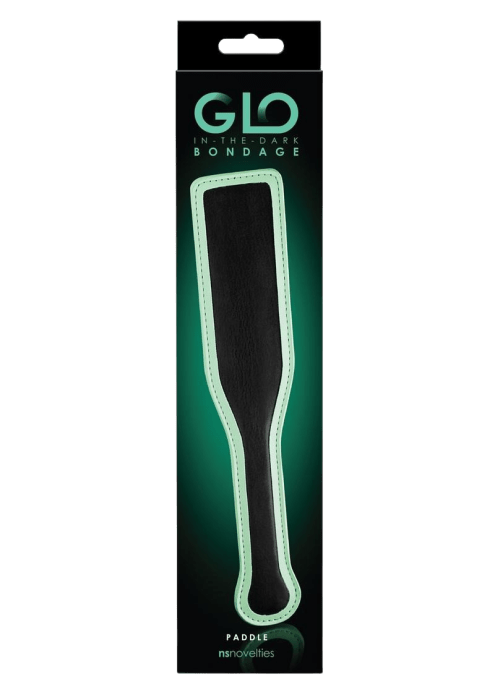 90 Day Guarantee
Shop with confidence.
Discreet Billing & Shipping
From start to... finish.
Free US Shipping Over $49
It's on us, bb.
Live Chat 24/7
We're ready to help!
NS Novelties
Glo Paddle
10% off sitewide with code: BADWITCHES
Ignite the night without light and excite your senses with the glow-in-the-dark Glo Paddle from NS Novelties.
Let the dark be your friend and allow the illuminated stitched edges to provide a guide so you can deliver precise spanks. A new twist on your fantasy adventures awaits with this BDSM essential.

Length: 11.70"
Width: 2.20"
10% off sitewide with code: BADWITCHES
This item ships in 3-4 weeks.
The lowdown.
Add a little light to your dark play session to stimulate your senses and give in to your deepest desires.
Beginner
Never done this before? This vibe is an excellent choice for first-timers!
Couples
This is a great option for use during sex.
External use only
This solution should never be used or applied internally.
Pleasure for him and her
This toy will enhance both individual and joint pleasure. More pleasure for all!
Luxury
Expertly designed for your pleasure.
Restraint
Pick a safe word and tie each other down.