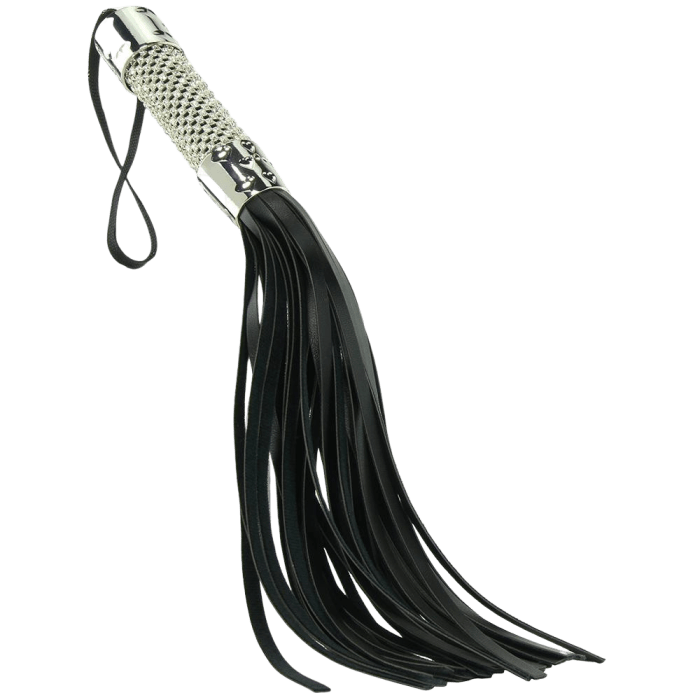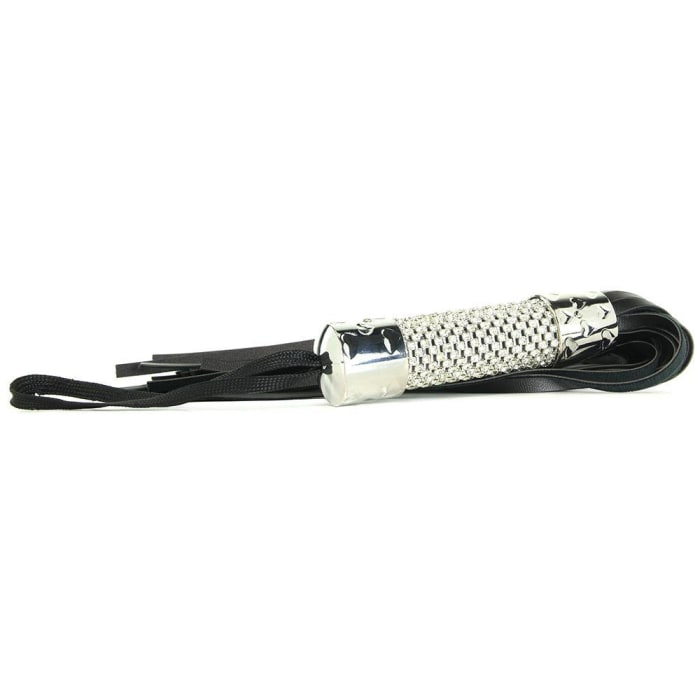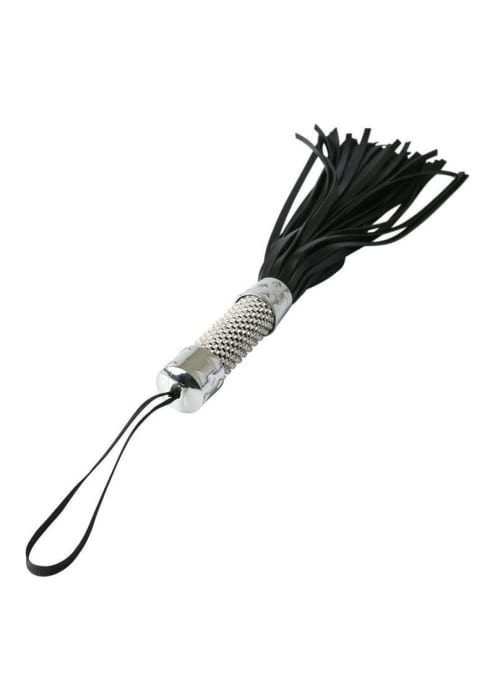 90 Day Guarantee
Shop with confidence.
Discreet Billing & Shipping
From start to... finish.
Free US Shipping Over $49
It's on us, bb.
Live Chat 24/7
We're ready to help!
Midnight
Midnight Bling Flogger
10% off sitewide with code: BADWITCHES
Has 40 agile, vegan falls, that can produce a tickling sensation or a stinging snap.
Dimensions:
Handle Length: 4"
Falls length: 8.25"
Total length (without loop): 12.25"
10% off sitewide with code: BADWITCHES
The lowdown.
This flogger is a sexy, stylish play tool capable of delivering light tickles or a sting with a bite of a bite.
Bang for your buck
The best type of purchase..when you get more than your money's worth.
Classic
Tried and true. This vibe is among the very best vibes out there.
Couples
This is a great option for use during sex.
Hypoallergenic
This product is designed to be safe for those with allergies.
Luxury
Expertly designed for your pleasure.
Restraint
Pick a safe word and tie each other down.