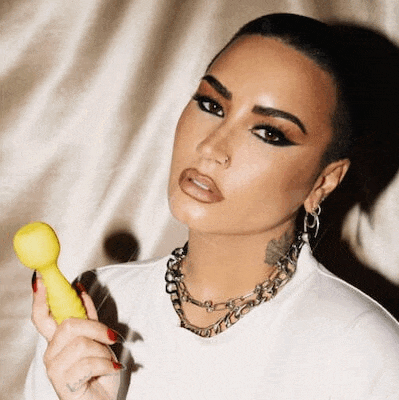 We're giving away thousands of free vibes!
Enter once to take part in all our monthly giveaways.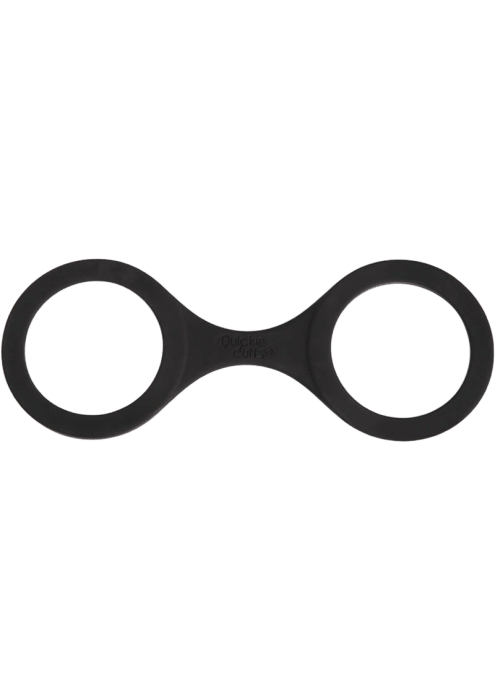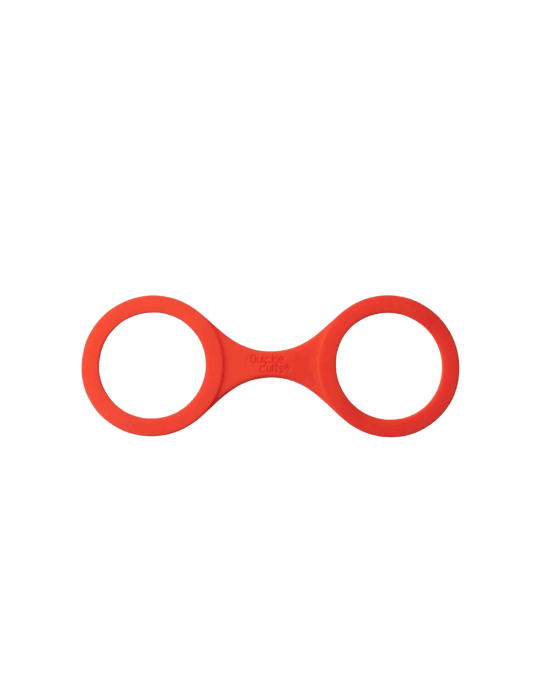 90 Day Warranty
Shop with confidence.
Discreet Billing & Shipping
From start to... finish.
Free US Shipping Over $99
It's on us, bb.
Live Chat 24/7
We're ready to help!
Creative Conceptions
Quickie Cuffs - Large
Quiet, easy to slip on (but not to take off) and sans fiddly key, the Quickie Cuffs were designed for quick use but deserve a place in all bondage boxes.
These silicone cuffs remove the chore of other kinks cuffs with their clanky chains and keys which also making these wrist restraints ideal for self bondage. Built with a single piece of strong silicone, these innovative cuffs will stretch over your subs hands or yours and provide safe, hypoallergenic restraint that is perfect for beginners. Better yet these babies can fold up and get through airport security with no problem, making them internationally approved.
Cuff Diameter: 2.3"
The lowdown.
Forget lock and key, these silicone restraints are easy to put on but rest assured your sub will have trouble taking them off.
Bang for your buck
The best type of purchase..when you get more than your money's worth.
Couples
This is a great option for use during sex.
Hypoallergenic
This product is designed to be safe for those with allergies.
Restraint
Pick a safe word and tie each other down.
Silicone
Made from the good stuff. Non-porous, body-safe, and silky smooth.
Wearable
Become one with this sex toy. Or just wear it, wtvr.