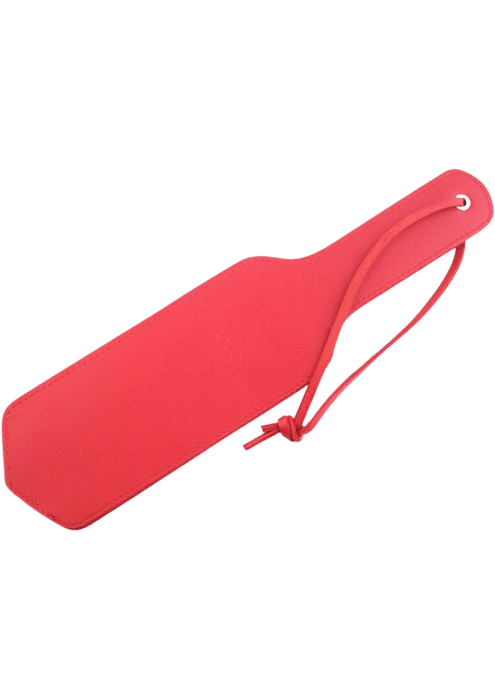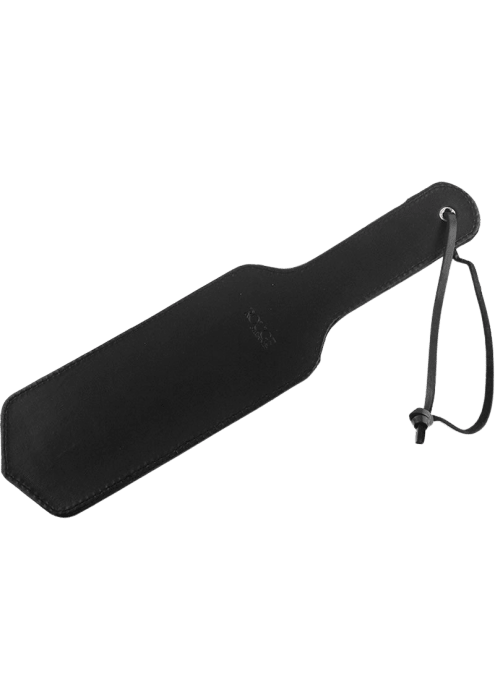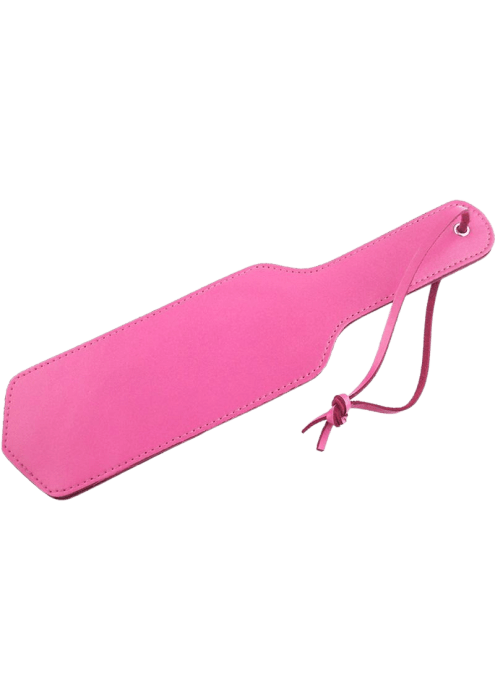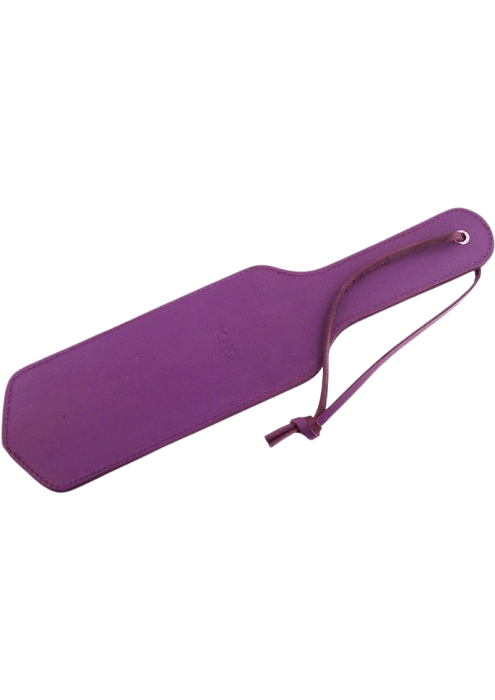 90 Day Guarantee
Shop with confidence.
Discreet Billing & Shipping
From start to... finish.
Free US Shipping Over $49
It's on us, bb.
Live Chat 24/7
We're ready to help!
Rouge Garments
Rouge Leather Paddle
10% off sitewide with code: BADWITCHES
What more needs to be said. All BDSM collections need a classic paddle and Rouge Garments has you covered. This double sided genuine leather paddle will cover all your spanking needs with a wrist strap for additional control.
Choose from 5 different colors to match your ambiance or collect them all for a stunning set.
Length: 13"
Width: 3"
100% genuine leather
10% off sitewide with code: BADWITCHES
The lowdown.
Luxurious leather makes this classic paddle a must have in all BDSM collections.
Classic
Tried and true. This vibe is among the very best vibes out there.
Couples
This is a great option for use during sex.
Luxury
Expertly designed for your pleasure.