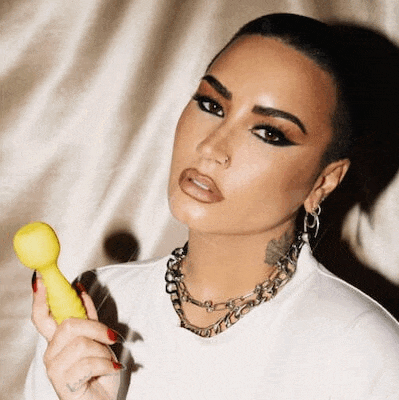 We're giving away thousands of free vibes!
Enter once to take part in all our monthly giveaways.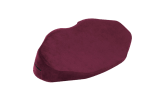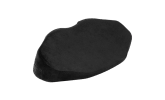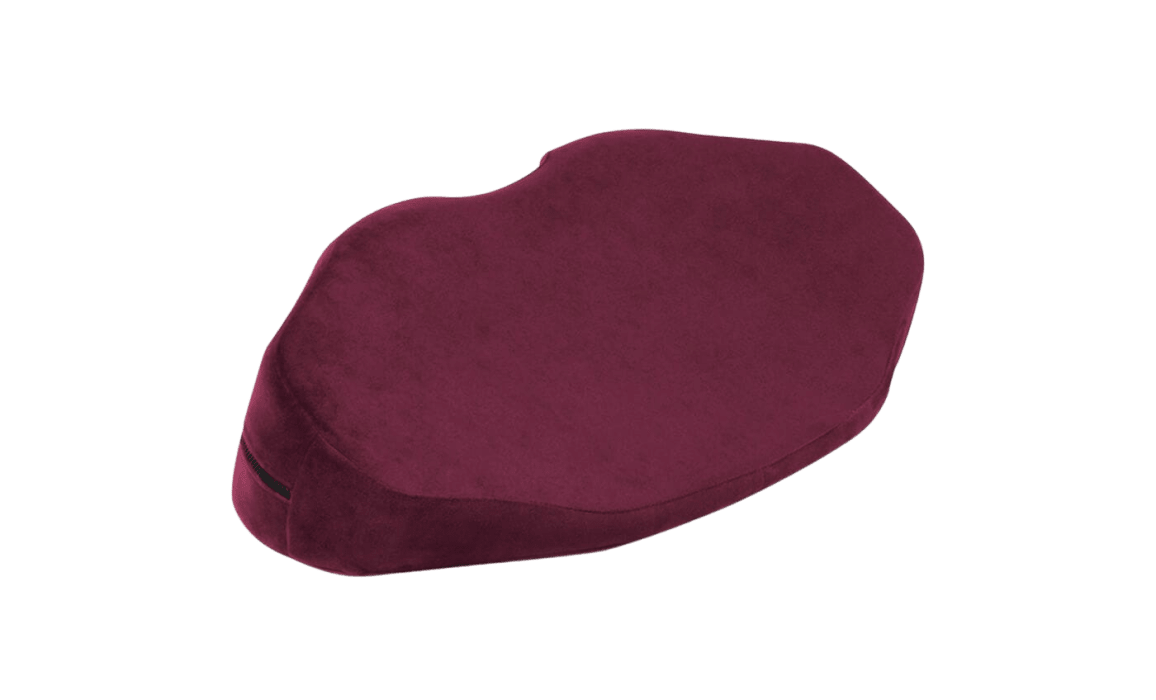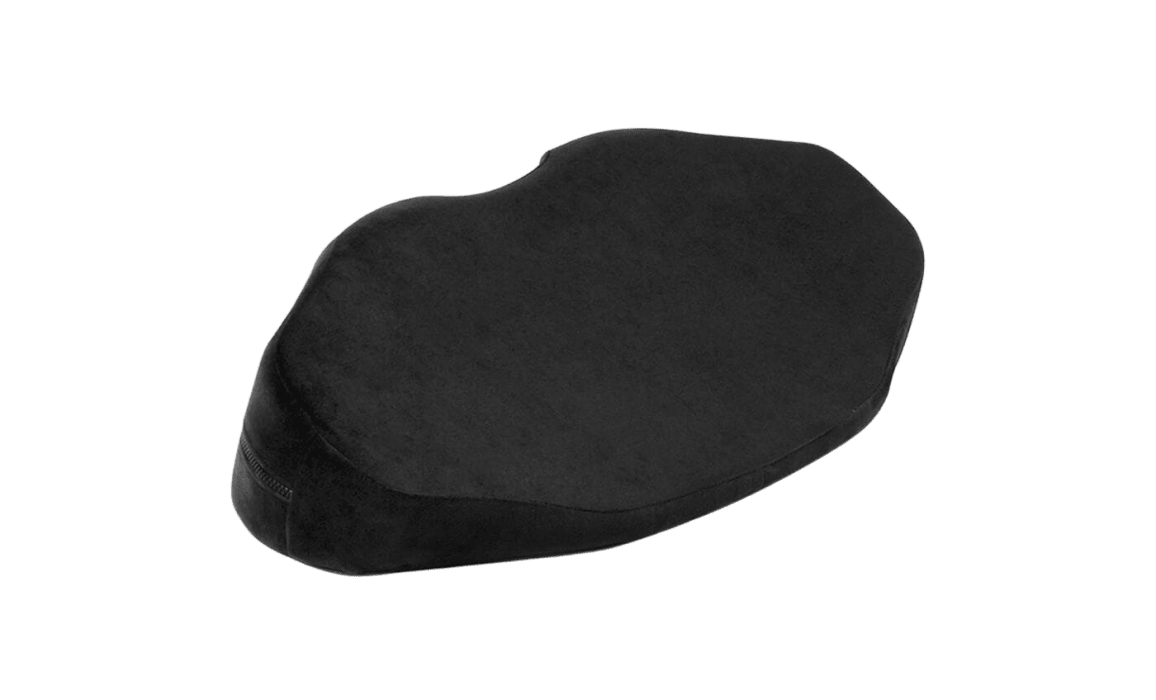 90 Day Warranty
Shop with confidence.
Discreet Billing & Shipping
From start to... finish.
Free US Shipping Over $99
It's on us, bb.
Live Chat 24/7
We're ready to help!
Liberator
Liberator Arche Wedge
A unique experience that will last all night with ease and comfort awaits thanks to the Arche Wedge.
Designed specifically for those who enjoy the pleasures of oral sex, whether giving or receiving, the Arche Wedge provides all of the same support as the Liberator Wedge, but with added recesses that allow easier access and better lift for cunnilingus.
The giver will have reduced strain on their neck and back so they can perform at the top of their game, meaning orgasmic bliss for the receiver. Although designed with oral in mind, the Arche can be used for all types of sexual positions thanks to its subtle slope and firmness. Arche will provide support and lift, while also deepening the angle of penetration to heighten sensation and reach the illustrious g-spot.
Some even say the Arche is a perfect support pillow for sleeping. There's only one way to find out!
Dimensions: 24" x 12" x 6"
Cover: Machine-washable microfiber
Liner: Polyester 
The lowdown.
Enhance your oral sex experience with added lift and perfect recesses, while also being able to explore different sex positions with this versatile wedge.
Couples
This is a great option for use during sex.
Easy to clean
A breeze to clean after use for storage.
Luxury
Expertly designed for your pleasure.