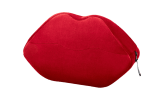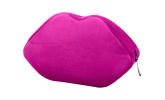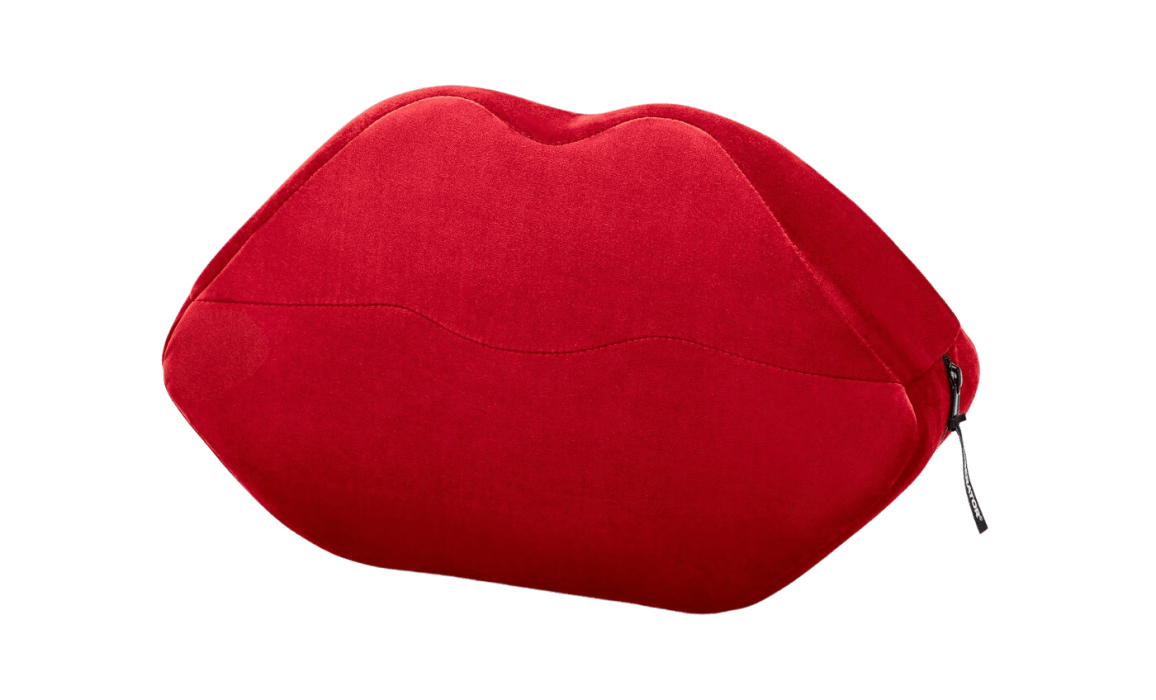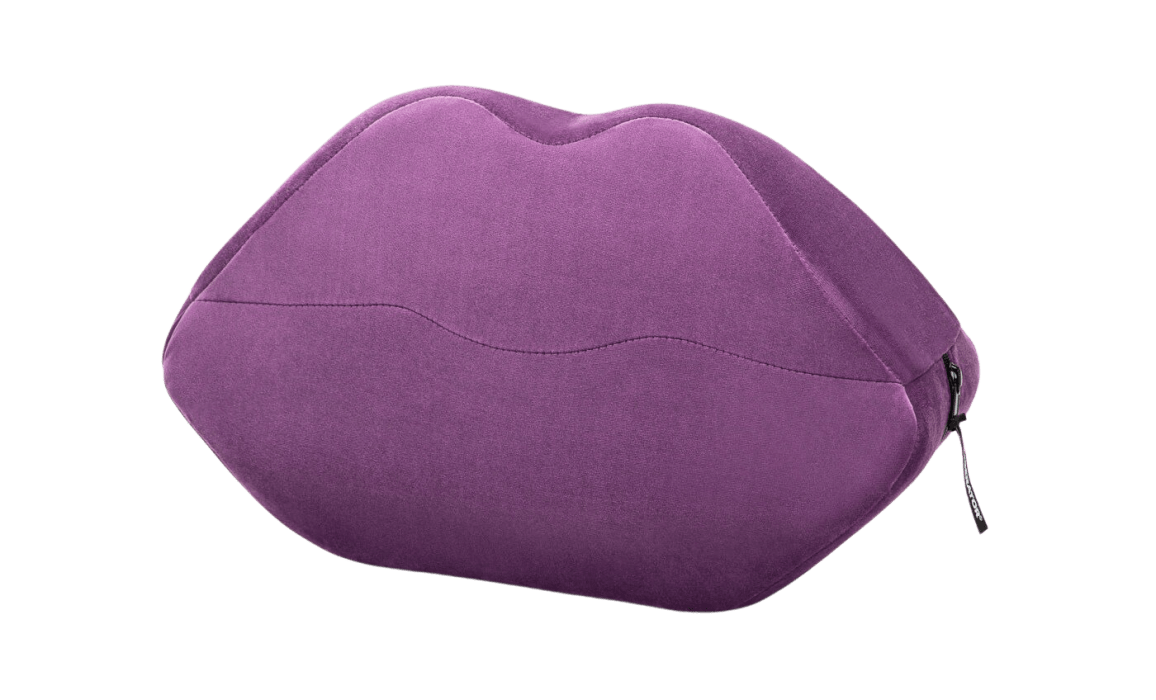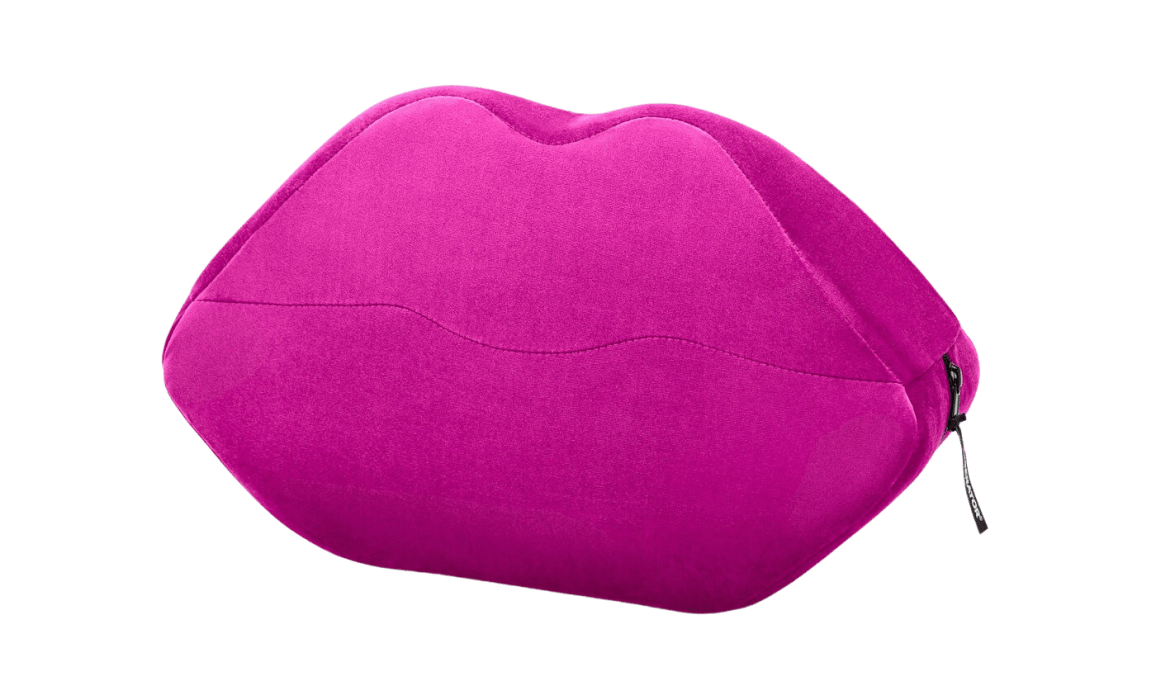 90 Day Guarantee
Shop with confidence.
Discreet Billing & Shipping
From start to... finish.
Free US Shipping Over $49
It's on us, bb.
Live Chat 24/7
We're ready to help!
Liberator
Liberator Kiss Wedge
Apply FALLVIBES to save up to 20% at checkout.
Some lips are made for smooching, but this adorable and flirty positioning wedge is made for world-class sex. Small enough to be portable but not so small that it's unsupportive, the Liberator Kiss Wedge leaves plenty of space for couples to move around and experiment.
Designed with soft, rounded contoured edges, the Kiss Wedge lets you easily transition between your favorite positions. Give your booty a boost and experience unforgettable doggy by leaning your hips over the higher end, or place your bum on top of the thin edge for longer and more satisfying oral sessions. Missionary or cowgirl sexual positions are also given an extra oomph, letting you experience the pleasures of deeper penetration and thrusting power.
The unique shape of the Kiss Wedge commands attention by adding a dash of sensual allure to your space. With a variety of colors that fit seamlessly with any bedroom decor, it's time to add a new piece to your collection that works both aesthetically and sexually.
Dimensions: 18.5" x 12" x 7"
Cover: Removable and machine-washable microfiber
Liner: Moisture-resistant inner liner
Apply FALLVIBES to save up to 20% at checkout.
The lowdown.
Add a new fashionable pillow to your collection that also moonlights as a pleasure enhancer.
Couples
This is a great option for use during sex.
Easy to clean
A breeze to clean after use for storage.
Luxury
Expertly designed for your pleasure.