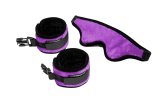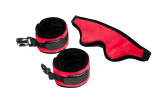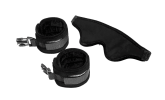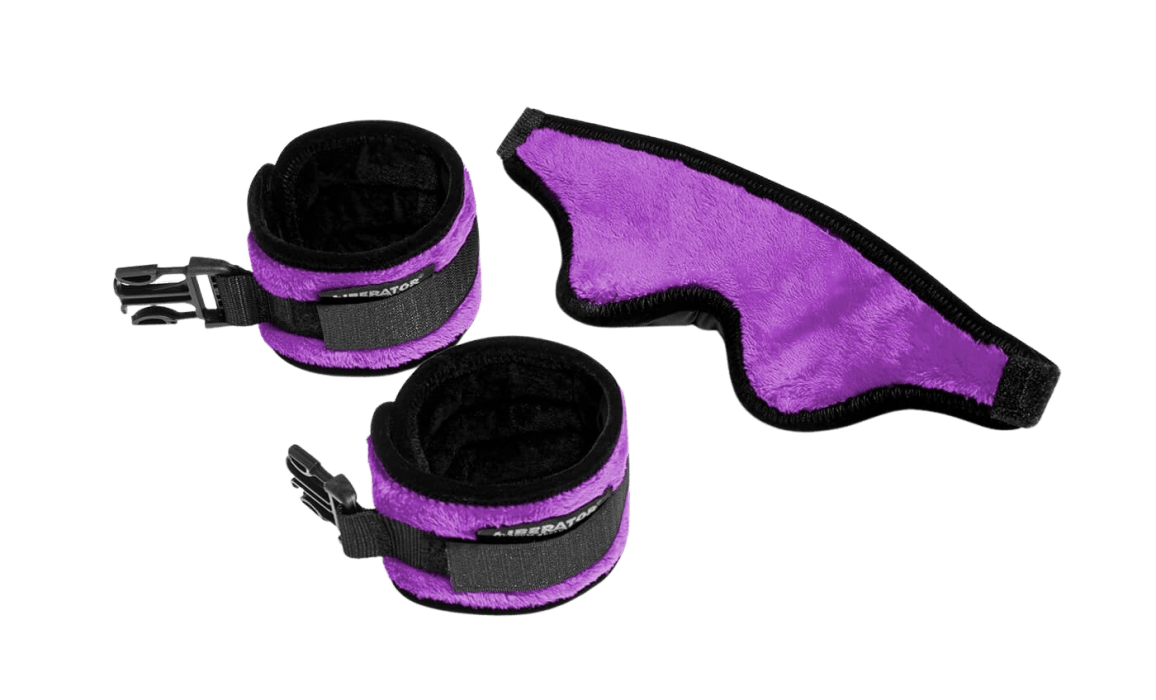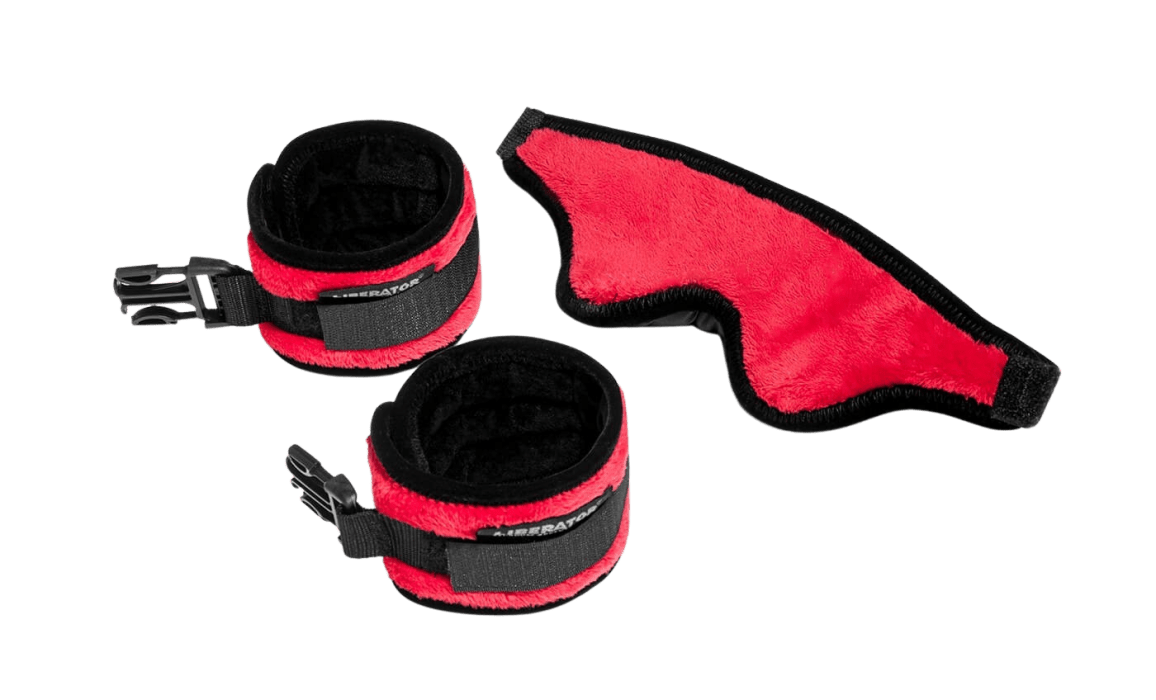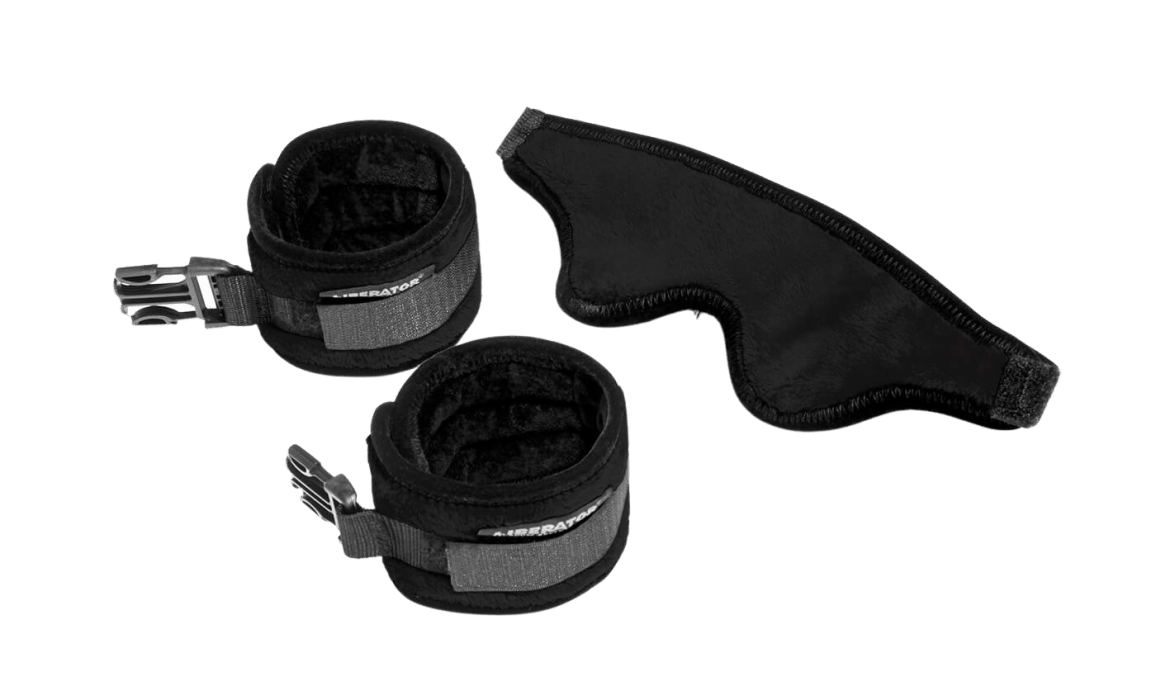 90 Day Guarantee
Shop with confidence.
Discreet Billing & Shipping
From start to... finish.
Free US Shipping Over $49
It's on us, bb.
Live Chat 24/7
We're ready to help!
Liberator
Liberator Plush Tease Kit
10% off sitewide with code: BADWITCHES
No matter what you seek, the Liberator Plush Tease Kit gives you the ability to explore your options!
A blindfold for intensity, wrist cuffs for restraint, and tender tie-downs to loop around railings, bedposts and furniture make this the perfect introduction to bondage play.
Each cuff and blindfold comes lined in incredibly soft black faux fur for comfort and additionally sexy sensations.
Includes: 2x Cuffs, Blindfold, 2x Cuff connectors, 2x 20" adjustable tie-downs
10% off sitewide with code: BADWITCHES
The lowdown.
A great intro level bondage kit that ensures your partner is comfortable while restrained.
Couples
This is a great option for use during sex.
Easy to clean
A breeze to clean after use for storage.
Hands Free
Just put this toy in place and it'll do all the work.
Luxury
Expertly designed for your pleasure.
Made in USA
Show domestic manufacturers some love.
Restraint
Pick a safe word and tie each other down.