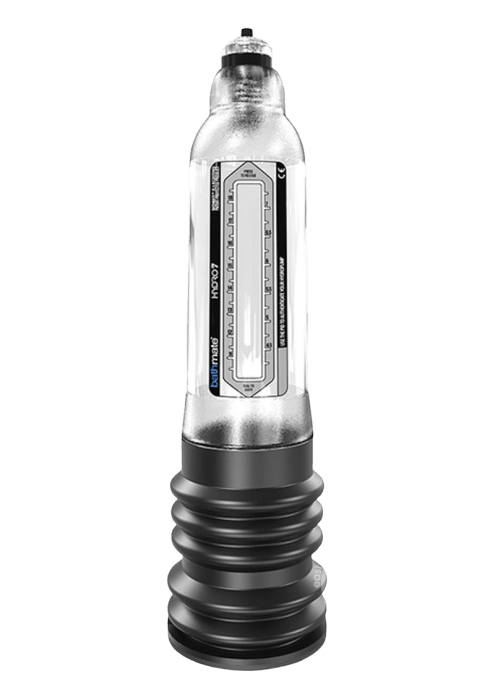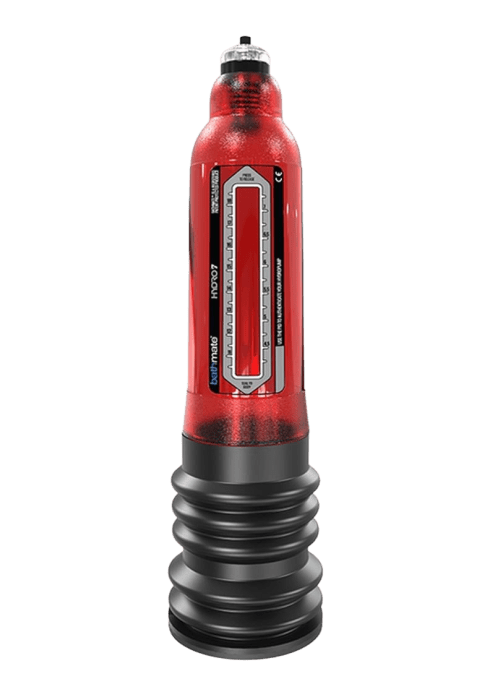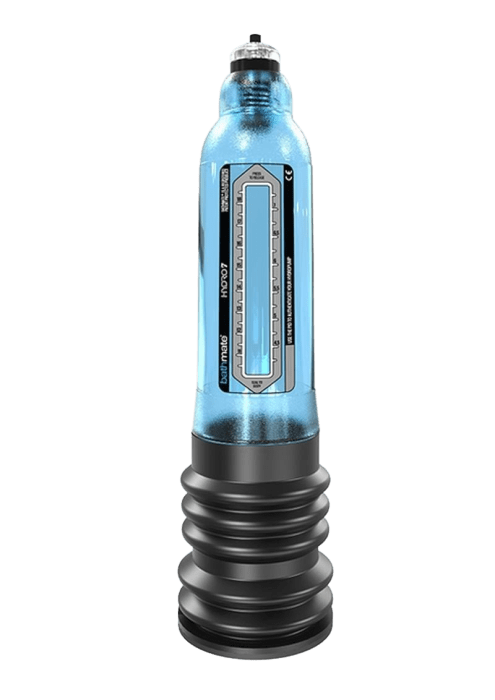 90 Day Guarantee
Shop with confidence.
Discreet Billing & Shipping
From start to... finish.
Free US Shipping Over $49
It's on us, bb.
Live Chat 24/7
We're ready to help!
Bathmate
Bathmate Hydro7 Penis Pump
Apply SUMMER15 to save 15% at checkout.
Formerly known as the Hercules, the Hydro7 the original, best-selling water penis pump. With its revolutionary design and impressive results, it's no wonder that this pump is used in over 120 countries by thousands of men.
If you're looking for an easy-to-use penis pump that allows for enlarged girth and length, opt for the Hydro7. This is a great pump for beginners and a safe and convenient way to practice penile rigidity exercises.
Whether you need help with erectile dysfunction or more confidence in bed, the Hydro7 harnesses the power of water and vacuum to give you the desired results.
Apply SUMMER15 to save 15% at checkout.
The lowdown.
The market-leading penis pump uses water to ensure stronger, safer and harder erections.
Easy to clean
A breeze to clean after use for storage.
Luxury
Expertly designed for your pleasure.
Sexual Health
Your body is a temple, bb. Take care of yourself.
Waterproof
This toy is fully submersible in water. Your tub is calling.
Wearable
Become one with this sex toy. Or just wear it, wtvr.