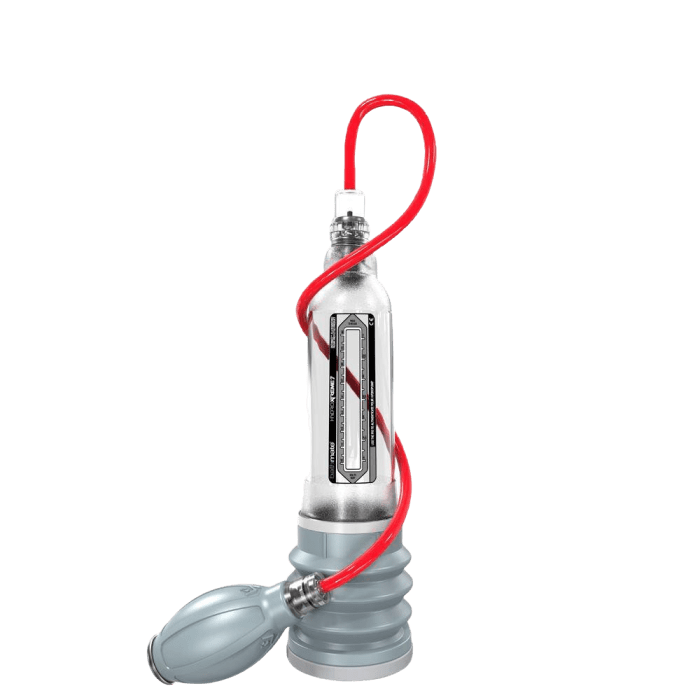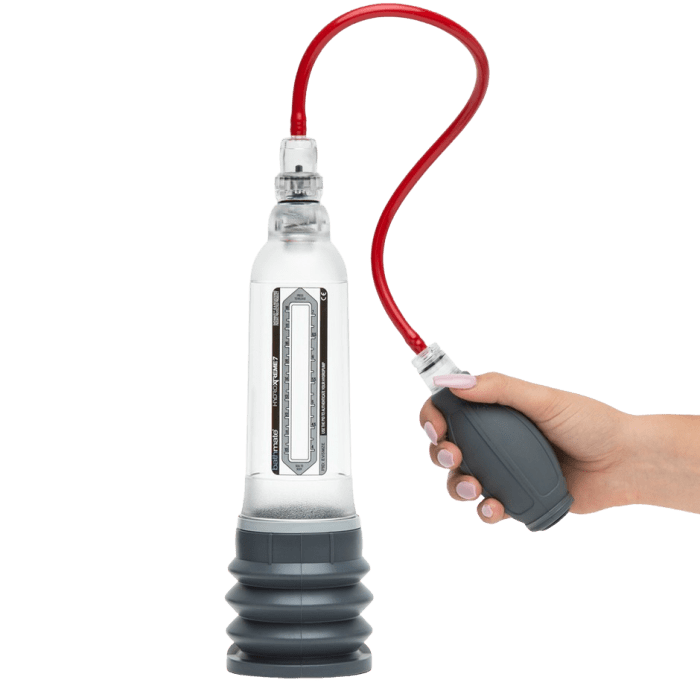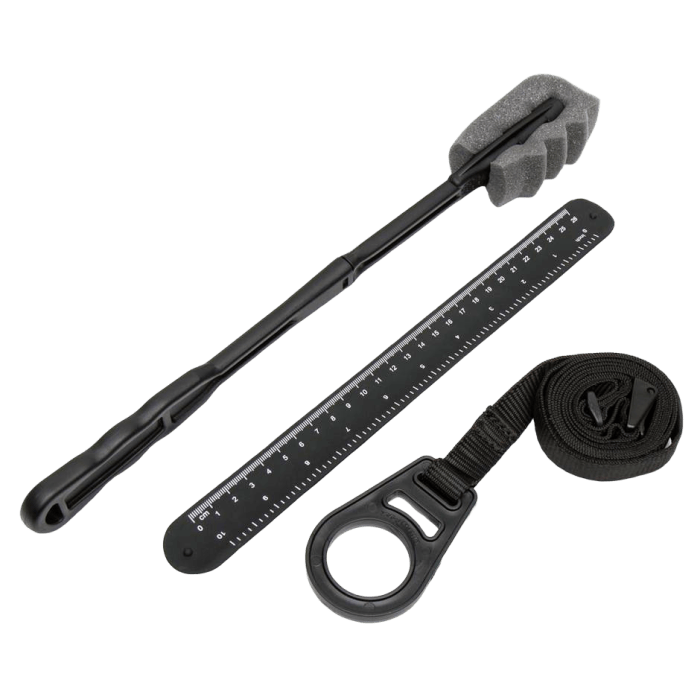 Bathmate
Bathmate Hydroextreme7 Penis Pump
While all Bathmate pumps can deliver incredible results, the HydroXtreme7 Hydropump (formerly known as the Hydromax X30 Xtreme) is the most powerful penis enlargement device to date.
If you want a bigger penis or longer staying power – or if you just want to feel more confident in bed, the HydroXtreme7 Penis Pump is the best pump you could buy to get the quickest results.
We recommend the HydroXtreme7 for men who measure between 5 to 7 inches when fully erect.
The addition of a handball pump to the end of the Xtreme vessel allows you to create the maximum safe negative pressure inside the vessel, without the need to compress the vessel against the pubic bone. This means that you can experience all of the power of the pump.
When you order your HydroXtreme7, you'll also get a range of Bathmate accessories to give yourself the best platform possible to enhance each use.