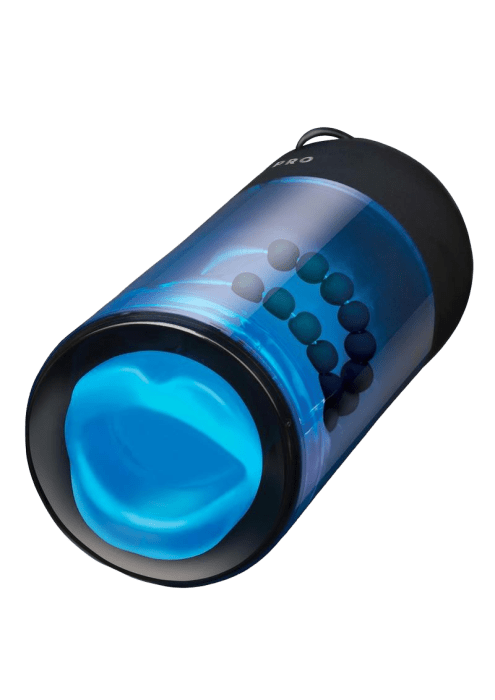 90 Day Guarantee
Shop with confidence.
Discreet Billing & Shipping
From start to... finish.
Free US Shipping Over $49
It's on us, bb.
Live Chat 24/7
We're ready to help!
Zolo
Zolo Blowpro Autostroker
10% off sitewide with code: BADWITCHES
An ultra-realistic ribbed textured sleeve with realistic lips and intense stroking pleasure with dynamic massaging beads define the Zolo Blowpro.
Slip & slide inside with soft sleeve material, while the hard outer case prevents accidental damage to the masturbator while you're thrusting away.
Length: 13"
Width: 5.75"
Insertable Length: 8"
Battery-powered: 4 AAA batteries
10% off sitewide with code: BADWITCHES
The lowdown.
Is the Blowpro as good as the real thing? Not quite - how can it be? But it comes pretty dang close and that makes it a product that we just can't leave off of BBoutique.
Easy to clean
A breeze to clean after use for storage.
Hands Free
Just put this toy in place and it'll do all the work.
Luxury
Expertly designed for your pleasure.
Rechargeable
Bye bye, batteries. Just plug this vibe in when it's out of juice.
Waterproof
This toy is fully submersible in water. Your tub is calling.