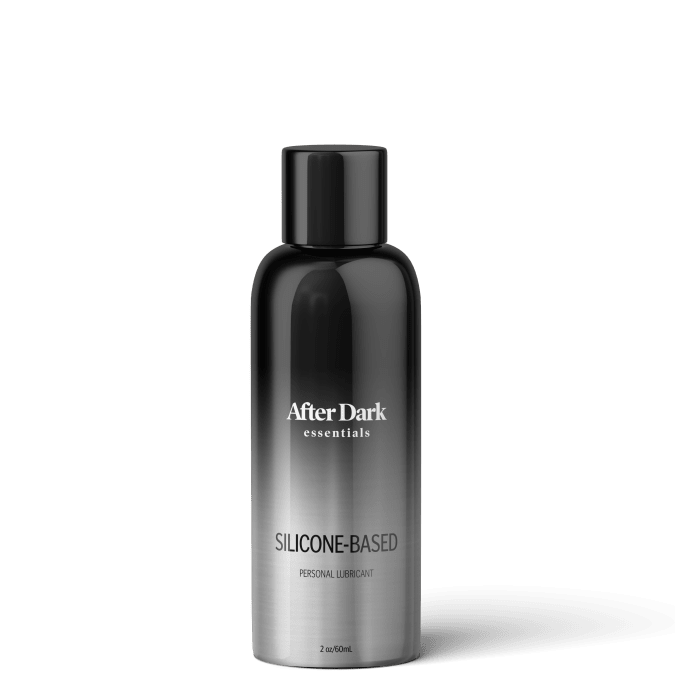 After Dark Essentials
After Dark Silicone Lubricant (2 oz)
Silicone-based lube is the silkiest, longest-lasting, most versatile lube in the game. You can even use After Dark Silicone Lubricant underwater. It is as good as it gets for vaginal, oral and anal. The one major exception is that you should not use silicone lube from any company with silicone sex toys as it degrades the silicone.
After Dark is super slick, moisture-retaining lubricant that is free from artificial fragrances and colorants, while being PH-friendly and hypoallergenic.
Available exclusively on BBoutique.
Format: 2.0 fl oz. (60 ml)