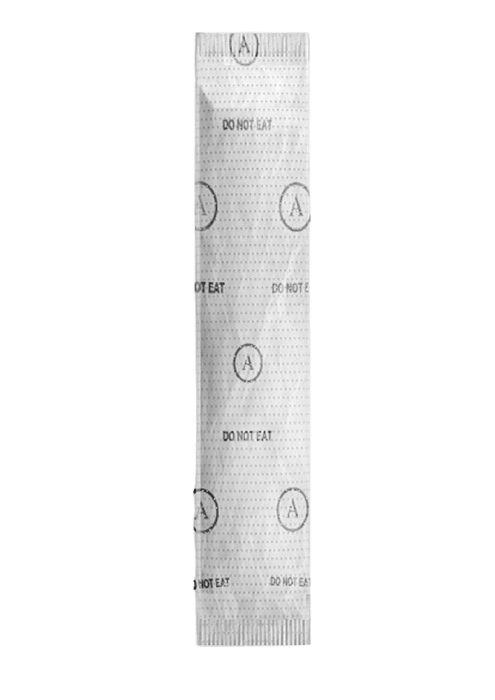 Arcwave
Arcwave Ion DryTech Pack (3pcs)
Apply SPRING20 to save 20% at checkout.
Getting a lot of use out of your Arcwave Ion and need more DryTech Packs? Or maybe you lost it and need a replace. Set yourself up for success with 3 brand new DryTech Packs. These packs belong in the DryTech Stick houses within the Ion storage base to wick away excess moisture. DryTech packs are reusable and can be dried in the microwave.
3 DryTech Packs
Apply SPRING20 to save 20% at checkout.
The lowdown.
Add 3 more DryTech packs to your collection so you never have to worry about your Ion being wet.
External use only
This solution should never be used or applied internally.
Hypoallergenic
This product is designed to be safe for those with allergies.
Sanitizing
Removes bacteria from your toy
Sex toy-safe
This lubricant is recommended for use with sex toys.
Sexual Health
Your body is a temple, bb. Take care of yourself.