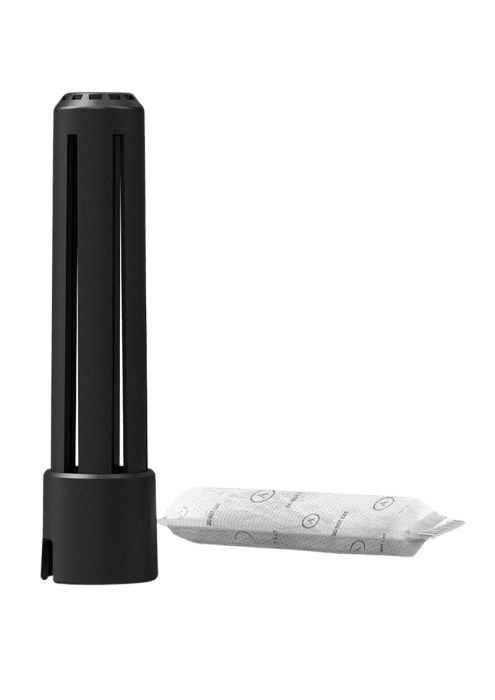 90 Day Guarantee
Shop with confidence.
Discreet Billing & Shipping
From start to... finish.
Free US Shipping Over $49
It's on us, bb.
Live Chat 24/7
We're ready to help!
Arcwave
Arcwave Ion DryTech Stick & Pack
10% off sitewide with code: BADWITCHES
If you need a replacement DryTech Stick and DryTech pack, you've come to the right place. For use inside the base of the Arcwave Ion and is important for wicking away moisture after you wash your Ion

1x DryTech Stick
1x DryTech Pack
10% off sitewide with code: BADWITCHES
The lowdown.
A much needed replacement part for your Arcwave Ion.
External use only
This solution should never be used or applied internally.
Hypoallergenic
This product is designed to be safe for those with allergies.
Sanitizing
Removes bacteria from your toy
Sex toy-safe
This lubricant is recommended for use with sex toys.
Sexual Health
Your body is a temple, bb. Take care of yourself.