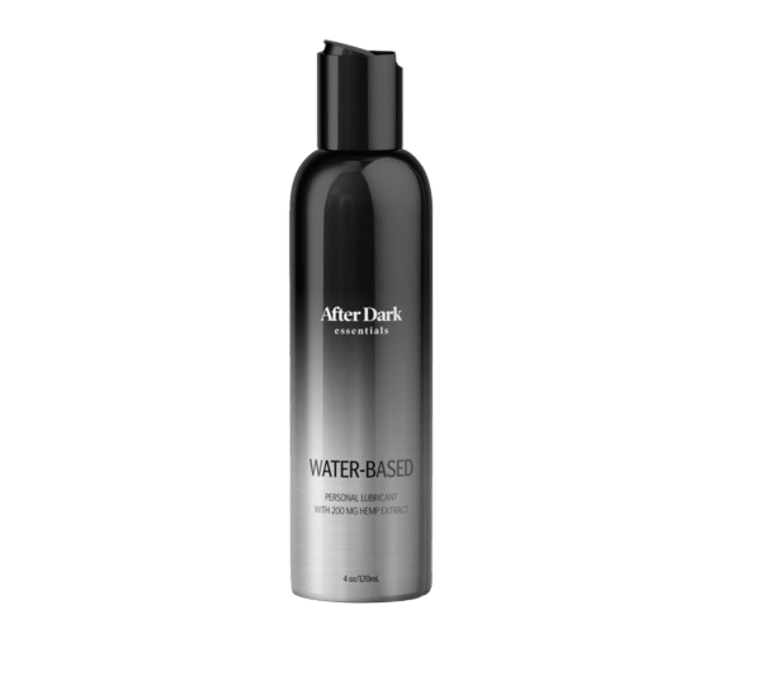 After Dark Essentials
CBD-Infused Water-Based Lubricant
Water-based is a super-slick, moisture-retaining, premium quality personal lubricant infused with pure hemp extract. Free from artificial fragrances and colorants, After Dark personal lubricants are PH-friendly and hypoallergenic. Compatible with natural rubber latex and polyisoprene condoms (do not use with polyurethane condoms). Suitable for vaginal, oral, anal sex, and safe for toys. Let the magic begin After Dark.
You'll feel enchanted, and wetter with After dark essentials Water-based personal lubricant. The premium water-based ingredients the mimic the fluids your body naturally produces and helps rehydrate delicate tissues.
Format: 4.0 fl oz. (120 ml)
This item ships in 3-4 weeks.