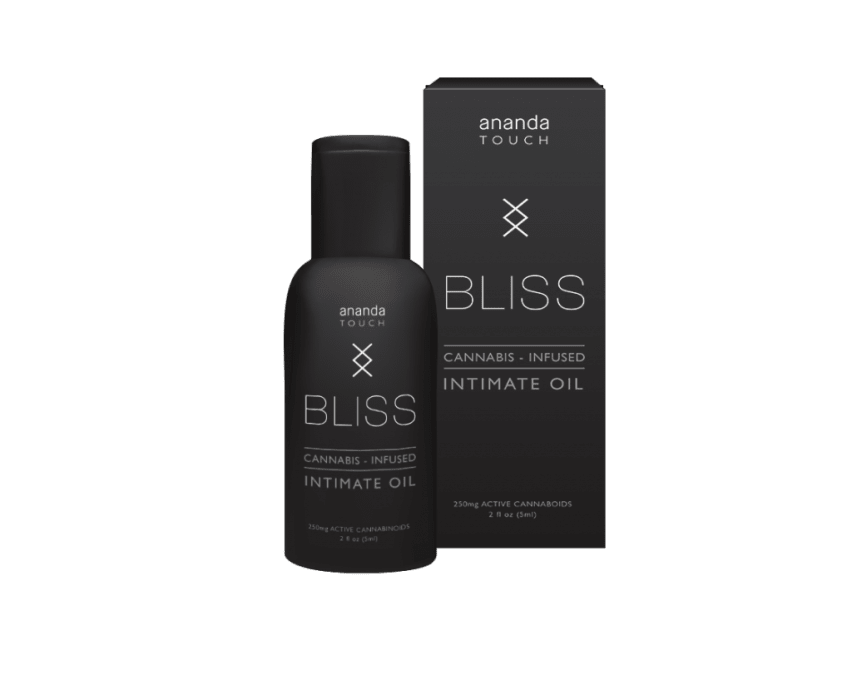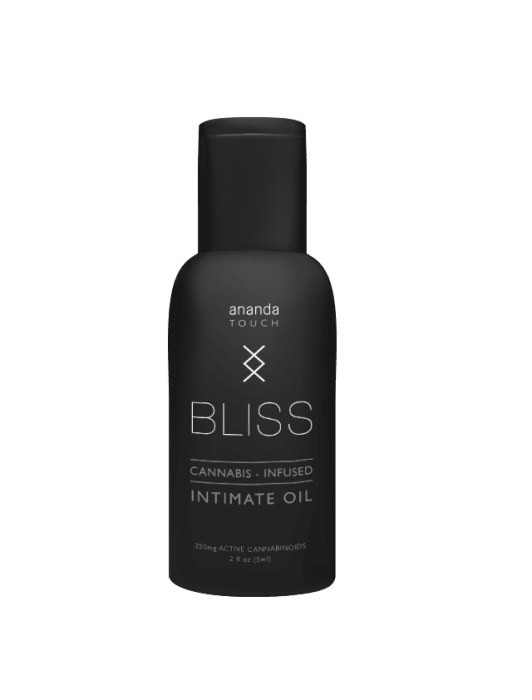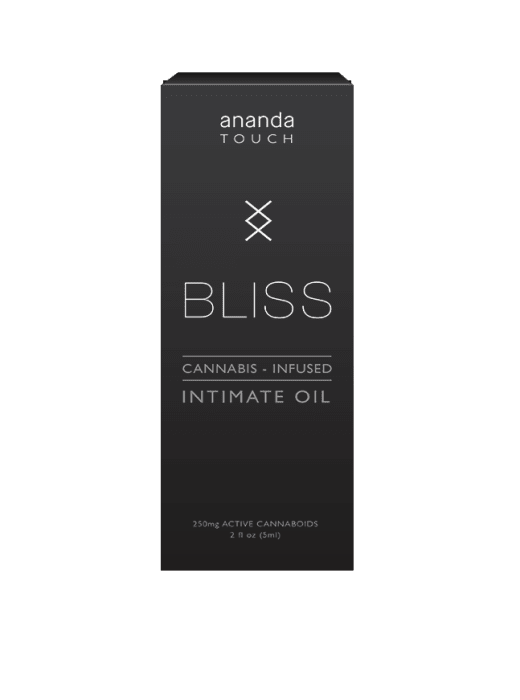 Ananda Touch
Hemp Bliss Intimate Oil
ANANDA HEMP FULL-SPECTRUM HEMP EXTRACT: Each bottle of Ananda Bliss contains 250 mg of active cannabinoids. A true Seed-to-Shelf product.
All Ananda Hemp products are rigorously tested to achieve the highest quality, premium hemp oil product on the market. By the time the product reaches you, the hemp extracts have been tested at least three times to ensure potency, contaminant, quality, and consistency. We use only notable, third-party certified cannabis and food testing labs to verify the consistency of our product.
There are 250mg of hemp-derived cannabinoids per bottle, all cultivated from sun-grown cannabis on our own farms in Kentucky. Hemp Bliss is free from pesticides, heavy metals, and other harmful chemicals and is pH balanced and sugar-free to ensure safety in delicate tissue. Federally legal in all 50 U.S. States with less than 0.3% THC. 
Format: 2 fl oz. (60 ml)