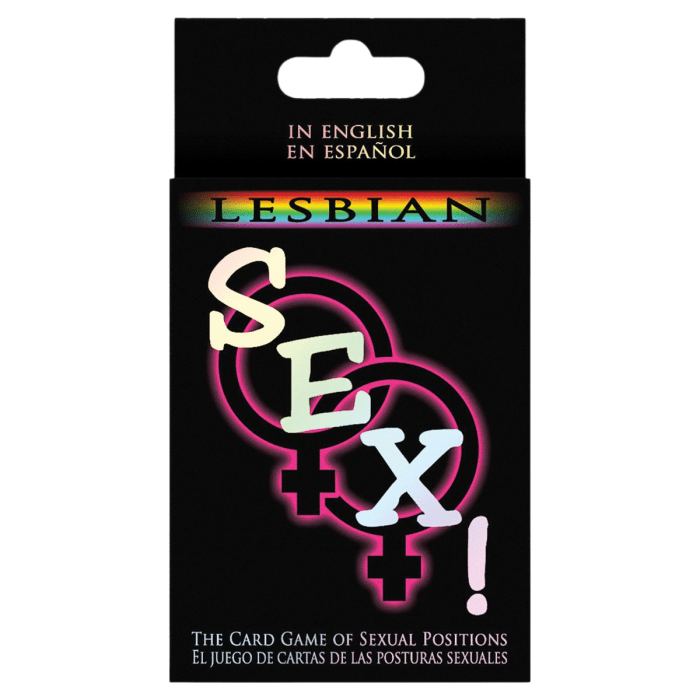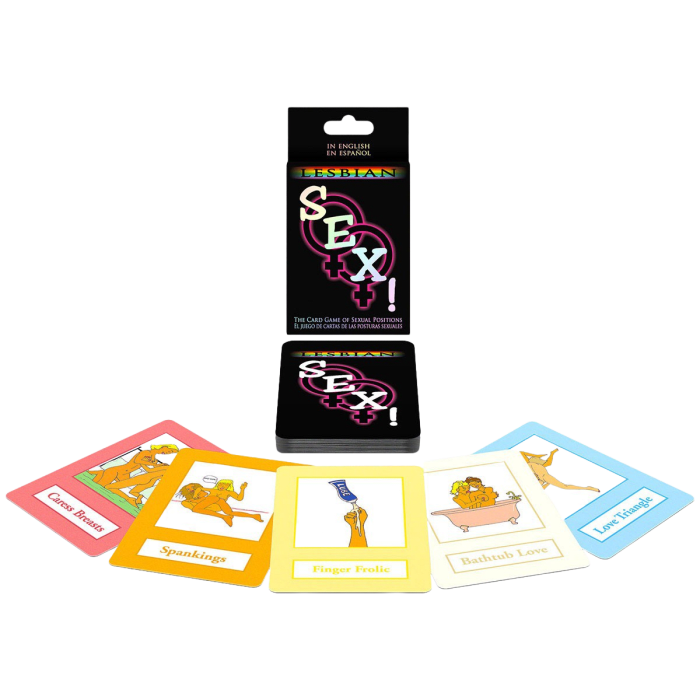 90 Day Guarantee
Shop with confidence.
Discreet Billing & Shipping
From start to... finish.
Free US Shipping Over $49
It's on us, bb.
Live Chat 24/7
We're ready to help!
Kheper Games
Lesbian Sex! The Card Game
Apply FALLVIBES to save up to 20% at checkout.
With three ways to play, multiple foreplay scenarios and color coded intensity building positions, Lesbian Sex! The Card Game lets you and your lover build and act out one of 100,000 possible fantasies.

Game Includes: 45 position cards, 5 group sex cards, 3 rule cards, 1 Unleash Your Fantasy card
Addon Item - Available on orders $29+