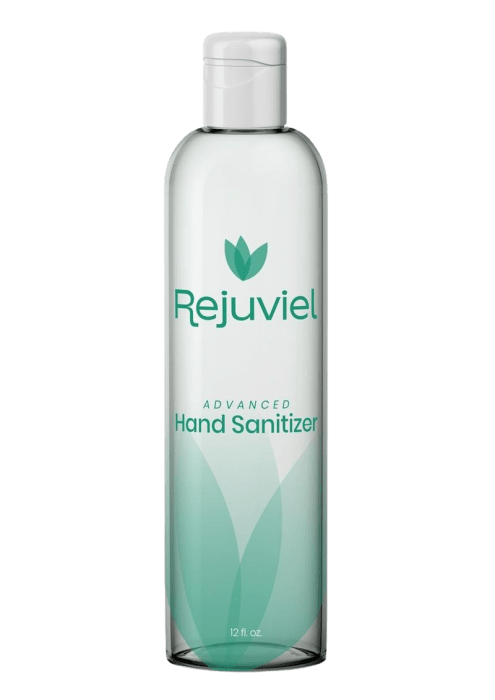 Rejuviel
Rejuviel Advanced Hand Sanitizer (12 oz)
Apply SPRING20 to save 20% at checkout.
When there's no soap and water available, turn to Rejuviel's Advanced Hand Sanitizer - designed to provide you with a convenient and protective way to kill 99% of pathogenic germs. This hypoallergenic formula leaves your hands free of residue and squeaky clean.
This is hand sanitizer - not toy cleaner or lube. External use only.
Format: 12 fl. oz (354 ml)
Apply SPRING20 to save 20% at checkout.
The lowdown.
A must have to rid your hands of germs before getting "dirty" in bed.
External use only
This solution should never be used or applied internally.
Hypoallergenic
This product is designed to be safe for those with allergies.
Stain Free
Because a good time shouldn't cost you a pair of good sheets.
Sanitizing
Removes bacteria from your toy
Sexual Health
Your body is a temple, bb. Take care of yourself.