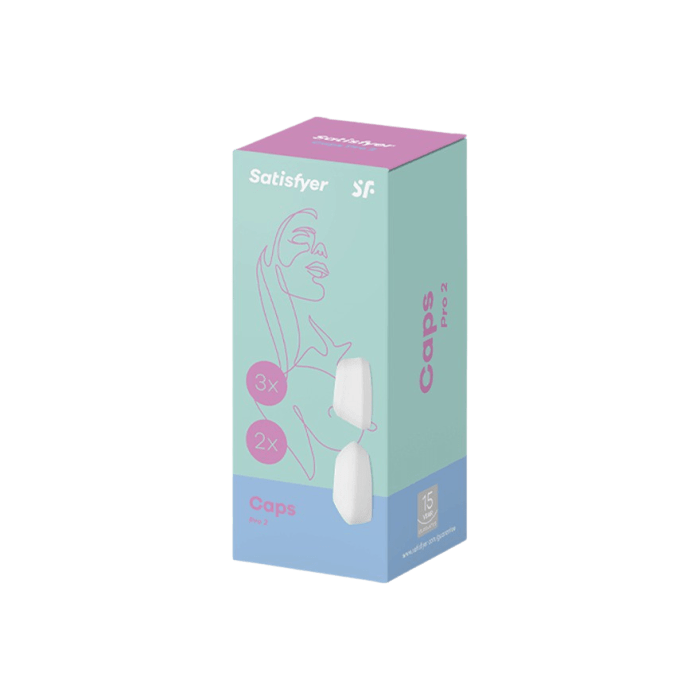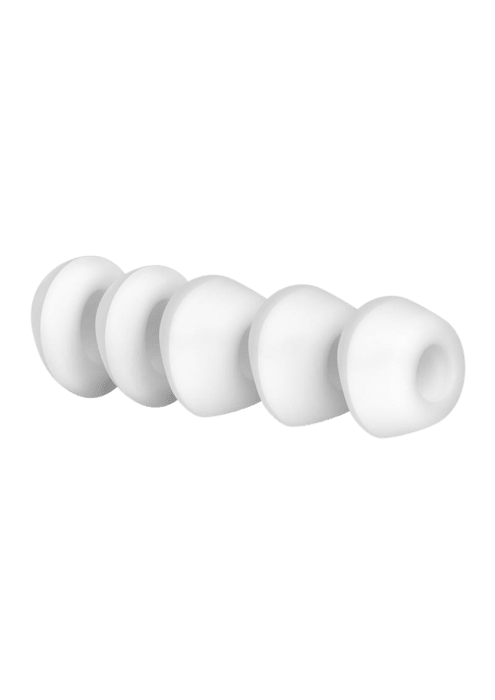 90 Day Guarantee
Shop with confidence.
Discreet Billing & Shipping
From start to... finish.
Free US Shipping Over $49
It's on us, bb.
Live Chat 24/7
We're ready to help!
Satisfyer
Satisfyer Pro 2 Climax Tips (5/pack)
Apply FALLVIBES to save up to 20% at checkout.
Made from silky smooth body safe silicone, this pack of 5 differently sized tips can be easily swapped on your Satisfyer Pro 2. Interchange them to find the right fit for your mood and optimize your clitoral stimulation.
x3 thick
x2 thin
Compatible with: Satisfyer Pro 2 and Pro 2 Vibration
Addon Item - Available on orders $29+
The lowdown.
Find the right head for your mood and body with this bundle pack for your Satisfyer Pro 2.
External use only
This solution should never be used or applied internally.
Hypoallergenic
This product is designed to be safe for those with allergies.