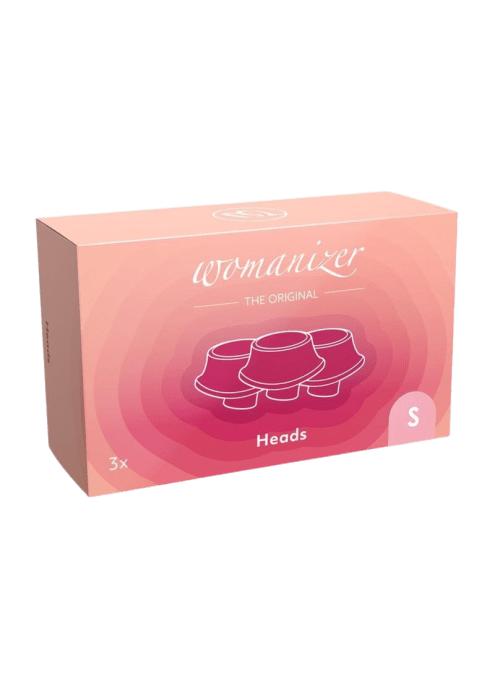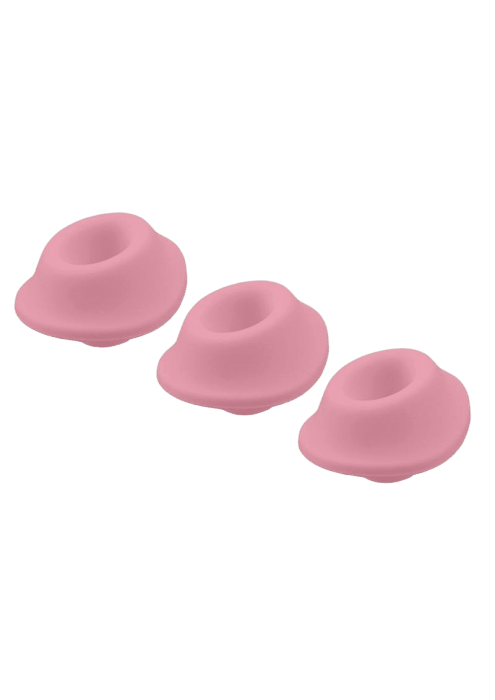 90 Day Guarantee
Shop with confidence.
Discreet Billing & Shipping
From start to... finish.
Free US Shipping Over $49
It's on us, bb.
Live Chat 24/7
We're ready to help!
Womanizer
Womanizer Eco Heads (Small)
Apply FALLVIBES to save up to 20% at checkout.
Need some replacement heads for your Womanizer Premium Eco? Want to make some of your other Womanizer toys a little more eco-friendly? This 3 pack of rose colored eco heads are made from body safe and incredibly smooth Biolene making them fully recyclable and biodegradable.
x3 Small eco heads
Compatible with: Premium Eco, Premium, Liberty and Starlet 2
Addon Item - Available on orders $29+
The lowdown.
Replace your current toy heads and make them a little better for the environment. Sounds like a win win.
External use only
This solution should never be used or applied internally.
Hypoallergenic
This product is designed to be safe for those with allergies.