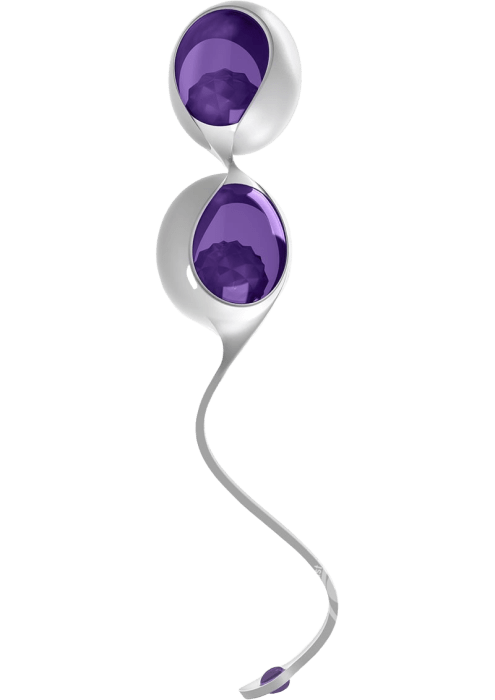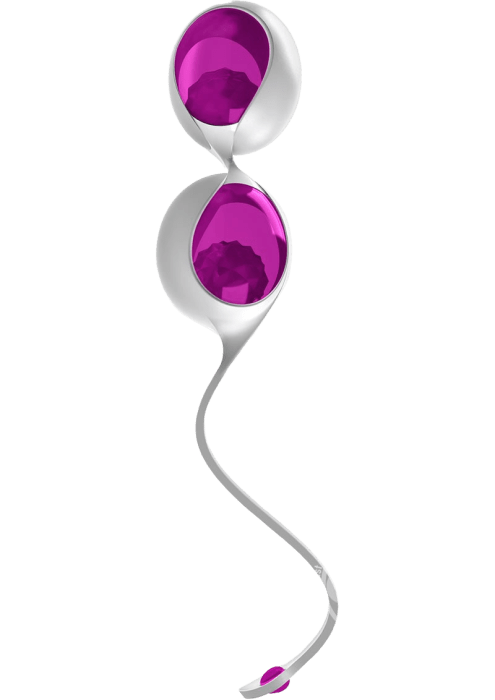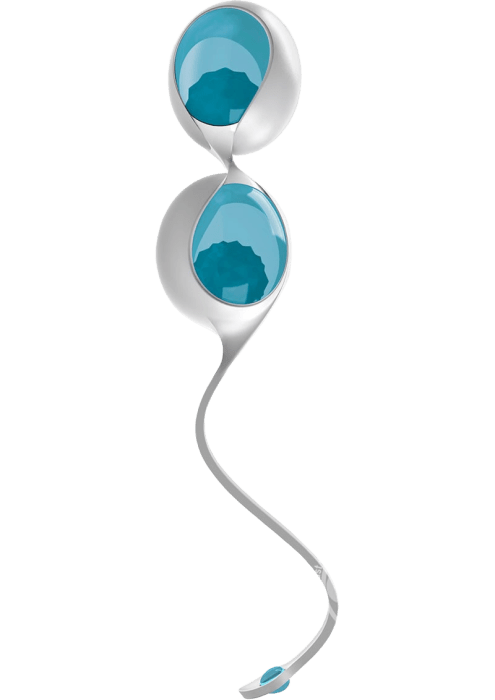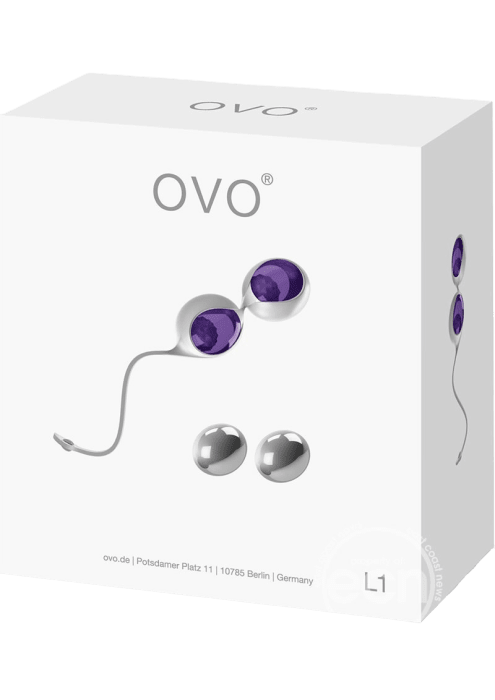 90 Day Guarantee
Shop with confidence.
Discreet Billing & Shipping
From start to... finish.
Free US Shipping Over $49
It's on us, bb.
Live Chat 24/7
We're ready to help!
Ovo
Ovo L1 Love Balls
Apply PRIDE20 to save 20% at checkout.
The German designed L1 Love Balls from ovo are gently looped and feature a leash with jewelry.
The L1 is waterproof and constructed of lead-free, phthalate-free, 100% body-safe silicone material.
The L1 has been honored with a red dot design award - honourable mention 2013.
Apply PRIDE20 to save 20% at checkout.
The lowdown.
The Ovo L1 are a pinnacle of German engineering in the love ball product type.
Classic
Tried and true. This vibe is among the very best vibes out there.
Easy to clean
A breeze to clean after use for storage.
Hypoallergenic
This product is designed to be safe for those with allergies.
Sexual Health
Your body is a temple, bb. Take care of yourself.
Waterproof
This toy is fully submersible in water. Your tub is calling.
Wearable
Become one with this sex toy. Or just wear it, wtvr.