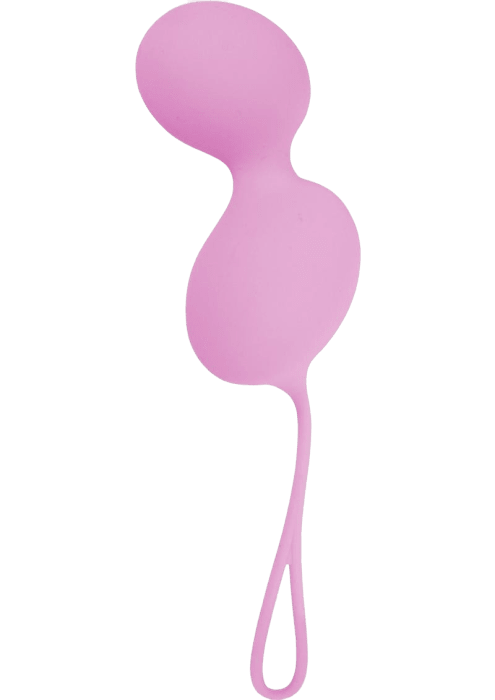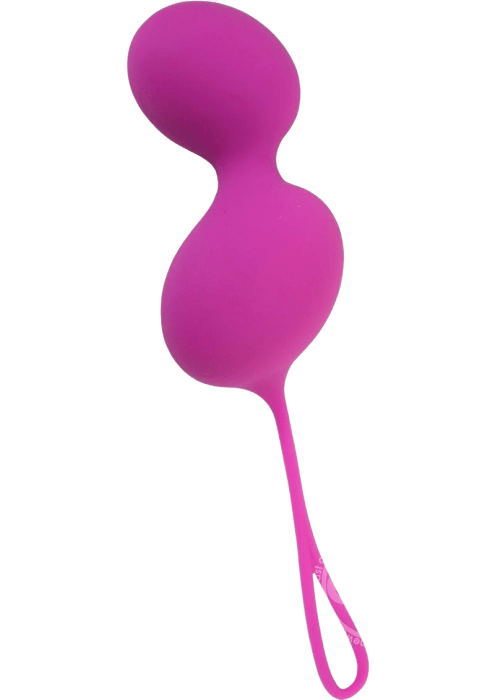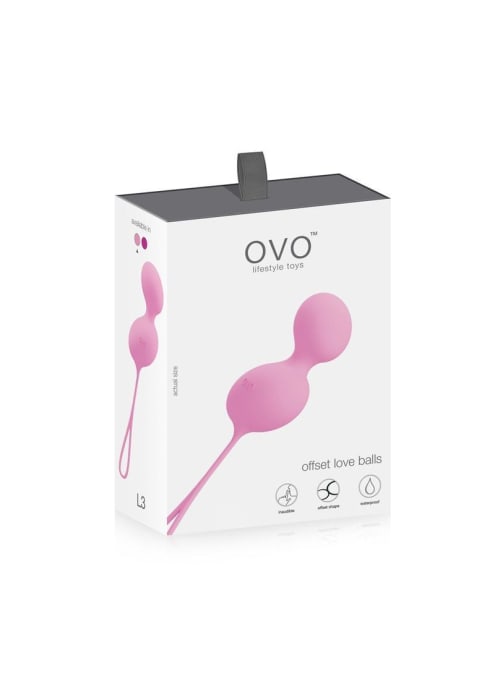 90 Day Guarantee
Shop with confidence.
Discreet Billing & Shipping
From start to... finish.
Free US Shipping Over $49
It's on us, bb.
Live Chat 24/7
We're ready to help!
Ovo
Ovo L3 Kegel Balls Set
10% off sitewide with code: BADWITCHES
Offset love balls offer a unique kegel sensation that will leave you breathless. Use daily for kegel exercises to strengthen the pelvic floor.
The ultimate tool for sexual wellbeing and the best way to strengthen your PC muscles. Toning your PC muscles will help you climax more easily and with greater intensity, as well as providing you with a host of other benefits. Who knew working out could be so fun? 
Each ball weighs .25 lbs
10% off sitewide with code: BADWITCHES
The lowdown.
Easy-to-use, German-designed kegel workout tool at an affordable price.
Easy to clean
A breeze to clean after use for storage.
Hypoallergenic
This product is designed to be safe for those with allergies.
Sexual Health
Your body is a temple, bb. Take care of yourself.
Silicone
Made from the good stuff. Non-porous, body-safe, and silky smooth.
Waterproof
This toy is fully submersible in water. Your tub is calling.
Wearable
Become one with this sex toy. Or just wear it, wtvr.