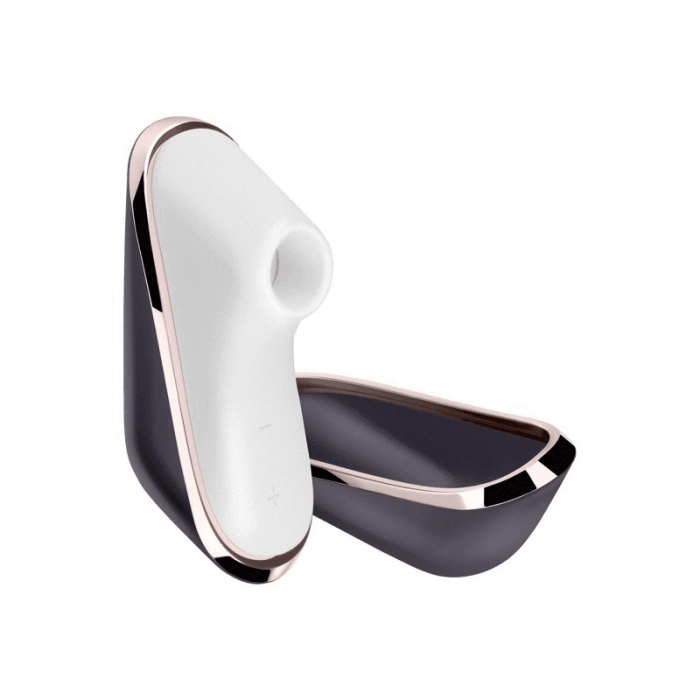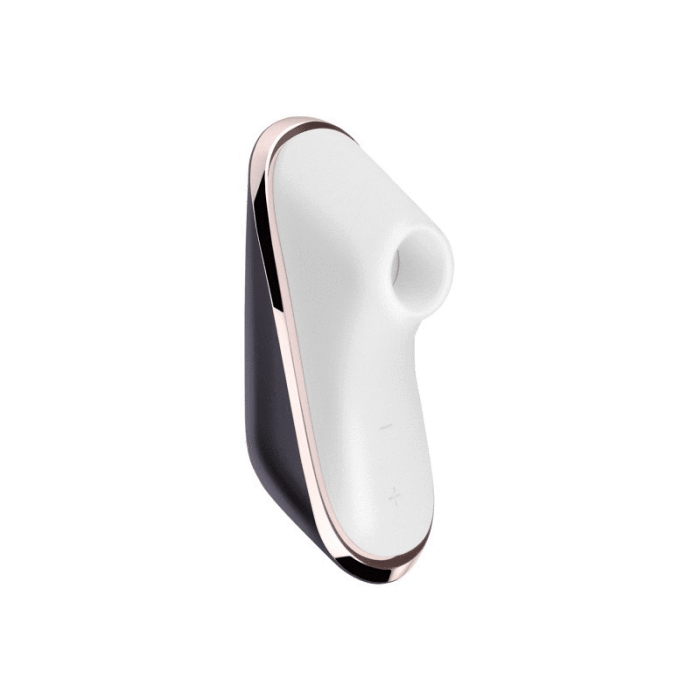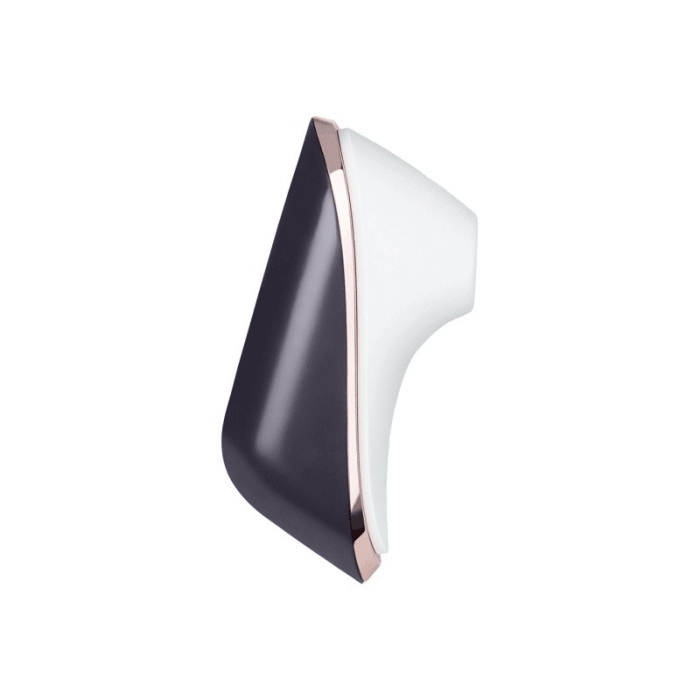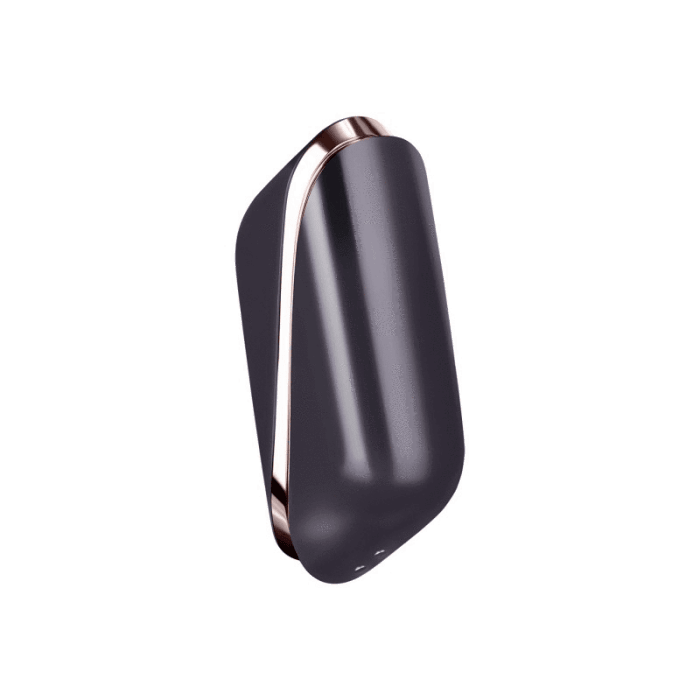 Satisfyer
Satisfyer Pro Traveler
The Satisfyer Pro Traveler packs all of the power of the world-famous Satisfyer toy into its sleekest, most portable design yet. It's your new favourite travel companion to the land of infinite orgasms. Its silicone design and cutting edge negative pressure wave technology (feels like a vacuum) now comes in a practical cap with a magnetic closure, making your pleasure discreet, hygienic and readily available. This is the definition of a lifestyle product. Oh, and the sensation gets kicked up a notch when used under water, so be sure to bring this gem into the tub with you.
Pressure Wave Modes: 11
Silicone Attachment Outer Diameter: 1"
Inner Diameter: 0.5",
Length of Toy: 4"
This item ships in 3-4 weeks.