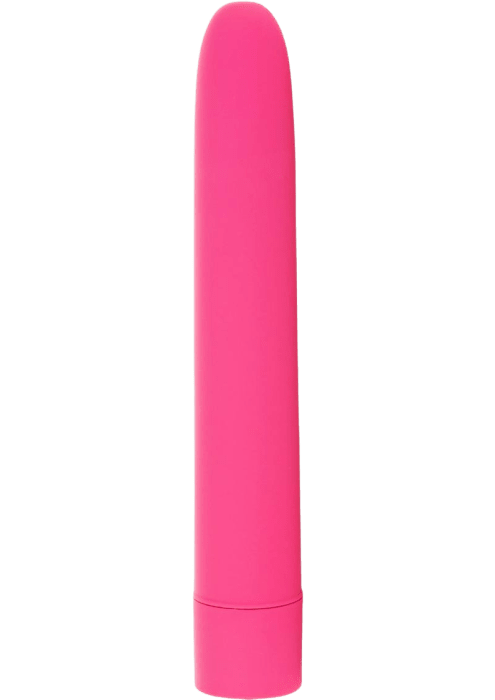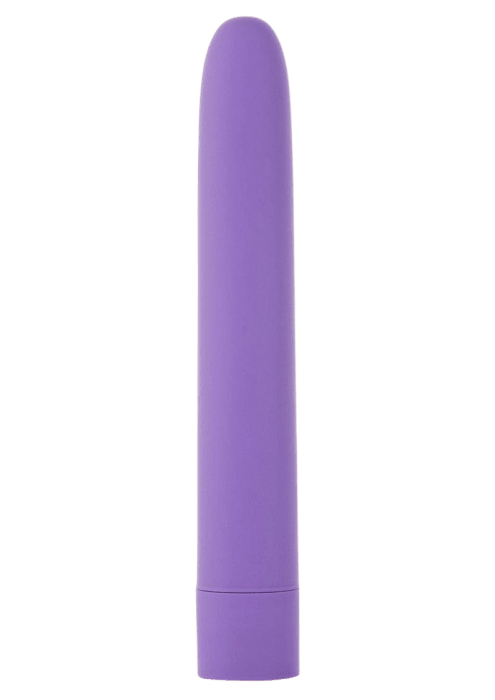 90 Day Guarantee
Shop with confidence.
Discreet Billing & Shipping
From start to... finish.
Free US Shipping Over $49
It's on us, bb.
Live Chat 24/7
We're ready to help!
BMS Factory
Eezy Pleezy Bullet
Apply PRIDE20 to save 20% at checkout.
Getting yourself off is easy peasy with the Eezy Pleezy Bullet. With the classic bullet shape and size you know and love, theres a secret that lies within.
This super soft silicone bullet boasts BMS Factory's PowerBullet® motor that contains 10 intense vibration modes that go from mild to wild. Perfect for beginners or experienced sexperts, clitoral stimulation or rumbly penetration, theres an experience for everyone. You'll enjoy the one button control so you can sit back, relax and focus on yourself.
Vibrating Modes: 10
Length: 7"
Width: 1"
Water-resistant
Battery powered (batteries not included)
Apply PRIDE20 to save 20% at checkout.
The lowdown.
Getting off has never been so easy and cheap with the high intensity PowerBullet® motor in this classic bullet.
Bang for your buck
The best type of purchase..when you get more than your money's worth.
Battery Powered
Don't forget to pick up some batteries on your way out!
Clit
This vibrator is designed for clit stimulation.
One Button
One button does it all. Hold to power on/off. Press to cycle through the different vibrations.
Silicone
Made from the good stuff. Non-porous, body-safe, and silky smooth.
Strong Vibes
This toy packs a blissful punch, hitting the spot just right.