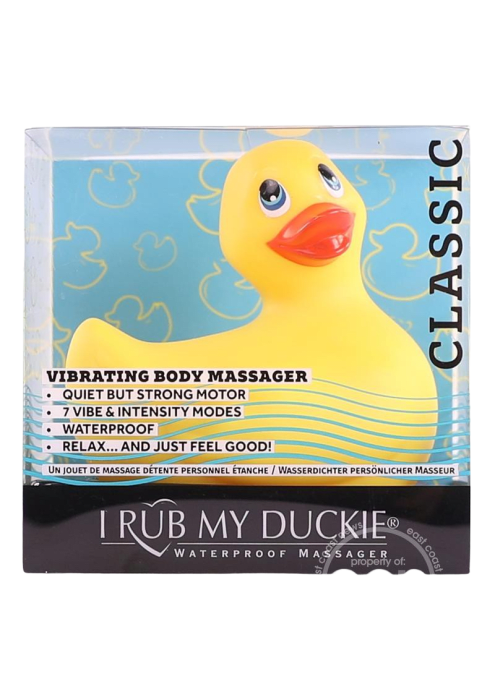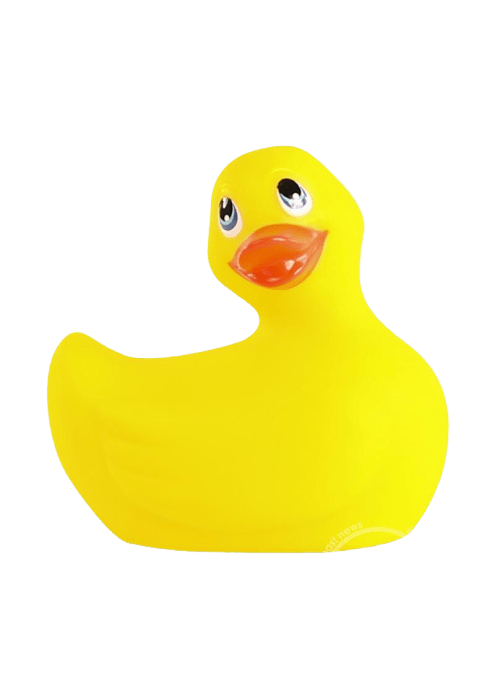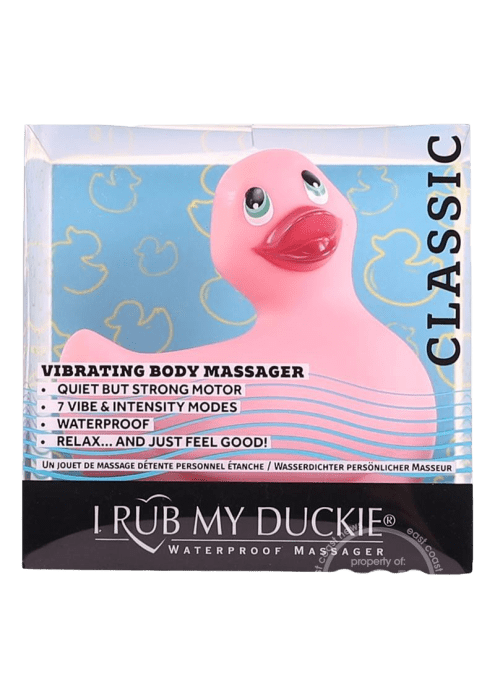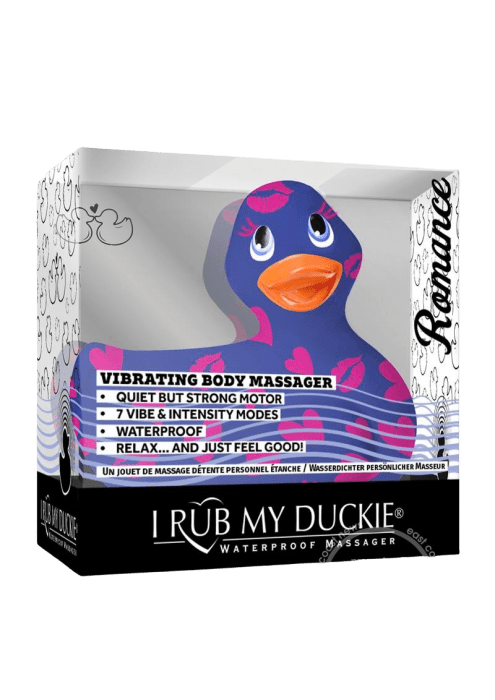 I Rub My Duckie
I Rub My Duckie 2.0
The classic rubber duckie with a naughty twist! Meet the I Rub My Duckie 2.0 Vibrator - Classic Pink! Cheerful and friendly, this vibrating massage rubber duck plays with you wherever you want. The powerful vibrations give a feeling of relaxation and well-being, even in the shower or in the bath, because this massage duck is completely waterproof.
Let this vibrating bath duck find its way to your intimate parts and be surprised by the different vibration patterns.The I Rub My Duckie 2.0 has a stronger and quieter motor than its predecessor, is equipped with 7 vibration patterns and is completely waterproof.
The ideal gift for yourself or for a friend.
Vibration modes: 7
Batteries: 1 x AAA