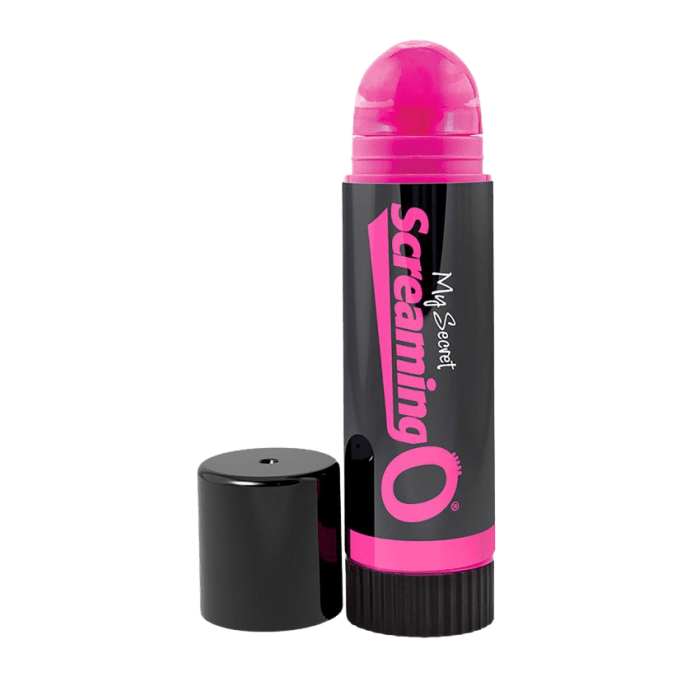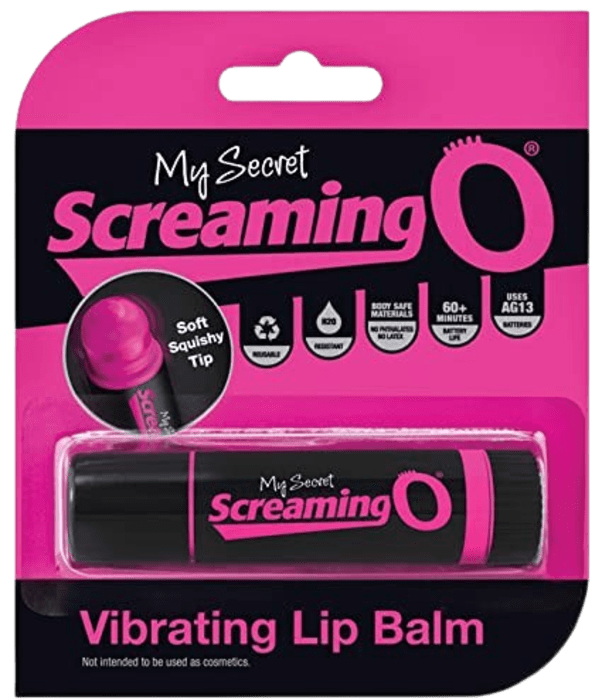 90 Day Guarantee
Shop with confidence.
Discreet Billing & Shipping
From start to... finish.
Free US Shipping Over $49
It's on us, bb.
Live Chat 24/7
We're ready to help!
Screaming O
My Secret Lip Balm Mini Vibrator
10% off sitewide with code: BADWITCHES
A whisper-quiet motor and novelty design make My Secret Lip Balm Mini Vibrator the perfect travel companion vibe. Designed like that lip balm you already have in your purse, this travel-friendly pleasure machine has an ultra-soft and squishy tip that massages and delivers intense targeted vibrations.
Length: 3.5"
Width: 0.75"
Battery-Powered: AG13 batteries (first set included)
Single-Speed Motor
Addon Item - Available on orders $29+
The lowdown.
Looks just like your typical lip balm but packs more of a punch.
Bang for your buck
The best type of purchase..when you get more than your money's worth.
Clit
This vibrator is designed for clit stimulation.
Vibrating
This item vibrates. Good vibes!