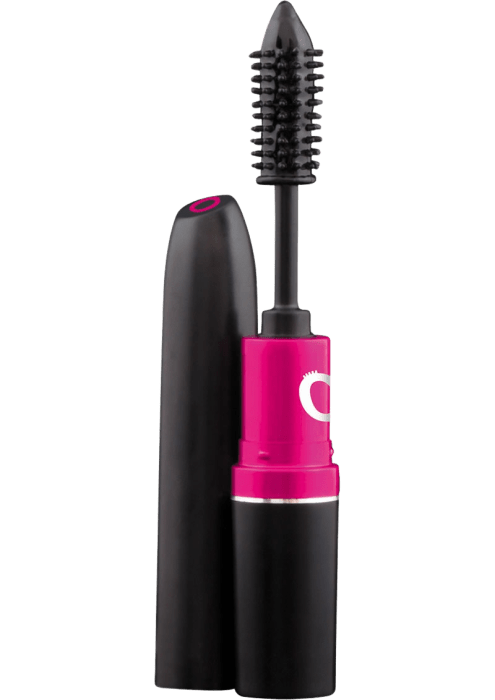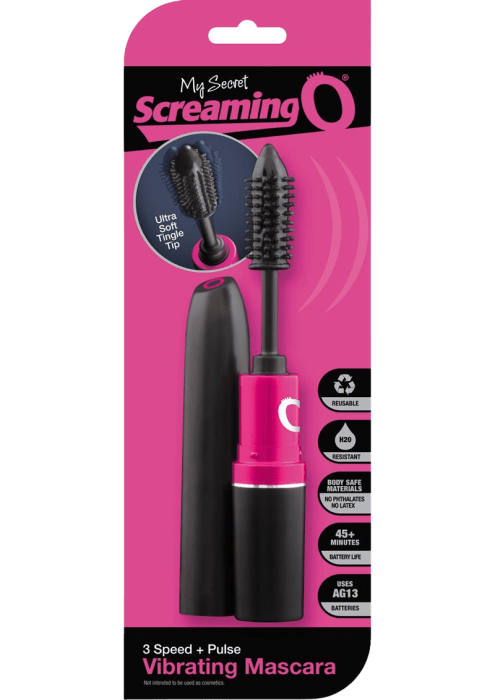 90 Day Guarantee
Shop with confidence.
Discreet Billing & Shipping
From start to... finish.
Free US Shipping Over $49
It's on us, bb.
Live Chat 24/7
We're ready to help!
Screaming O
My Secret Mascara Vibrator
10% off sitewide with code: BADWITCHES
The super-powered and super-discreet My Secret Mascara Vibrator is about to become your new favorite travel companion. With 3 buzzy vibration modes and a teasing pulsation mode, this Mascaras ultra-soft Tingle Tip will make your eyes pop with orgasmic bliss.
Length: 7.5"
Width: 0.75"
Battery-Powered: AG13 batteries (first set included)
Play Time: ~45 minutes
Addon Item - Available on orders $29+
The lowdown.
This discreet mini lipstick vibe packs the same punch as your regular vibes.
Bang for your buck
The best type of purchase..when you get more than your money's worth.
Clit
This vibrator is designed for clit stimulation.
Vibrating
This item vibrates. Good vibes!