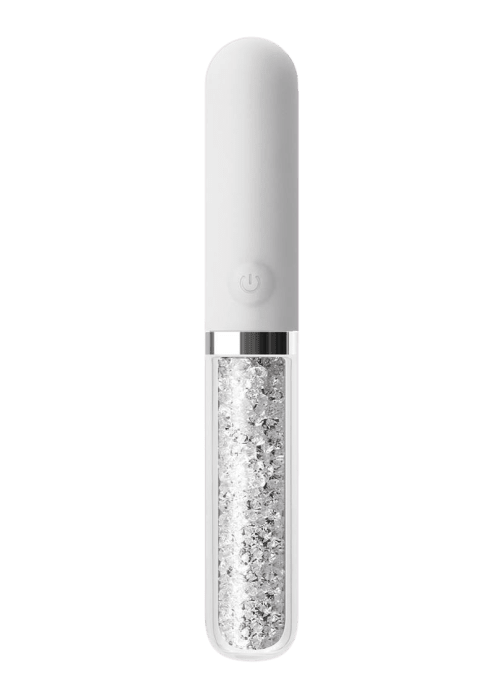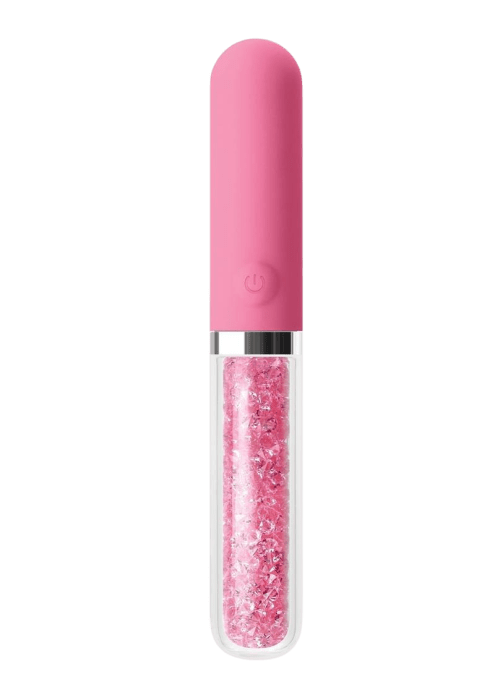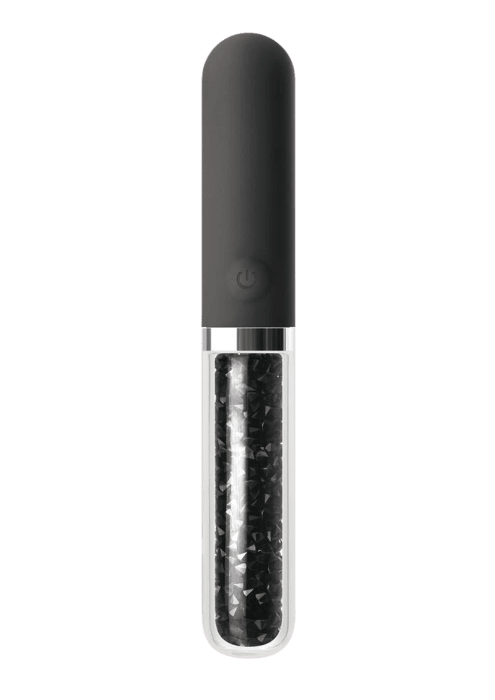 90 Day Guarantee
Shop with confidence.
Discreet Billing & Shipping
From start to... finish.
Free US Shipping Over $49
It's on us, bb.
Live Chat 24/7
We're ready to help!
NS Novelties
Stardust Posh Bullet
Apply PRIDE20 to save 20% at checkout.
Remember that time you wished upon a shooting start? Well your wish came true...introducing the Stardust Posh Bullet. Dipped in the stars, the Stardust Posh is made with borosilicate glass so you can see its inner shimmering crystals and feel its cosmic energy. Its not really cosmic energy you'll be feeling though, it's the 7 high powered vibration modes providing you with out of this world clitoral stimulation.
This discreet little pocket vibe can be enjoyed anywhere and everywhere, with its petite size, splash proof casing and USB charging port. The cosmos align with this mini glass bullet so enjoy endless ecstasy as it takes you to a whole new galaxy.
Vibrating Modes: 7
Length: 5.04"
Width: 0.79"
Rechargeable
Apply PRIDE20 to save 20% at checkout.
The lowdown.
Beginners unite! Get out of this world pleasure with this uber cute, 7 speed glass vibe and start exploring the sex toy world.
Beginner
Never done this before? This vibe is an excellent choice for first-timers!
Clit
This vibrator is designed for clit stimulation.
Glass
Rigid, firm structure. And very pretty.
One Button
One button does it all. Hold to power on/off. Press to cycle through the different vibrations.
Rechargeable
Bye bye, batteries. Just plug this vibe in when it's out of juice.
Vibrating
This item vibrates. Good vibes!