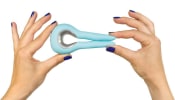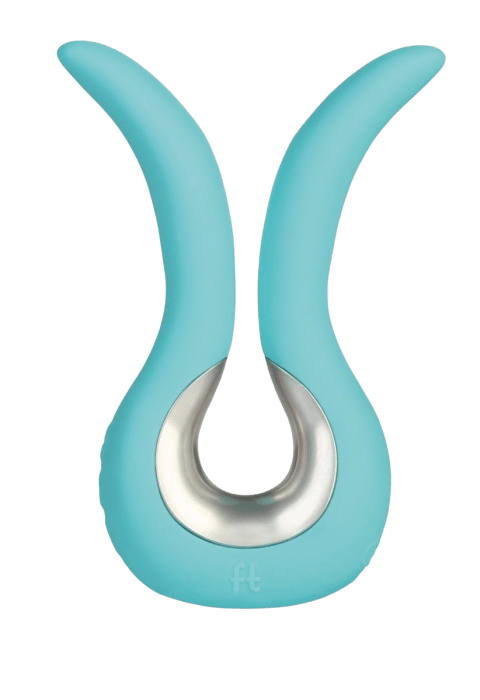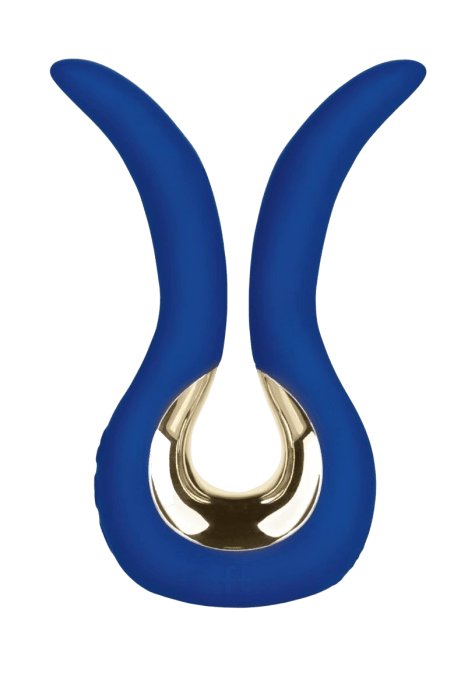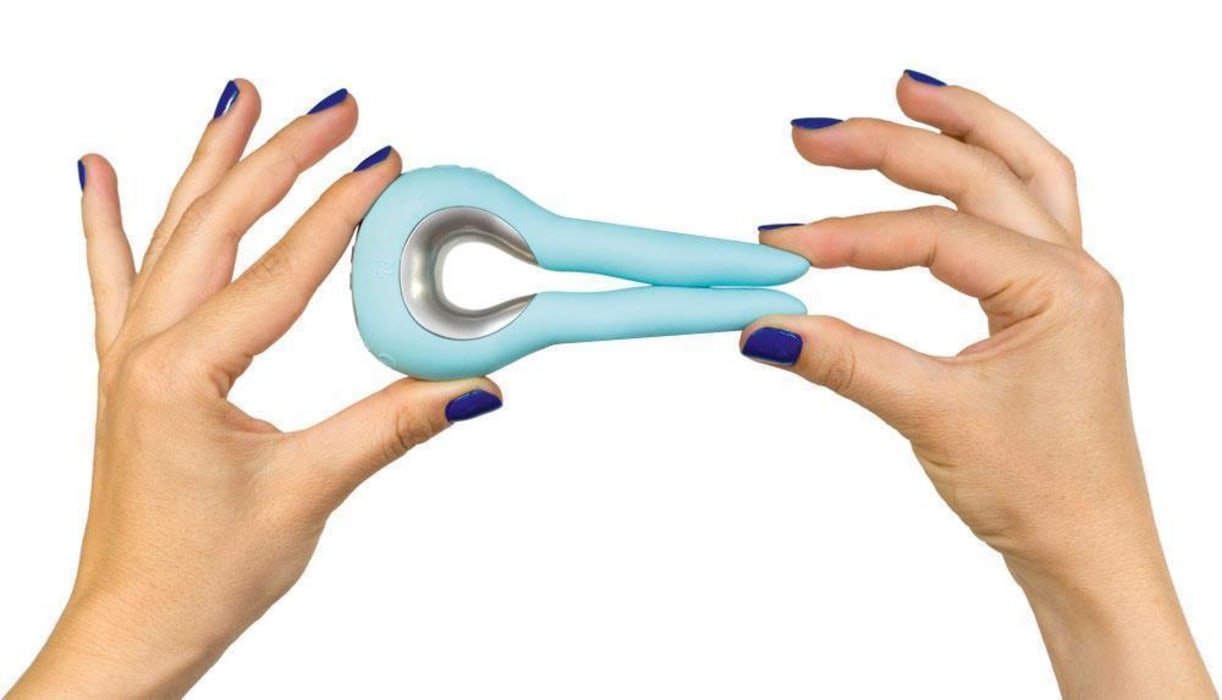 Gvibe
Gvibe MINI - Dual Motor Vibrator
Gvibe MINI was inspired by the original Gvibe, but for the many women who are using sex toys for the first time or are new to vibrators
Gvibe MINI provides simultaneous stimulation of two sensitive zones, Gspot and the opposite side of the vagina, while at the same time, stimulating the entrance of the vagina. It can also be used to stimulate internally, while the other vibrating tip rests on the clitoris.
Its shape allows for added versatility, making the MINI easily adapt to every unique anatomy with its two flexible silicone tips.
Vibration Modes: 6
Vibrating Tips: 2
Motors: 2
This item ships in 3-4 weeks.