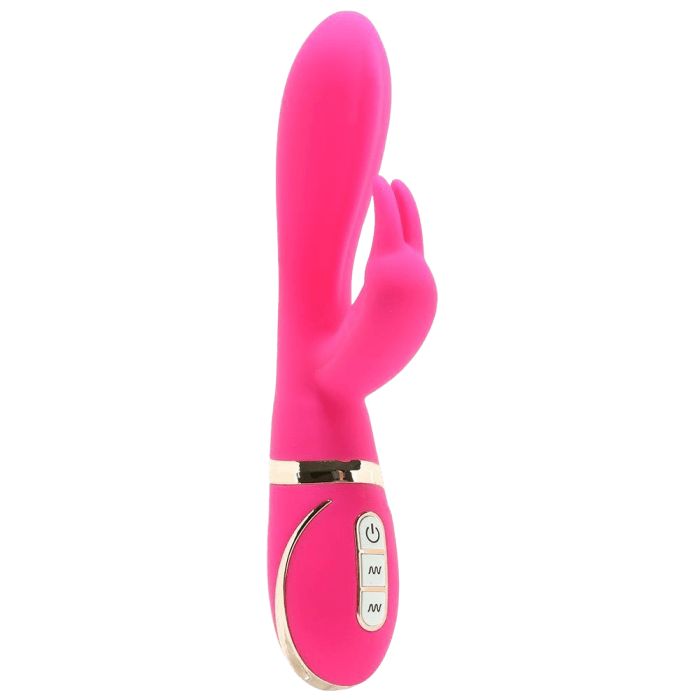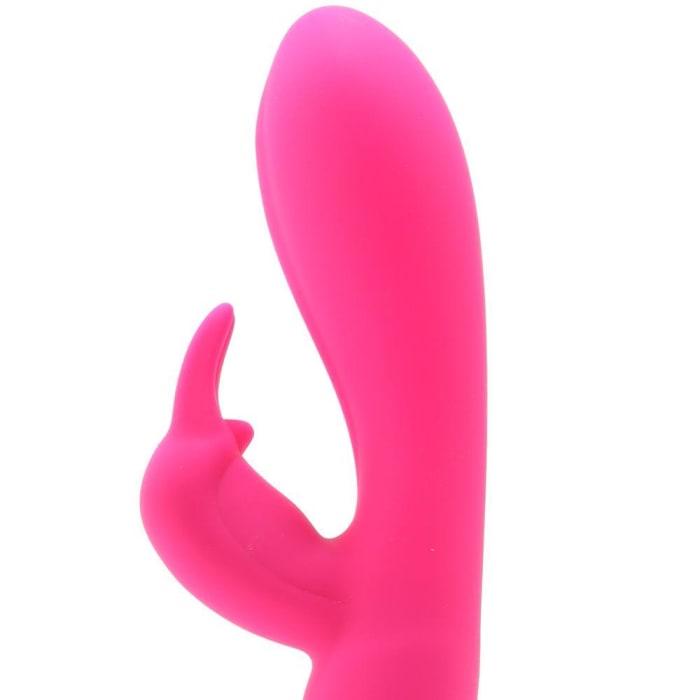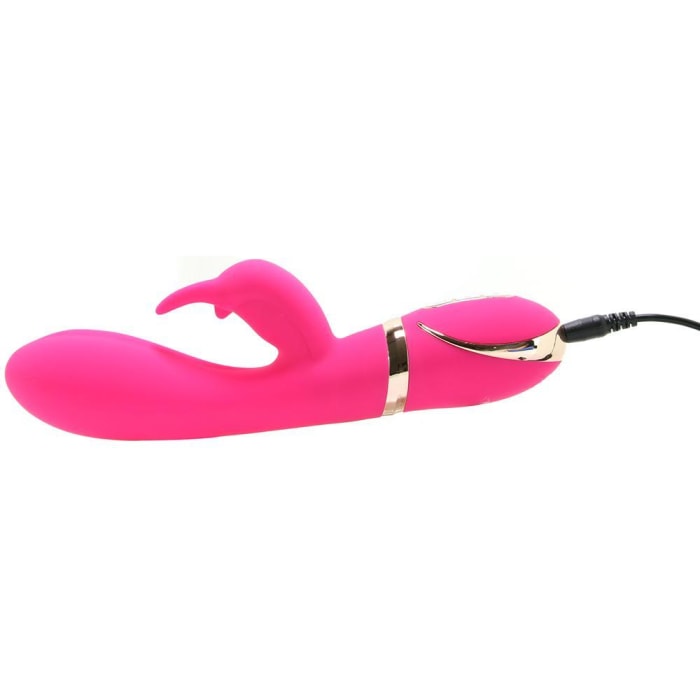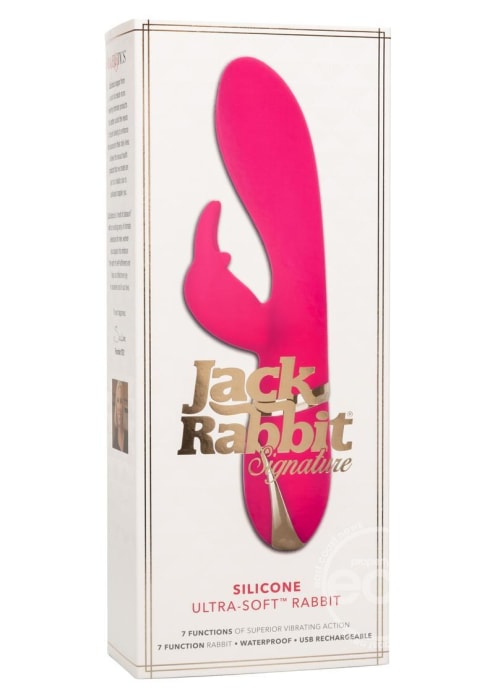 Calexotics
Jack Rabbit - Ultra Soft Rabbit Vibe
From day one, The Ultra Soft Rabbit Vibe is quite a standout in the Jack Rabbit Signature Collection. With its Ultra-Soft, cushy double silicone tip, this feels like a luxury vibrator straight out of the future.
Featuring a classic design specifically tailored for dual clit and g spot stimulation, the Ultra Soft looks just as good as it feels! In hand, the classic shape is familiar and very balanced weight-wise, it's easily guided in, targeting your pleasure zone of choice.
This is a vibe with superior vibrating action and a feel that simply can't be replicated by regular silicone vibrators. Your g spot is in for a silky, smooth treat unlike ever before.
The magic lays in the material, Ultra-Soft, double silicone that increases pleasure levels and vibration dispersion in a way that feels more natural than ever.
Vibration Modes: 7
Length: 8.5"
Insertable Length: 4"
Width: 1.5"