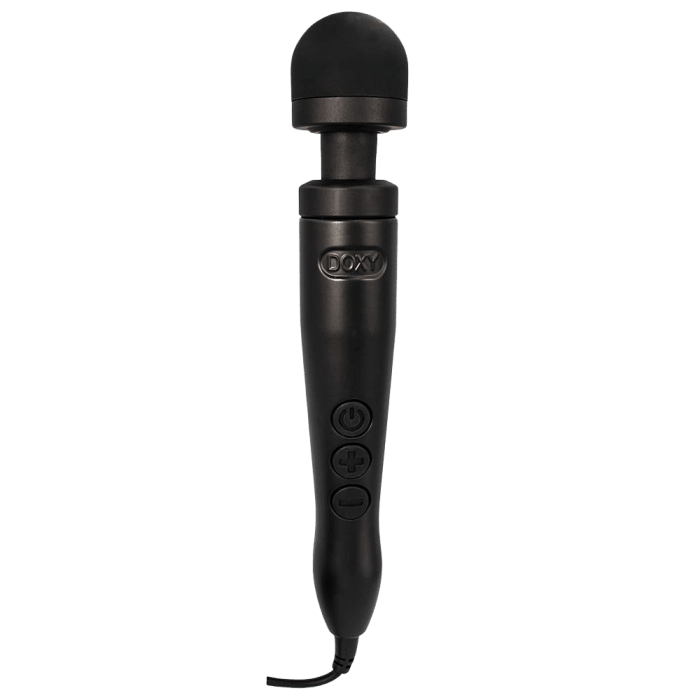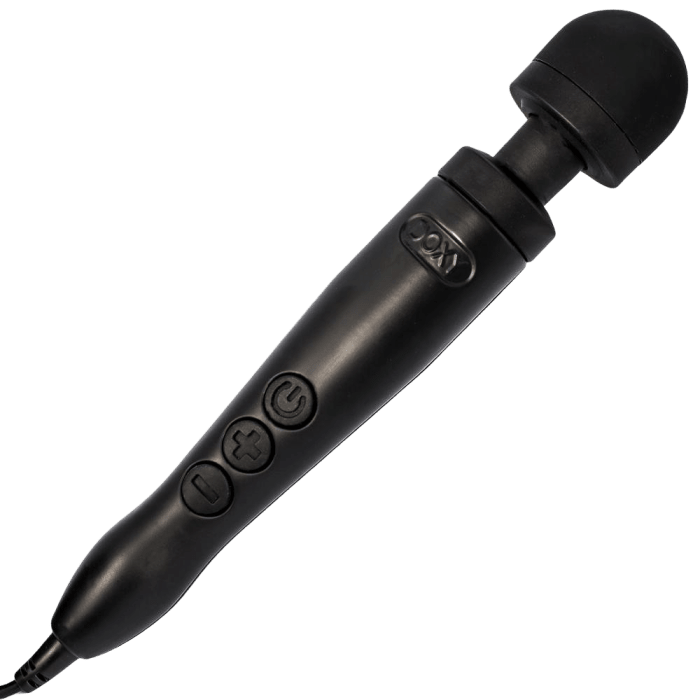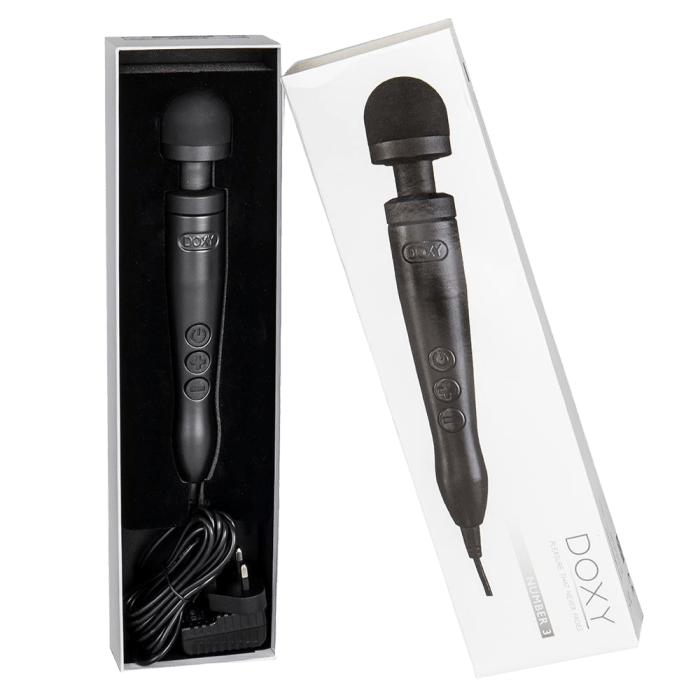 DOXY
DOXY Matte Black - Limited Edition
MEET THE DOXY MATTE BLACK - ALL THE POWER OF THE DOXY DIE CAST WAND MASSAGERS PACKED INTO A COMPACT BODY.
Don't be fooled, smaller Doxy doesn't mean smaller orgasms - you'll get just as many earth-shaking orgasms with the DOXY Number 3 Matte Black magic wand massager.
It has all the power and great features that you're used to from DOXY. A long power cord and big easy to use buttons to make playtime easy and fun. Plug-in power so you can say bye-bye to batteries and never lose the oomph in your aaaaahhhhhh!
At 11" long and 350g, the smaller size means that the DOXY Number 3 Matte Black is lighter and easier to use, and less obtrusive when used with a partner. The smaller head makes it easier to focus vibrations exactly where you want them for the ultimate orgasmic Doxy experience.
New to the Number 3 is the removable silicone head, unscrew to clean or to use the Number 3 attachments.
Doxy is the only wand massager with a controlled pulse setting. Taking the rumbly vibrations from low, to high and back again and at variable speed settings, it adds a whole new dimension to your experience.
Vibration Modes: Variable spectrum with + and - controls
Length: 11"
Width: 1.77"