Ambassador Program
Bellesa was built on community. Literally. It is at the heart of every thing we do. We recognize the value of representation among our Ambassadors- those who have both robust and intimate followings.
We're looking for influential, inspiring, unapologetic humans. Bbs who embody our mission to embrace, explore and celebrate our sexuality.
Apply Now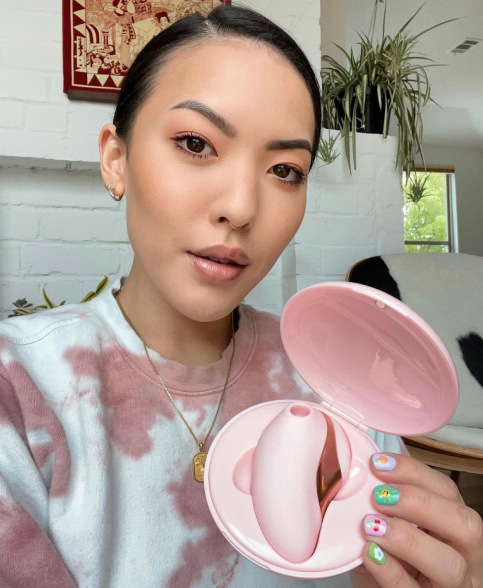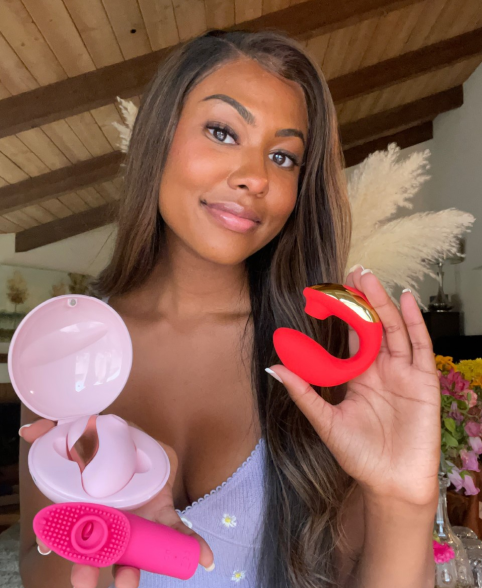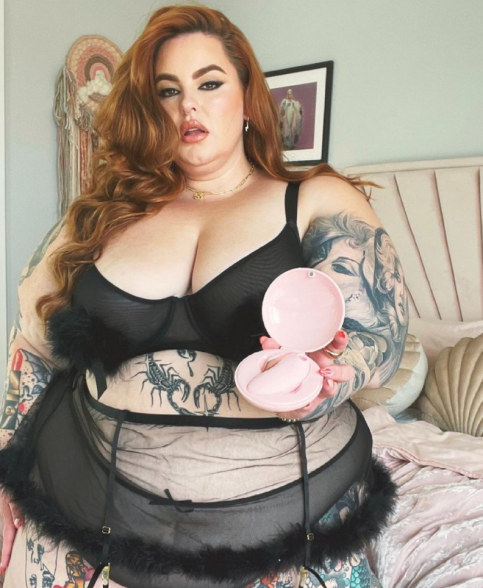 Earn
Get rewarded with cash and gift cards for promoting Bellesa. Plus, earn commission on every sale generated!
Free Products
We'll send you a bunch of Bellesa sex toys.
Discounts
You'll get exclusive discounts to Bellesa Boutique. (Plus an exclusive discount for your friends and followers).
Product tester
You may be invited to try our newest Bellesa items as they launch.
Bellesa goodies
You'll receive special gifts just for being an Ambassador, like our "Braless & Flawless" sweatshirt, our "No Fake Orgasms" t-shirt, or our Bellesa sticker pack.
BB Ambassador
The official Bellesa BB Ambassador title! 💅🏻
Interested?
Apply now to become an official Bellesa BB Ambassador!