Clit Vibrators.
Did you know that 82% of women can't reach orgasm without direct clitoral stimulation? Our carefully curated selection of clit vibes hold the power to help you reach blissful orgasms over and over again.
Shop for All Clit Vibrators.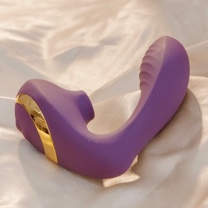 We're giving away Bellesa Vibrators!
Enter your email for a chance to win.