Wellness.
Sexual empowerment begins with being in control of your sexual health and wellness. Certain things definitely merit a visit to the doc, but here are some tools that can help- and even feel really, really good.
Shop for All Wellness.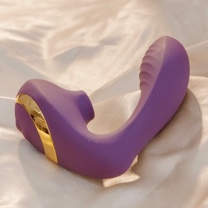 We're giving away Bellesa Vibrators!
Enter your email for a chance to win.